Rebecca Bruce
TEACHER OF THE YEAR 2021–2022
Pictured above: Lester McCall, Assistant Superintendent, Rebecca Bruce, District Teacher of the Year, Jason Johns, District Superintendent

I am very fortunate to be a teacher at Marshall Primary School in Belton, South Carolina. I teach first grade students in all subject areas. I received my Associates Degree in Applied Science in Early Care and Education in May 2016 from Piedmont Technical College in Greenwood, South Carolina. After completing my associates degree, I attended Lander University where I obtained my Bachelors of Science in Early Childhood Education in May 2018. The passion I have to teach children grows daily. I absolutely love what I do! I was born and raised in Honea Path and still live there. I am married to my husband, Hunter, and we have two beautiful children; Braxton (8) and Everleigh (1). We also have a precious dog, Duke!
---
PAST TEACHERS OF THE YEAR
Warren Simpson
2019–2020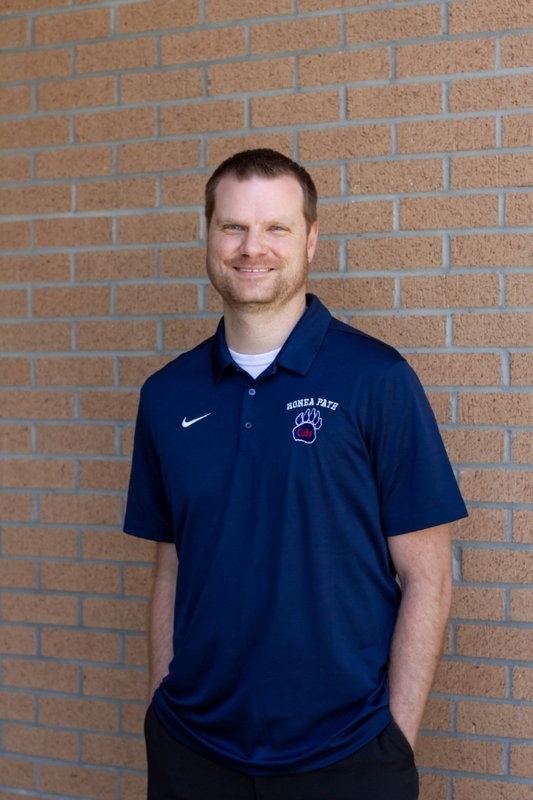 I am an Anderson native and graduate of Westside High School. After earning my Bachelor of Science in Business Management in 2005 and Masters of Arts in Teaching from Clemson University in 2008, I joined Anderson School District 2. It has been my home ever since.
During my eleven years at Honea Path Middle School, I have taught both 6th and 7th grade English and 6th grade social studies. I have been blessed by having the most amazing people to work with, and all that I have been able to accomplish, I credit to my relationships with them.
I enjoy discovering new methods and technology to engage students. The challenge of keeping up with technological trends motivates me to try new things in the classroom.
In a district full of outstanding teachers, I truly feel honored to be selected as the 2019 – 2020 District Teacher of the year.
MY INTERESTS:
I am a member of Neal's Creek Baptist Church in Belton and am always working to deepen my faith.
Most of my free time is spent with my wife, Carrie Simpson (also a teacher), and my two daughters.
I am an avid reader who enjoys fantasies, historical fiction, and self-help books.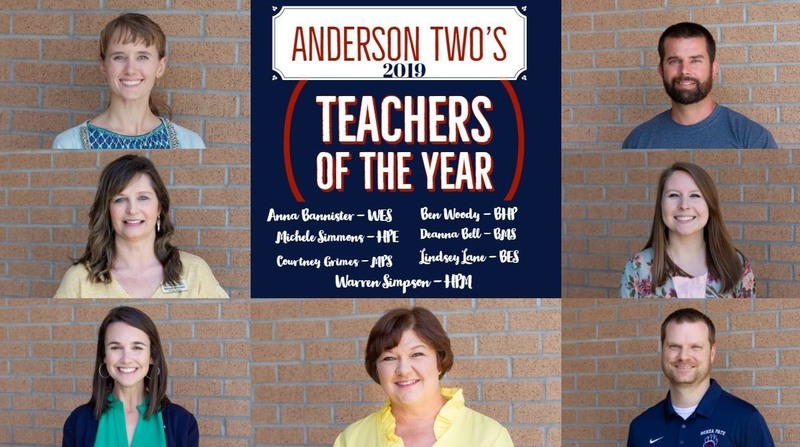 Congratulations to our Anderson Two Teachers of the Year!
---
2018-2019
Robin Ritland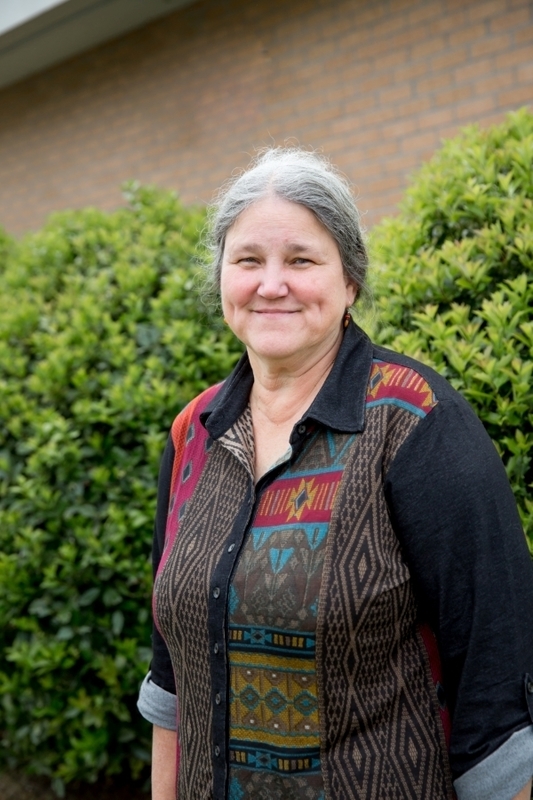 ---
2017–2018
James Lies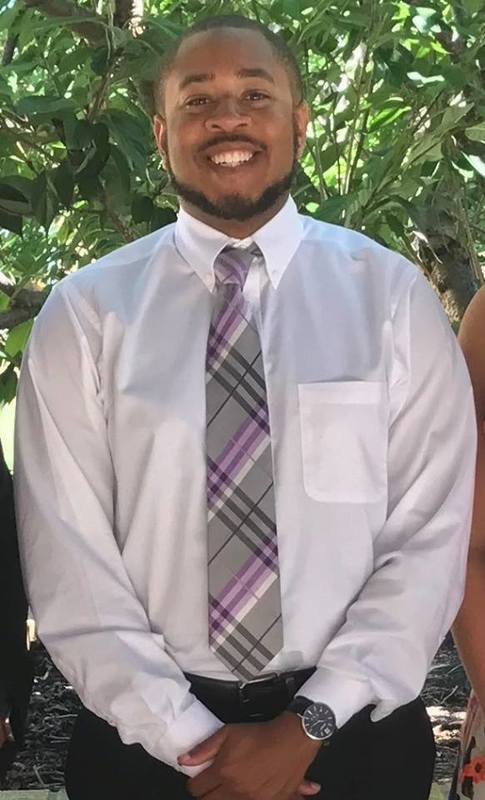 ---
2016–2017
Brooke Lance