Rebecca Bruce
TEACHER OF THE YEAR 2021–2022
Pictured above: Lester McCall, Assistant Superintendent, Rebecca Bruce, District Teacher of the Year, Jason Johns, District Superintendent

I am very fortunate to be a teacher at Marshall Primary School in Belton, South Carolina. I teach first grade students in all subject areas. I received my Associates Degree in Applied Science in Early Care and Education in May 2016 from Piedmont Technical College in Greenwood, South Carolina. After completing my associates degree, I attended Lander University where I obtained my Bachelors of Science in Early Childhood Education in May 2018. The passion I have to teach children grows daily. I absolutely love what I do! I was born and raised in Honea Path and still live there. I am married to my husband, Hunter, and we have two beautiful children; Braxton (8) and Everleigh (1). We also have a precious dog, Duke!
---
PAST TEACHERS OF THE YEAR
Katherine Dobbs
2020-2021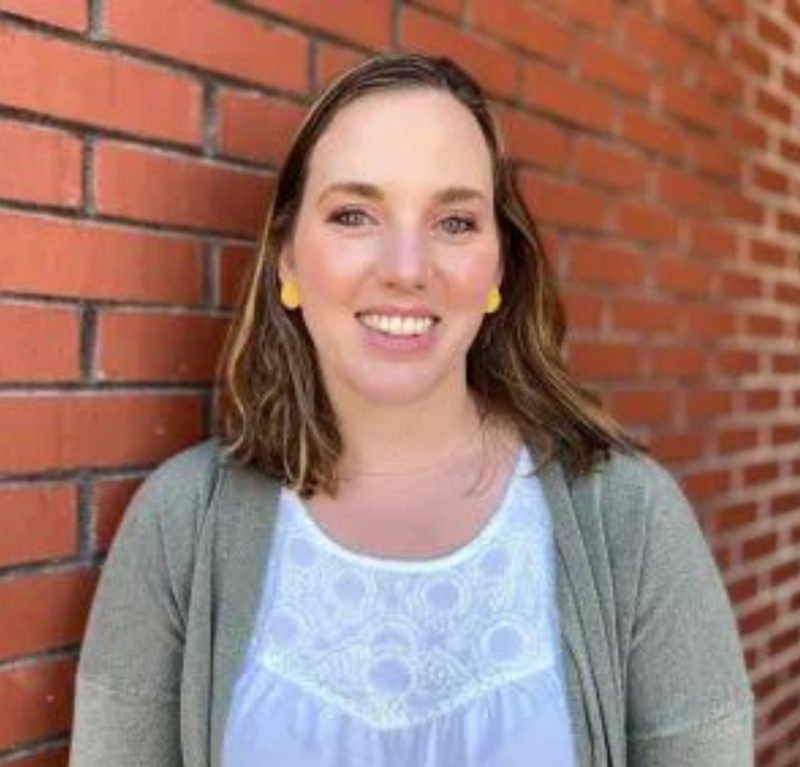 Warren Simpson
2019–2020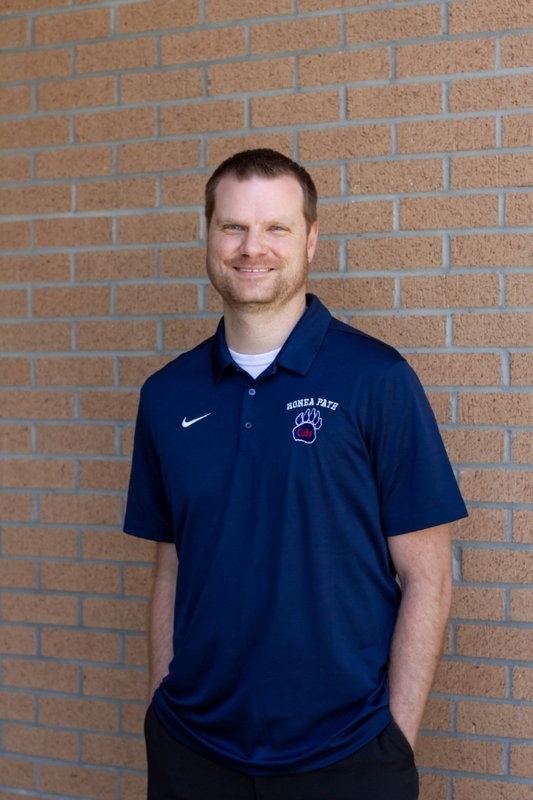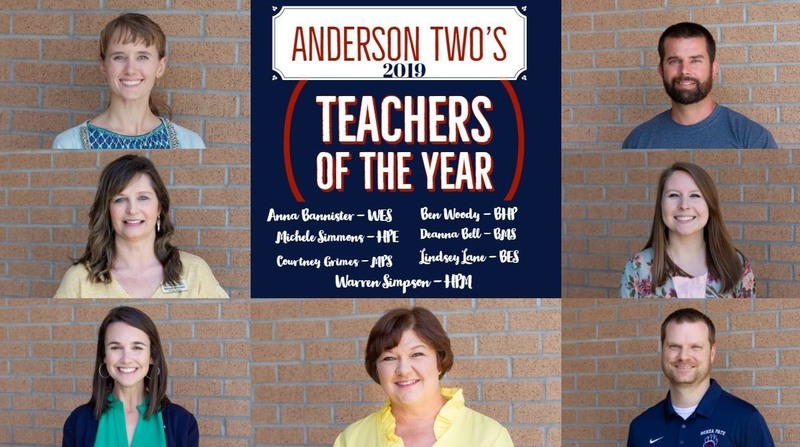 Congratulations to our Anderson Two Teachers of the Year!
---
2018-2019
Robin Ritland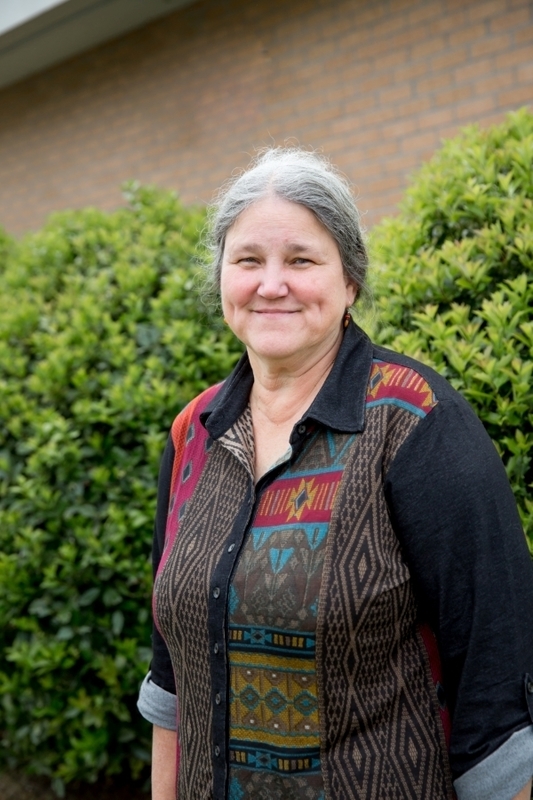 ---
2017–2018
James Lies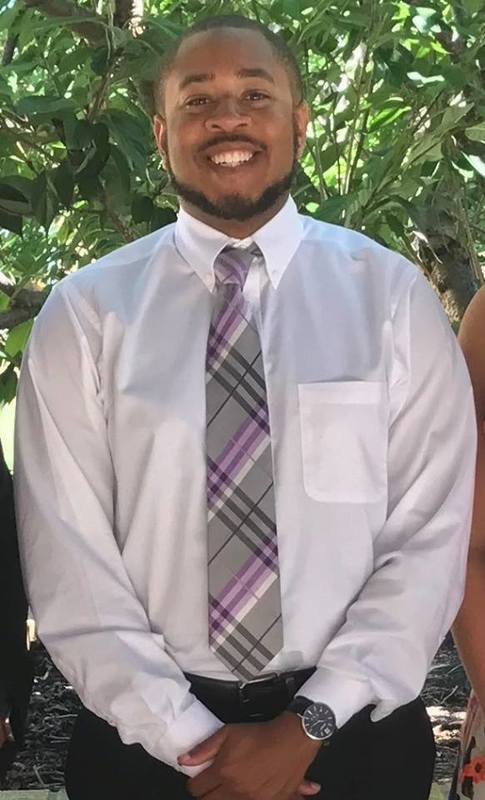 ---
2016–2017
Brooke Lance