March is National Athletic Trainer Month and we're so grateful for Belton-Honea Path's AT, Jennifer Smith. As a certified athletic trainer, Jennifer makes sure our student athletes are safe at games, practices and any time they visit her in the training room. Thanks to Jennifer and PlaySafe for proving health care everywhere!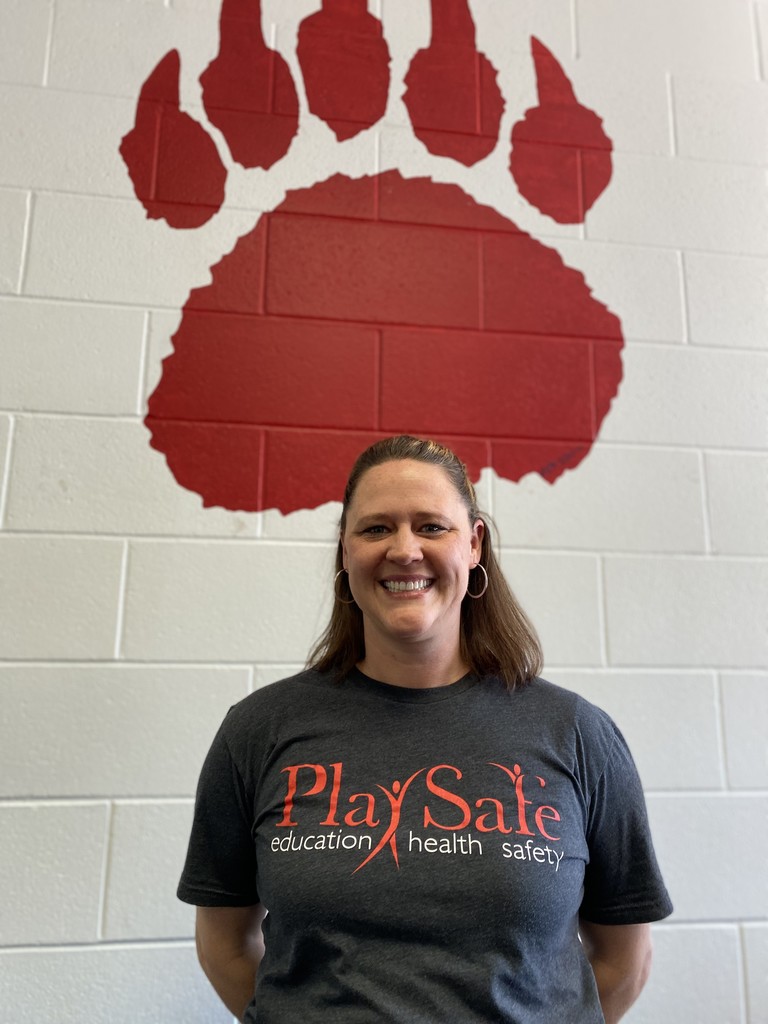 Catch up with the latest student stories, events, and news updates. It's everything ASD2, in your pocket. If you haven't already, download the app! Download for Android
https://bit.ly/34Ukrtw
Download for iPhone
https://apple.co/3HNKhxS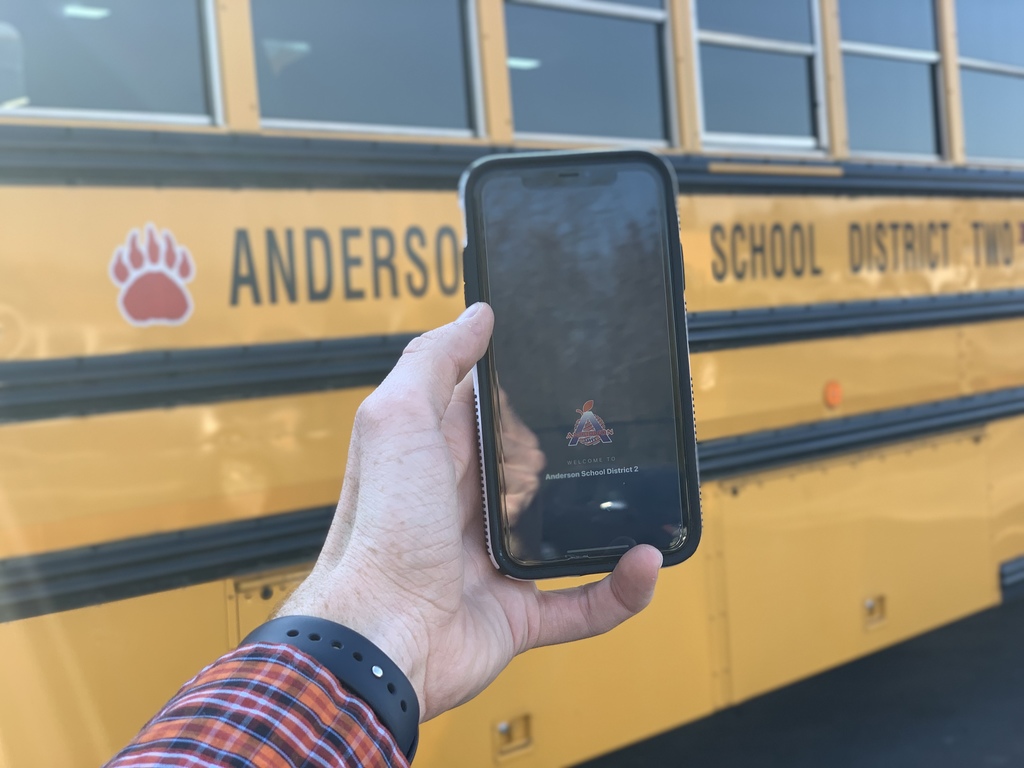 Participate in an interactive session focusing on self-care and setting healthy boundaries. This opportunity is sponsored by NAMI, National Alliance on Mental Illness.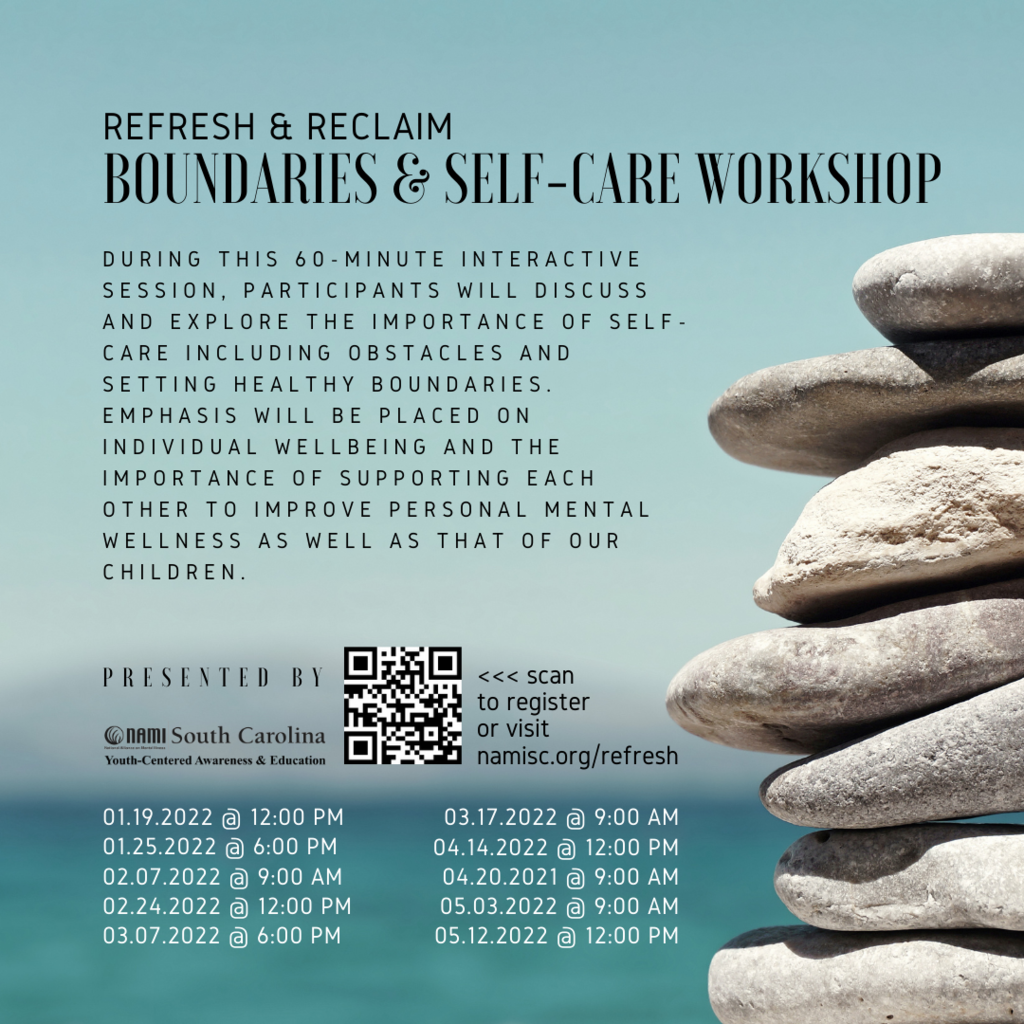 Anderson School District Two meets the needs of our students by providing small group instruction and personalized learning experiences. Our teachers have been trained to use multi-sensory strategies to help all learners be successful.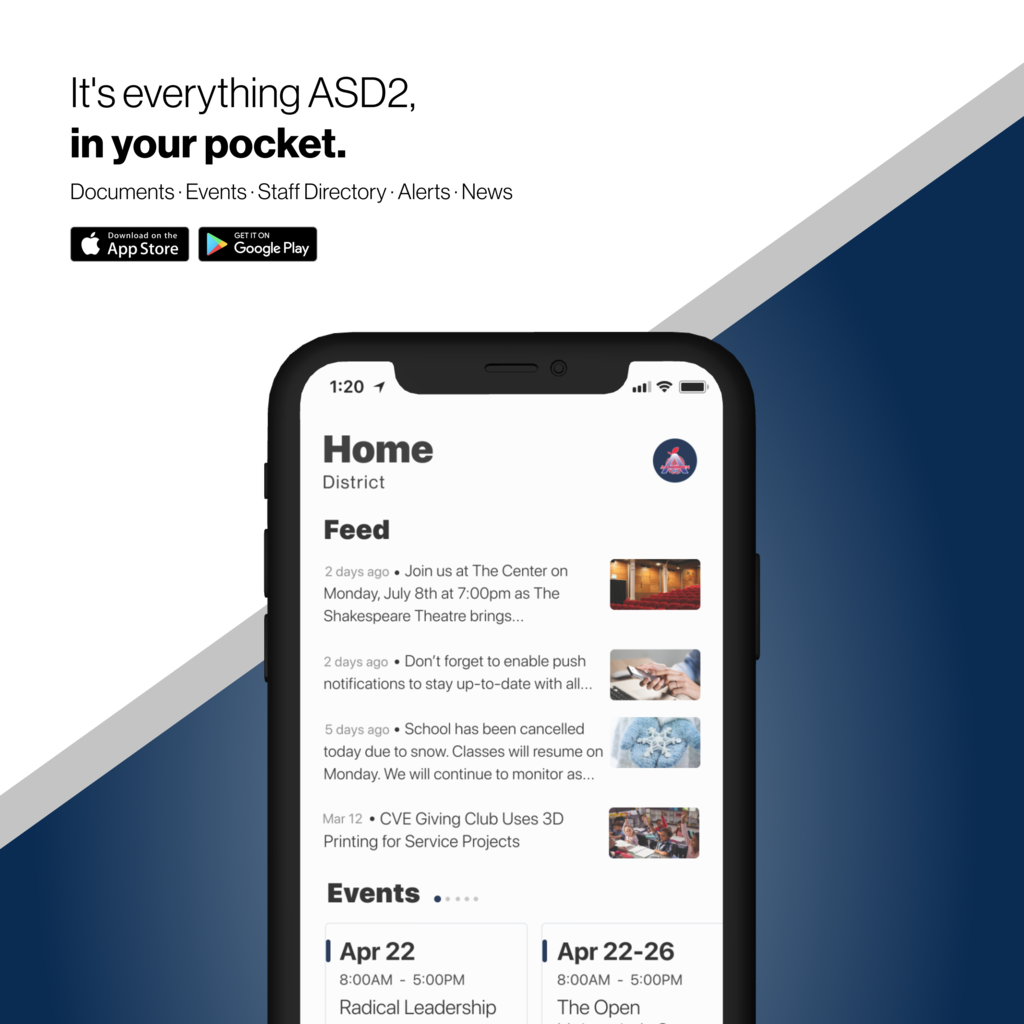 Artwork from all schools will be displayed at the Belton Center for the Arts beginning with an opening reception on February 24th from 3:30-5:30. The art will be on display February 24th - March 24th for parents and the community to enjoy.

During the February 2022 Board meeting, Eli Beaty and Alana Walfield of Wright Elementary School recited the Pledge of Allegiance. Thank you Eli and Alana!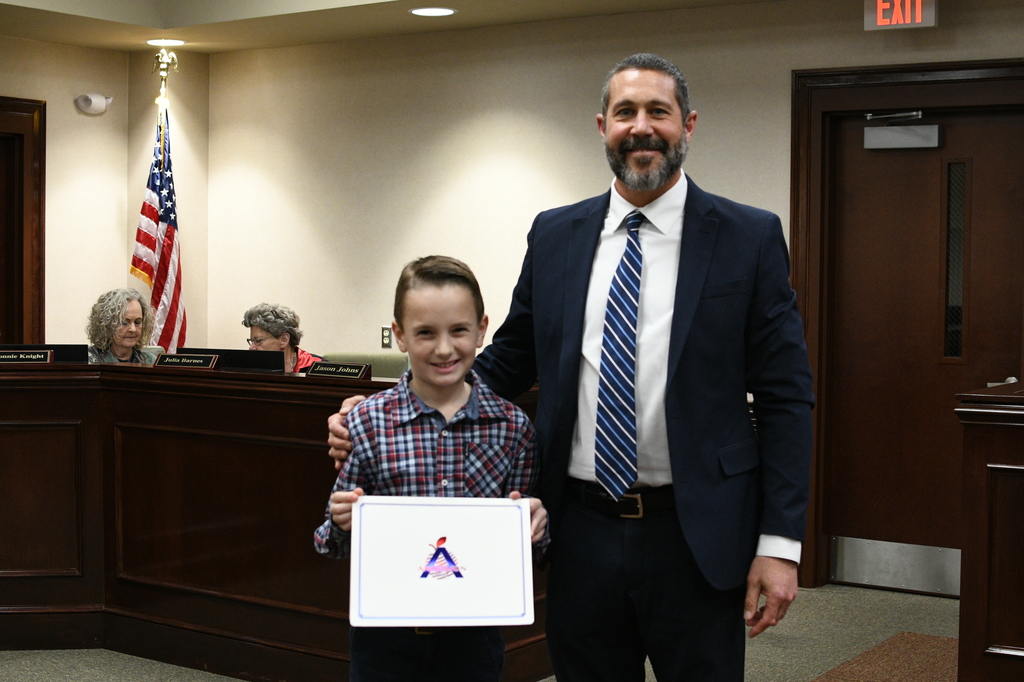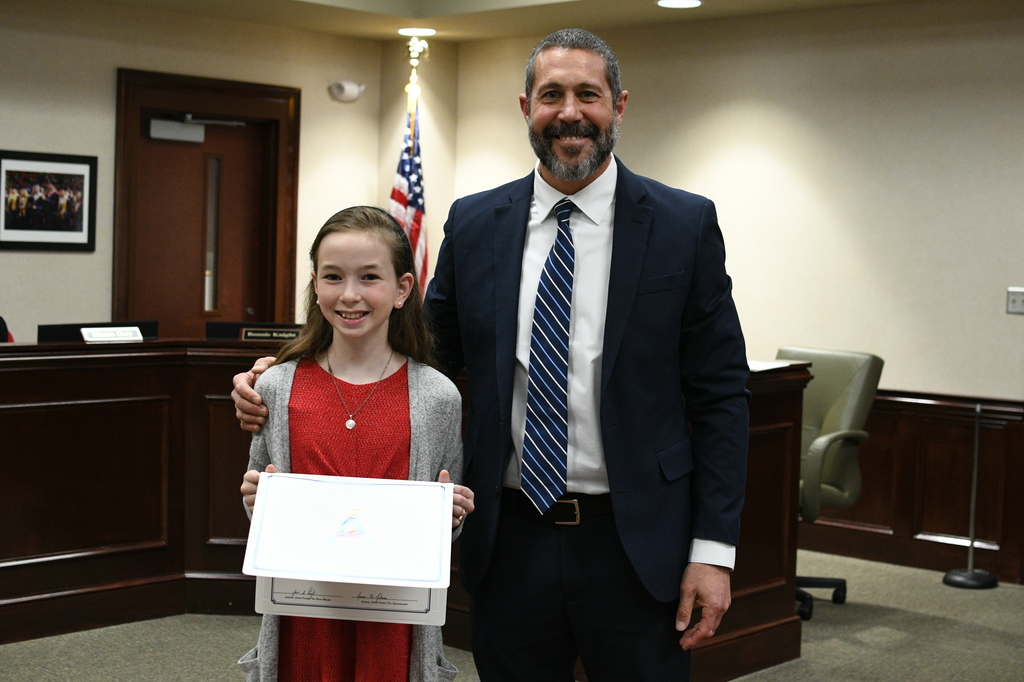 #PublicSchoolProud #asd2advantage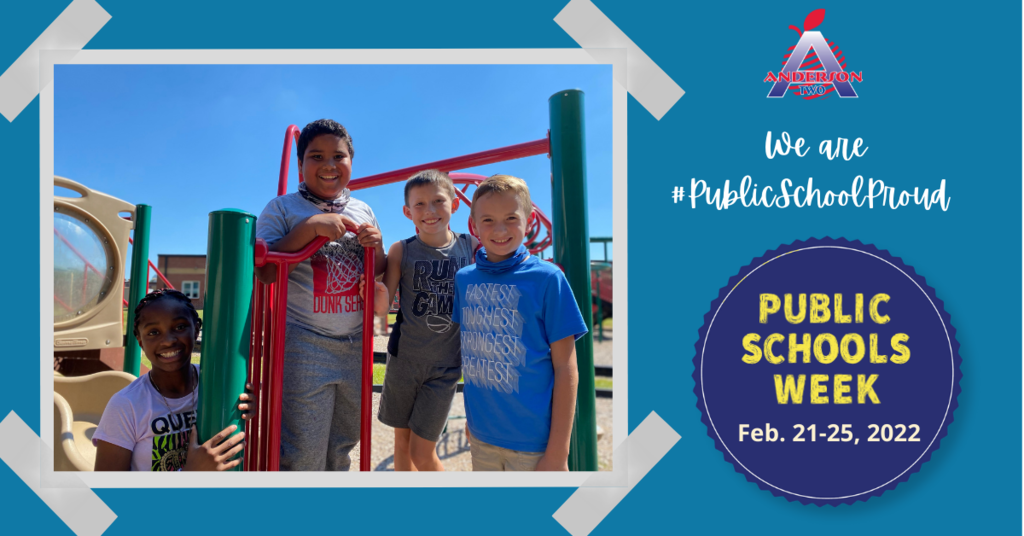 This week, BHP FFA Chapter was thrilled to visit with Belton Elementary students to promote agriculture and National FFA Week. Topics discussed included South Carolina agricultural products, domesticated animals, and wildlife animal management.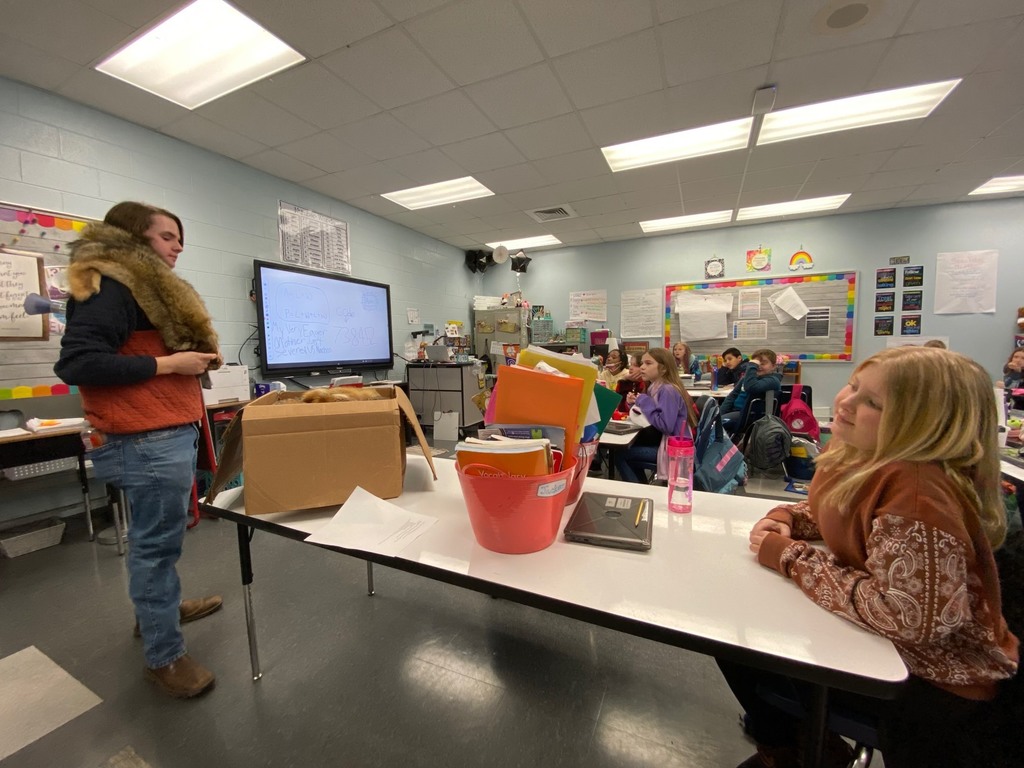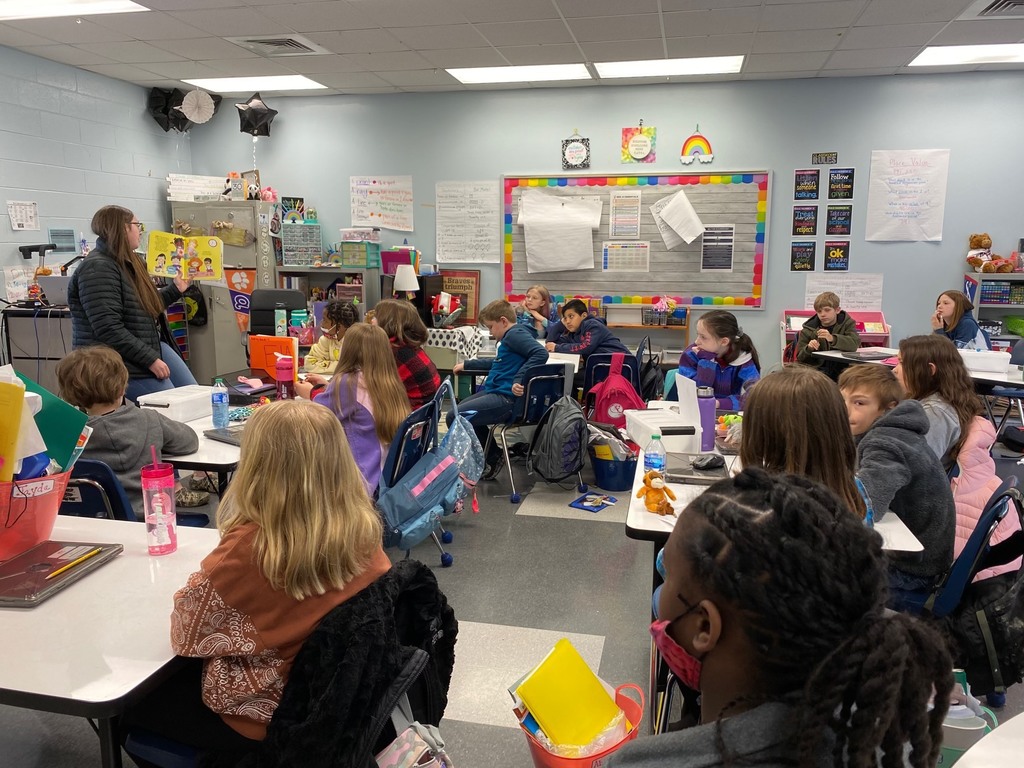 Come join our ASD2 team!!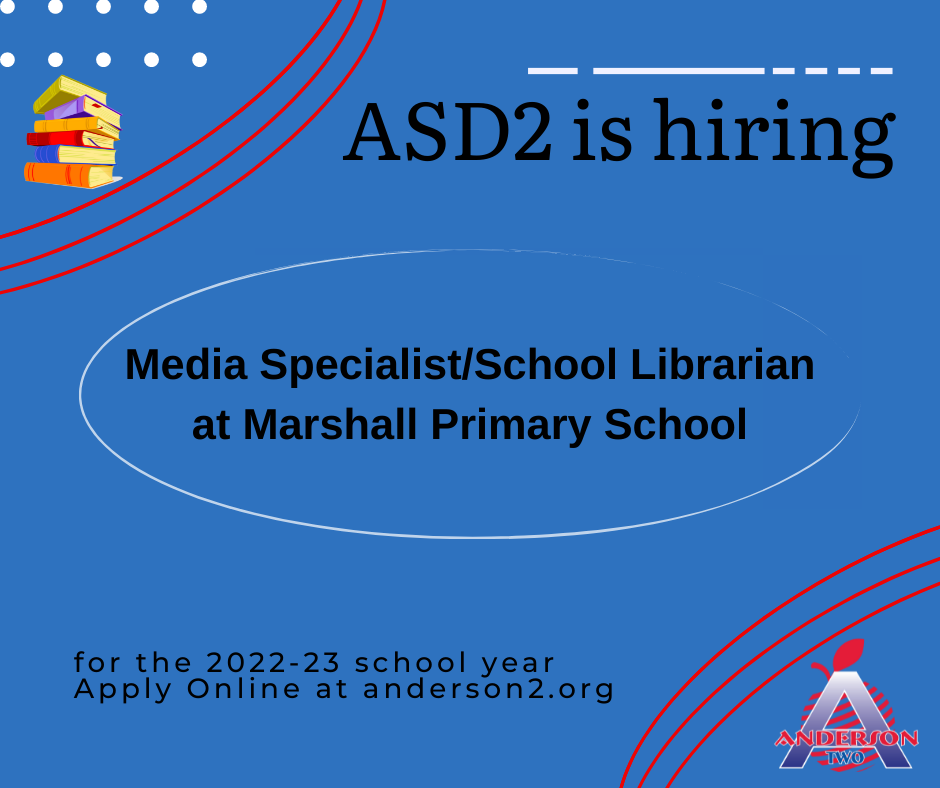 2022 Anderson All County Band Clinic: In January of 2022, ASD2 Band Students from BHP and BMS represented our district and community at the Anderson All County Band clinic which takes students from all Anderson County Middle and High Schools. They rehearsed under the direction of Mr. Mike Doll (Junior Level Band) and Dr. Andy Pettus (Senior Level Band) and performed wonderful concerts on Saturday, Jan 15, 2022. Featured below from left to right are: Latvia Johnson, Drake Seagraves, Logan Burgess, Stacey Dee Shiver, Cameron Hall, Samuel Hulse, Cade Key, Jacob Moore, Laney Lollis, Bella Gillam, Sydney Sloan, Jasmine Franklin, Nora Boswinkle, and Morgan Southerland.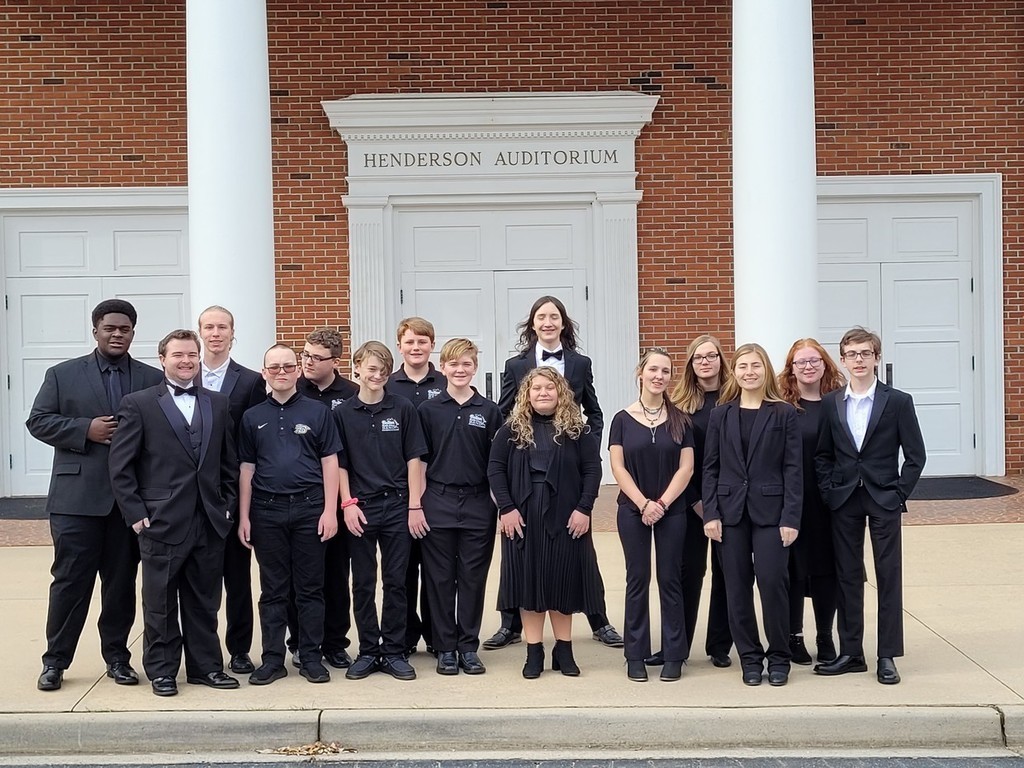 Come join our ASD2 team!!!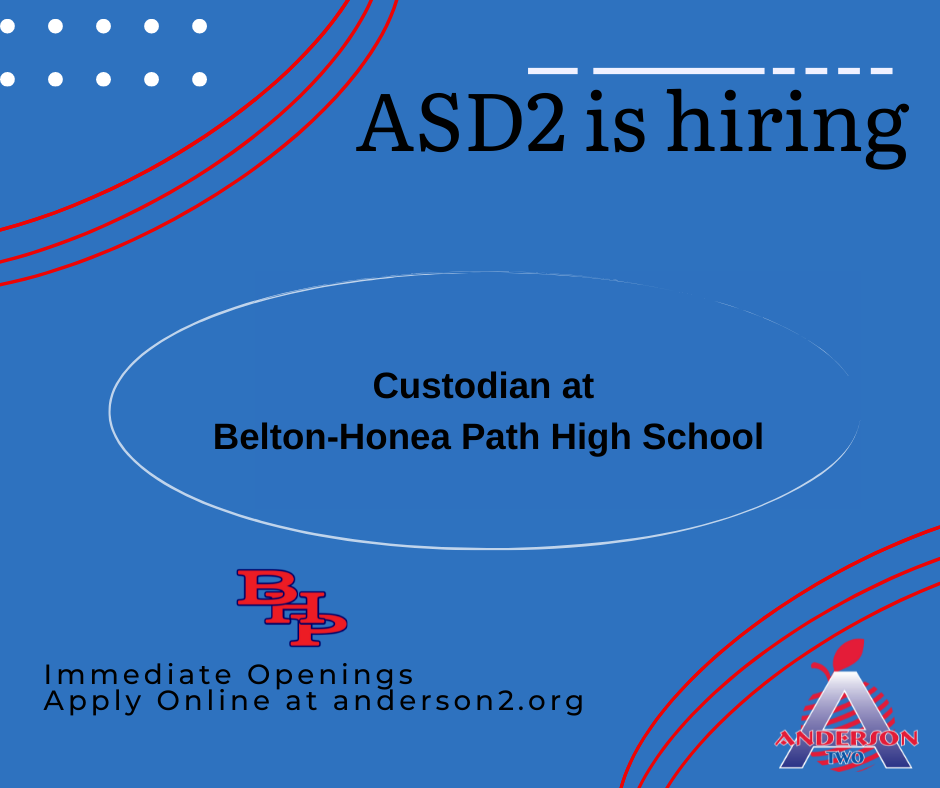 4K screening will be held on April 6th for all students meeting the criteria who have applied. bit.ly/ASD24k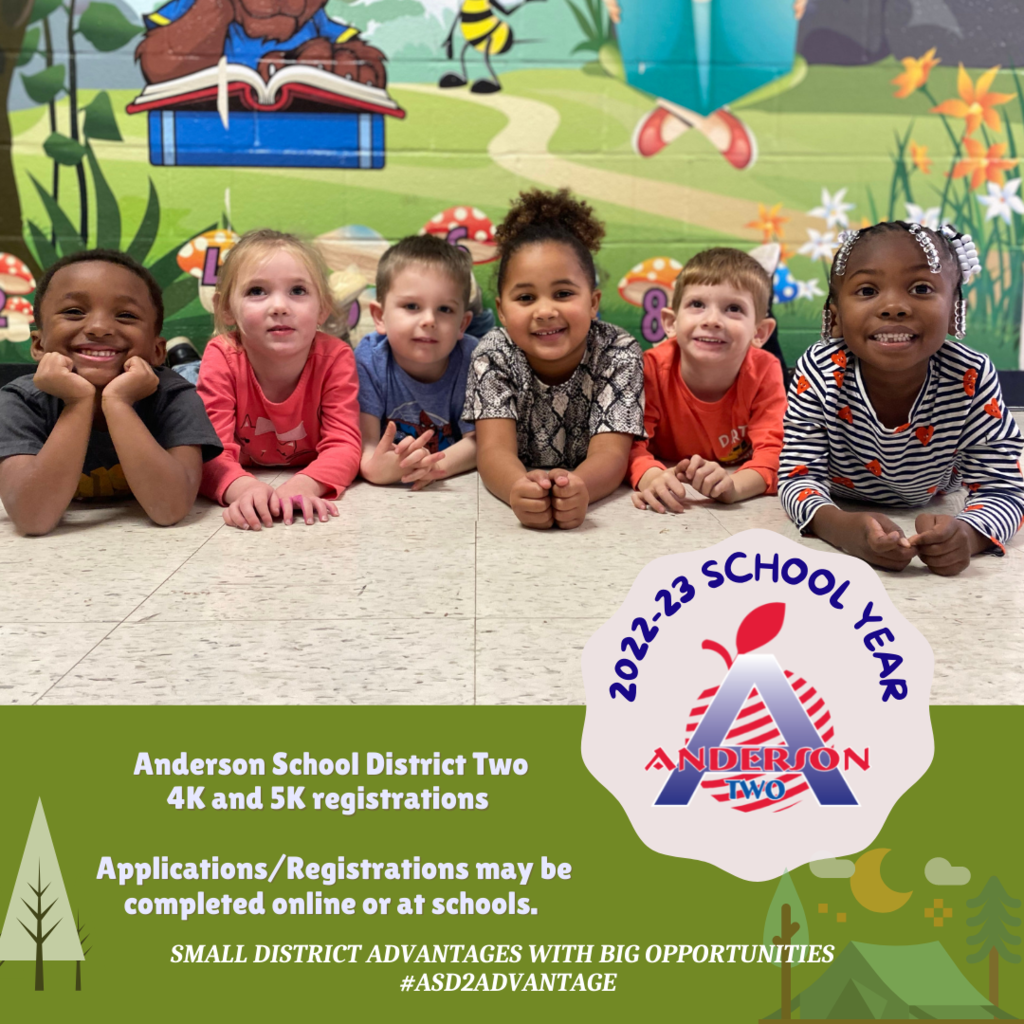 Come join our ASD2 team!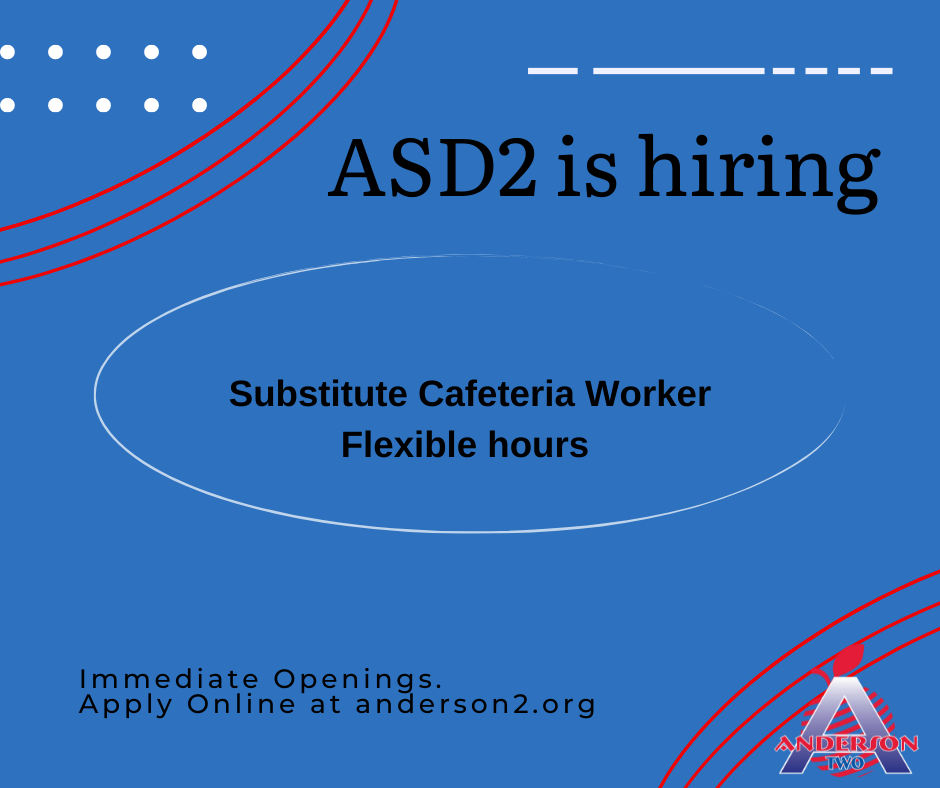 Come join our ASD2 team!!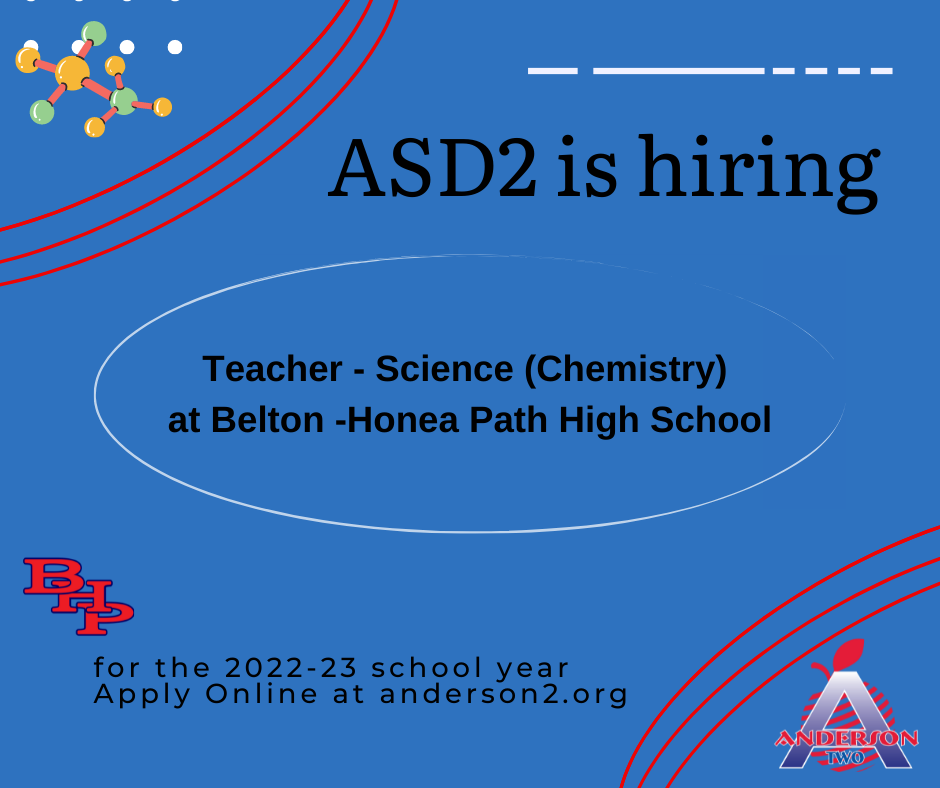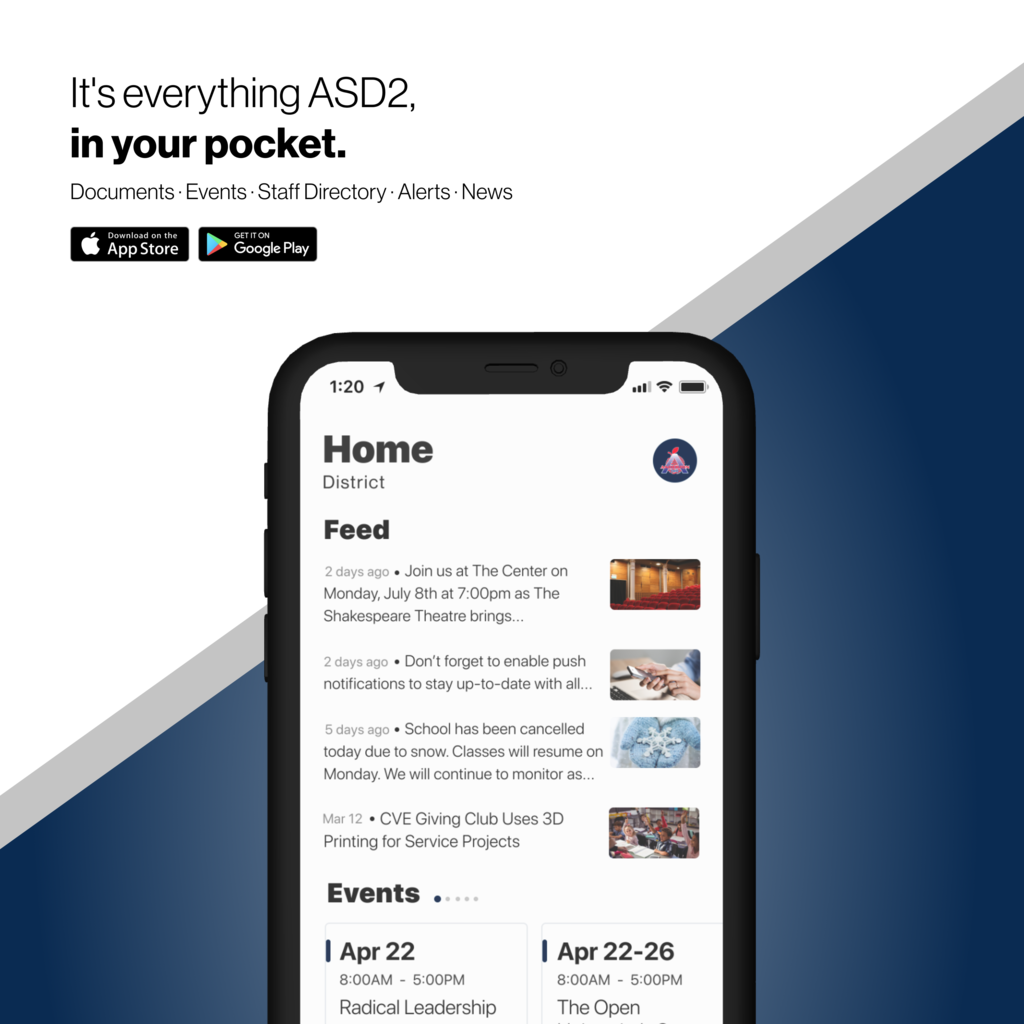 Professional Development Day February 18, 2022.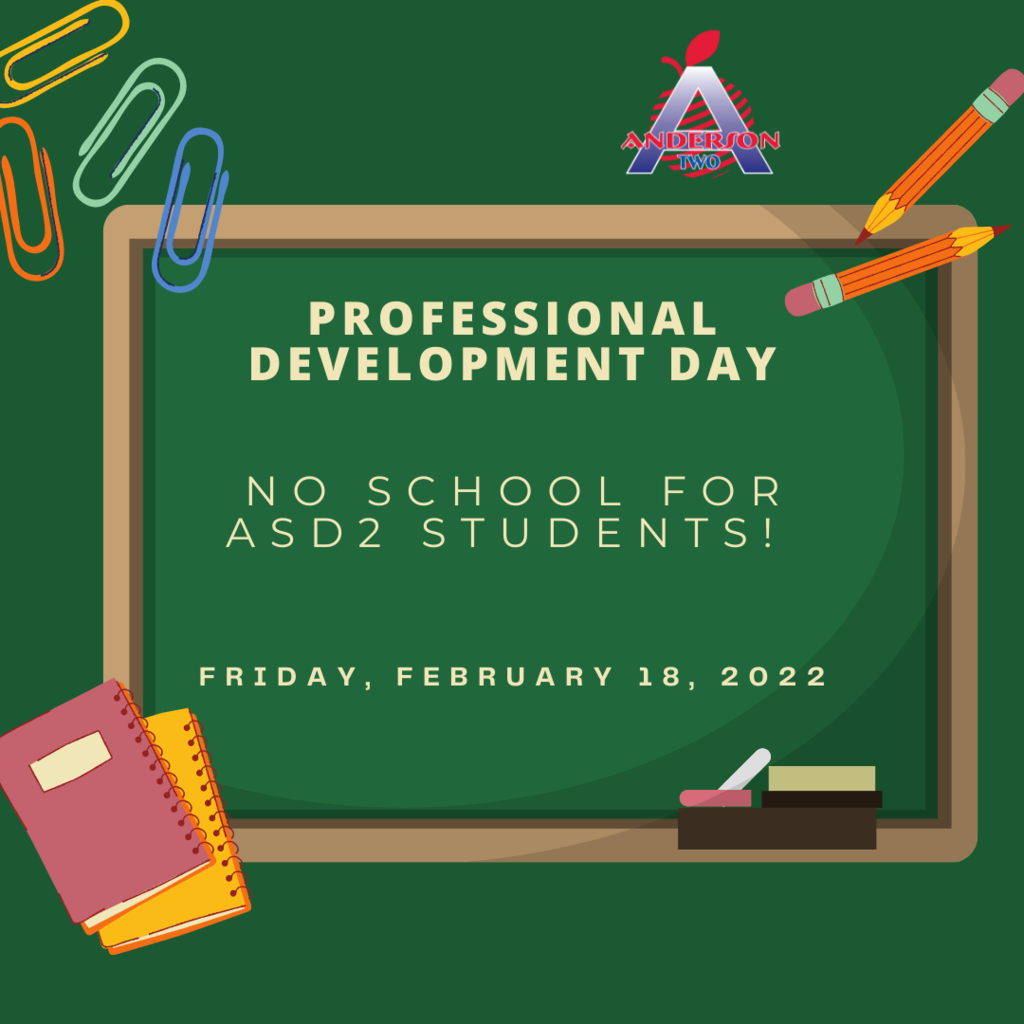 Professional Development Day February 18, 2022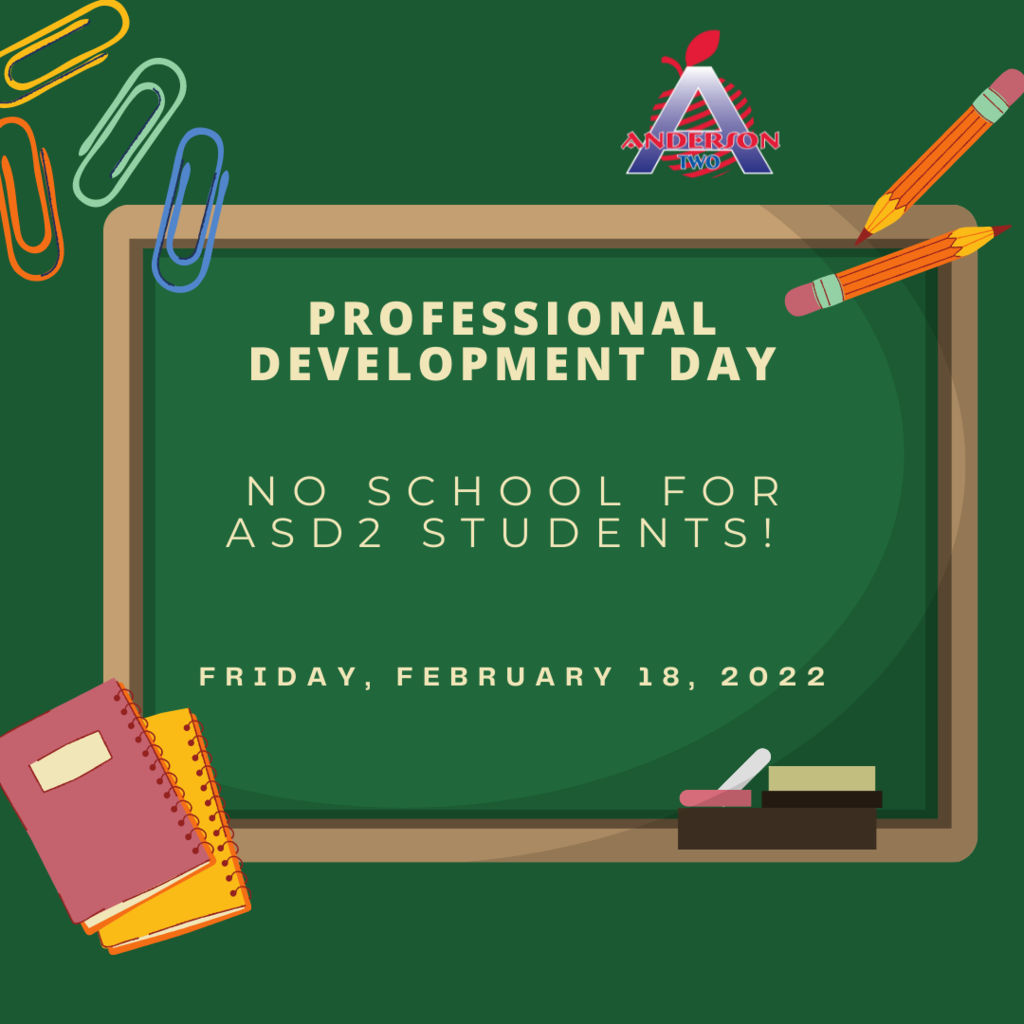 National School Counseling Week 2022, "School Counseling: Better Together," sponsored by the American School Counselor Association (ASCA), will be celebrated from Feb. 7–11, 2022, to focus public attention on the unique contribution of school counselors within U.S. school systems and how students are different as a result of what school counselors do. National School Counseling Week highlights the tremendous impact school counselors can have in helping students achieve school success and plan for a career. HPES- School Counselors and Administrators are Better Together Because.. We're Stronger Together!!!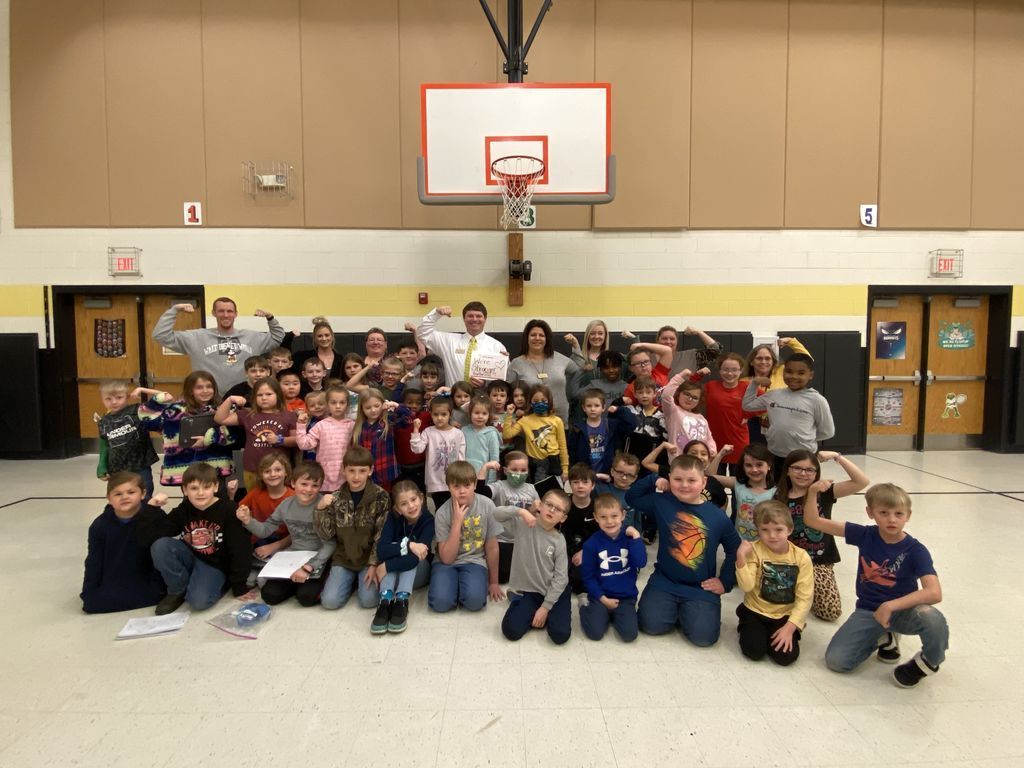 ASD2 Board Meeting. Monday Feb 14, 2022.