Come join our team!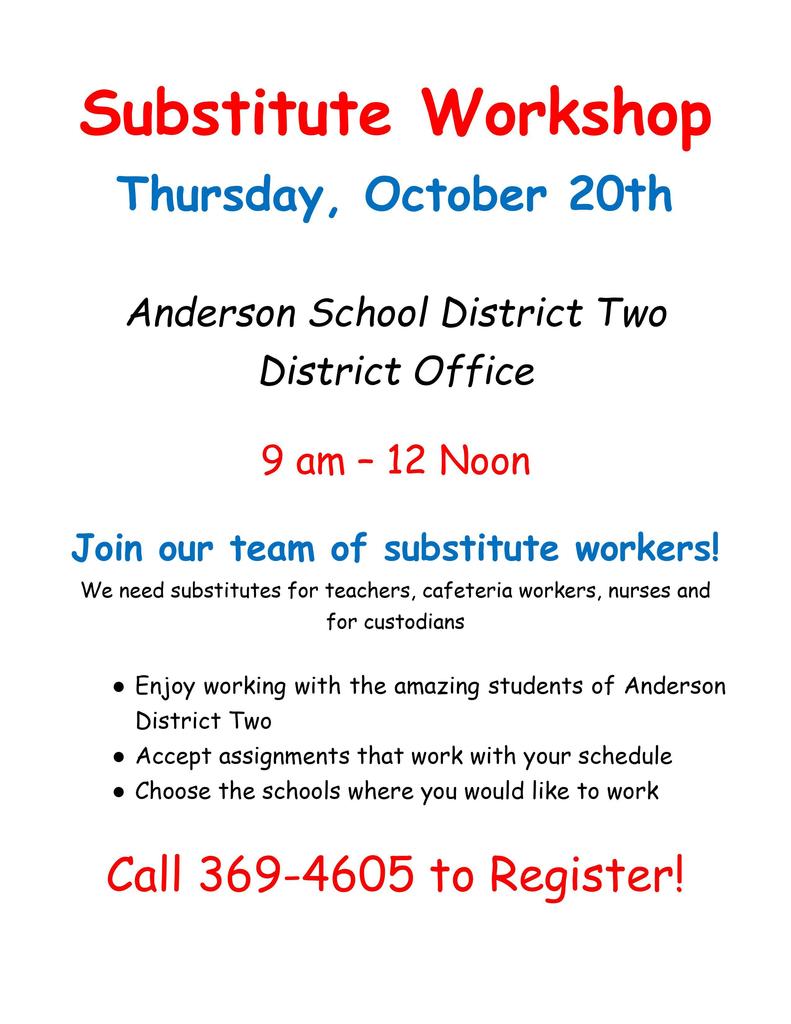 October is National Principals Month. We have an outstanding group of school administrators that work tirelessly to ensure our students reach their highest potential. Be sure to tell your principals how much you appreciate their dedication this month!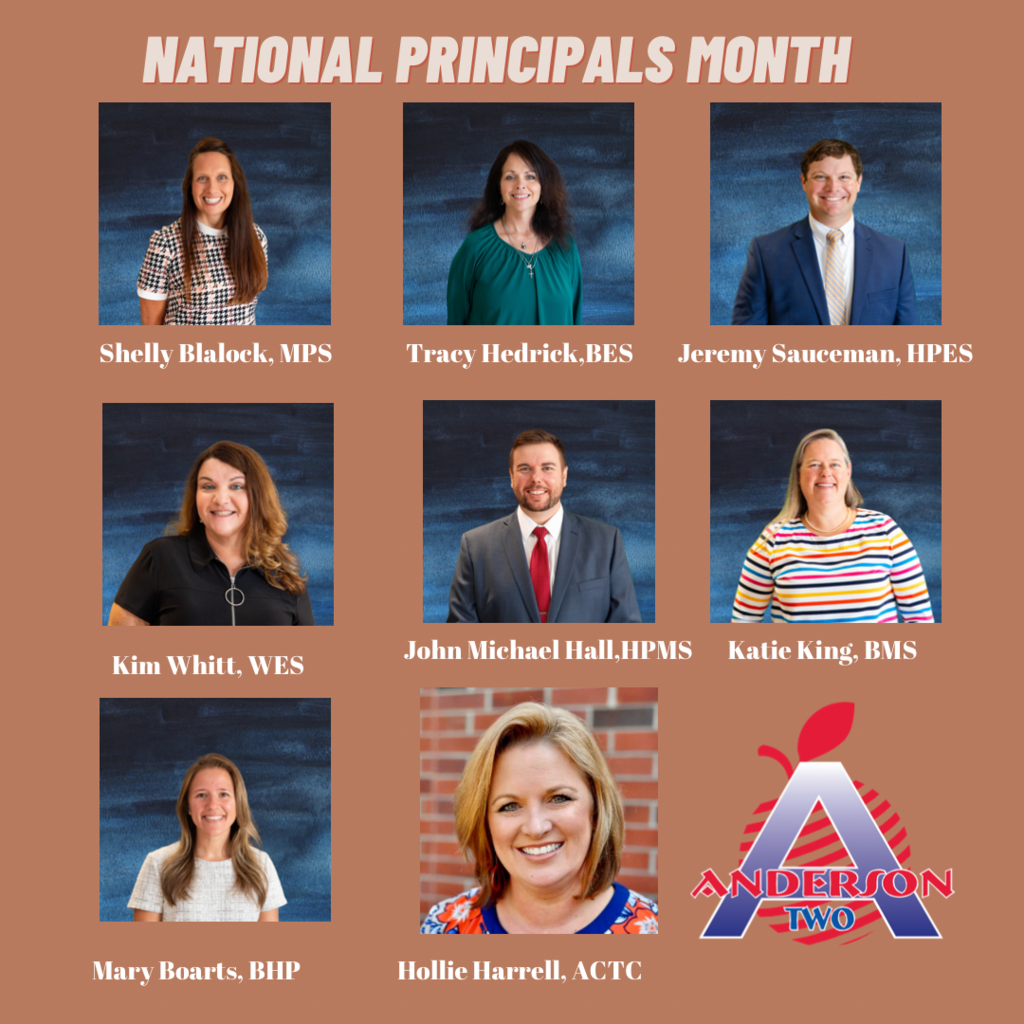 October 2 has been designated as National Custodial Worker's Recognition Day. Anderson School District Two would like to extend sincere appreciation for all the hard work our custodial staff put in each and every day in all our facilities. The work does not go unnoticed but today we want to say a big heartfelt "Thank You".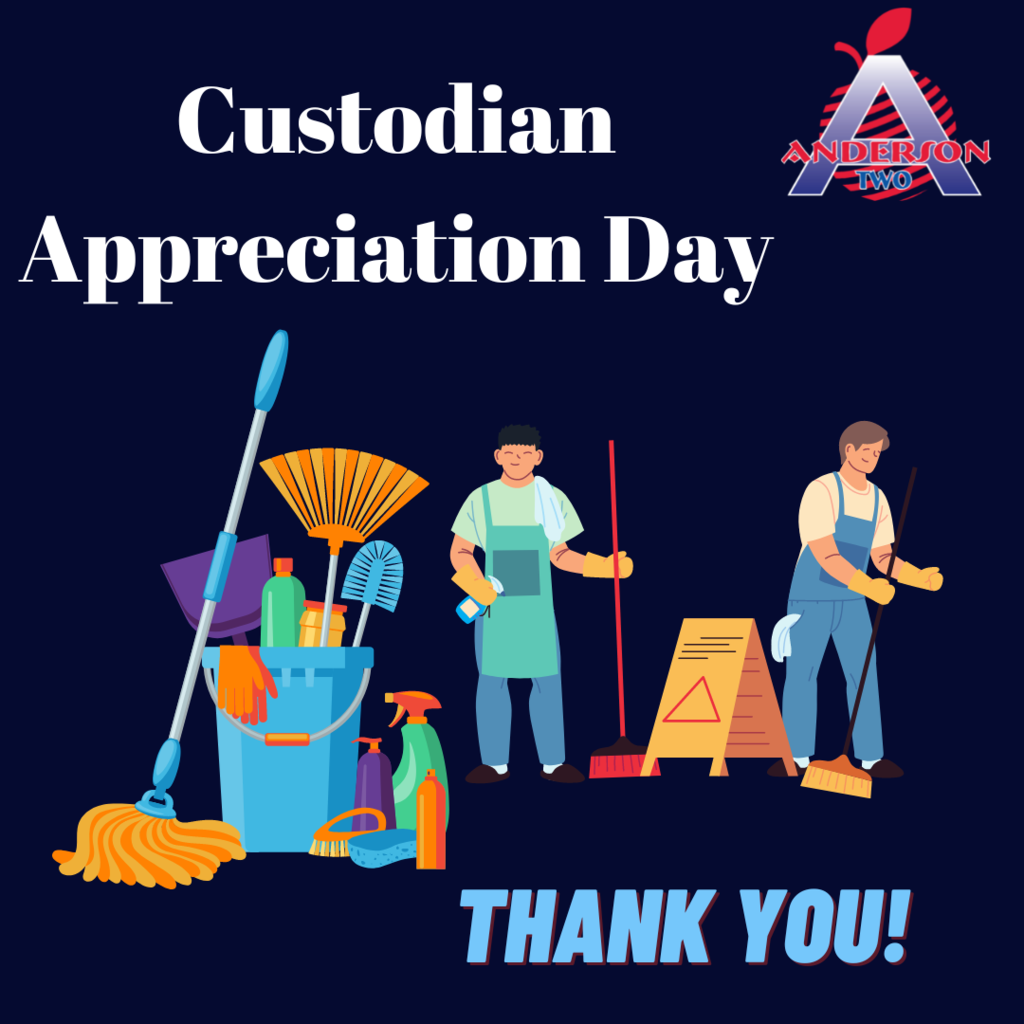 Join our ASD2 team!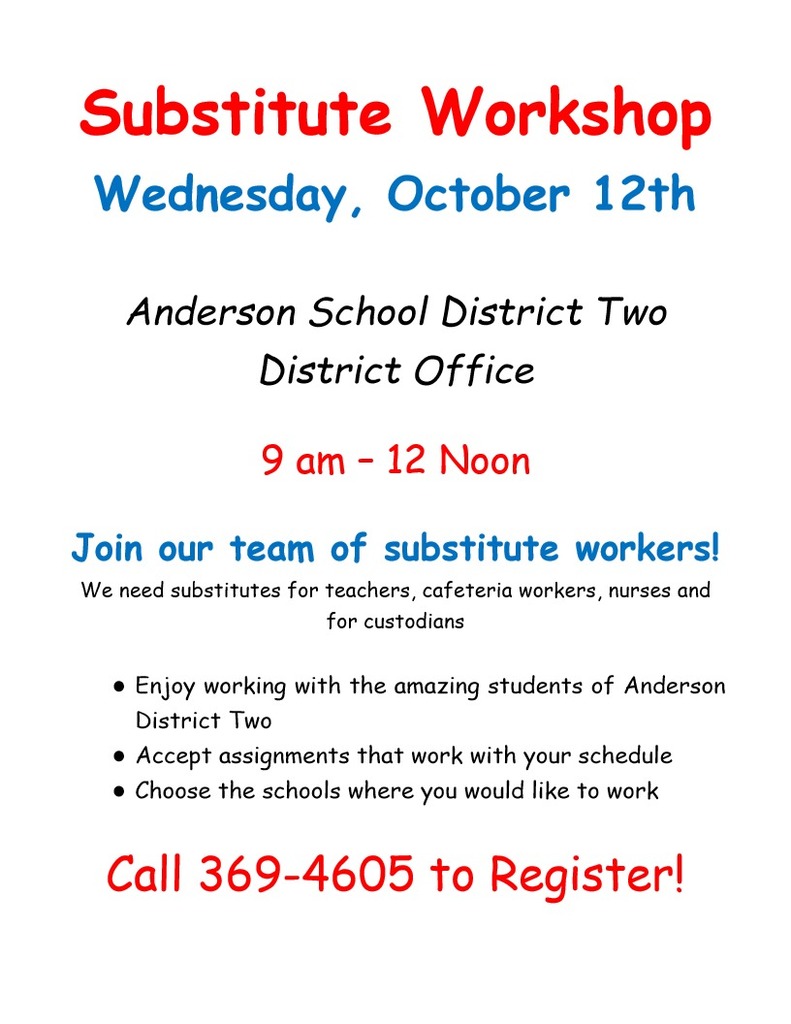 Come join A1 and A2 Adult Ed team!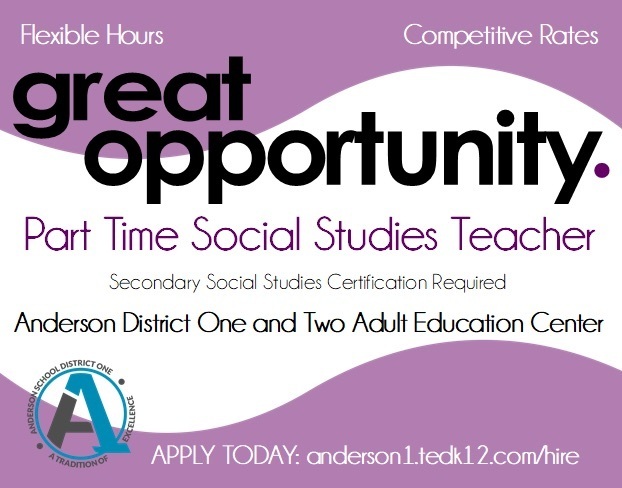 BHP FFA's Fall Plant Sale starts Monday October 3rd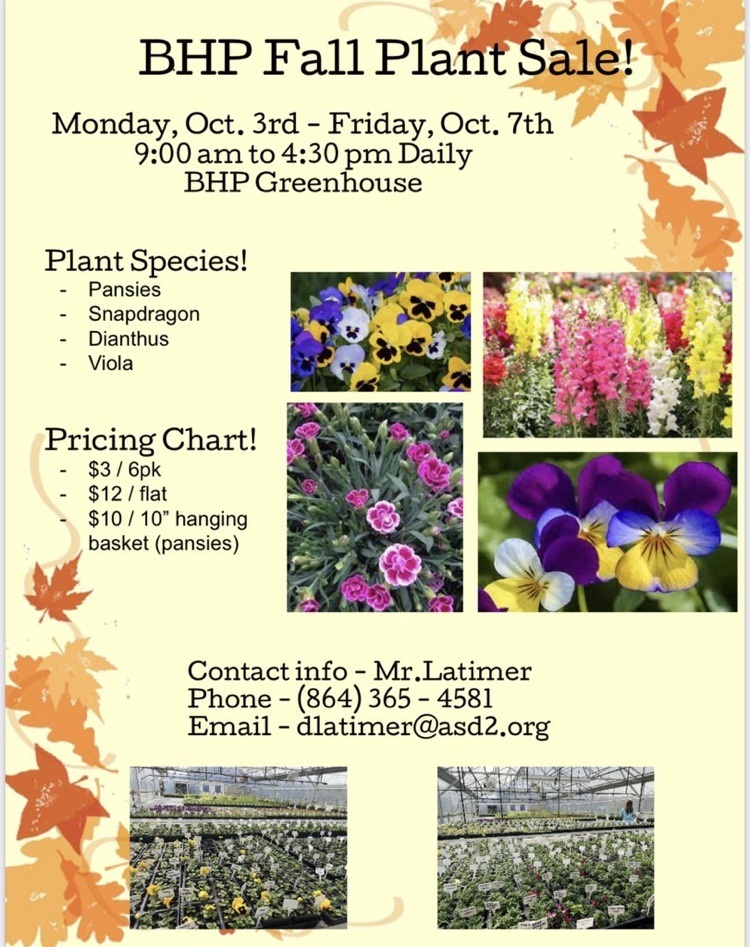 We are collecting food items for our SnackPack Pantry! This food will go to middle schools who request extra food for kids in need. Please drop off food items at United Way, 604 N. Murray Ave. during business hours. Contact
renee@uwandsc.org
for more info.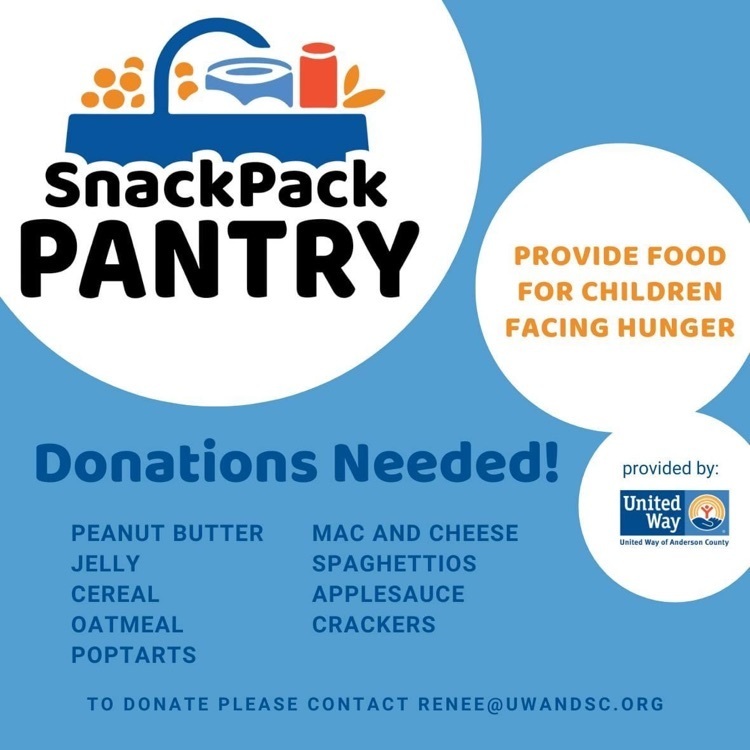 Due to the possibility of bad weather on Friday, this weeks football schedule has changed.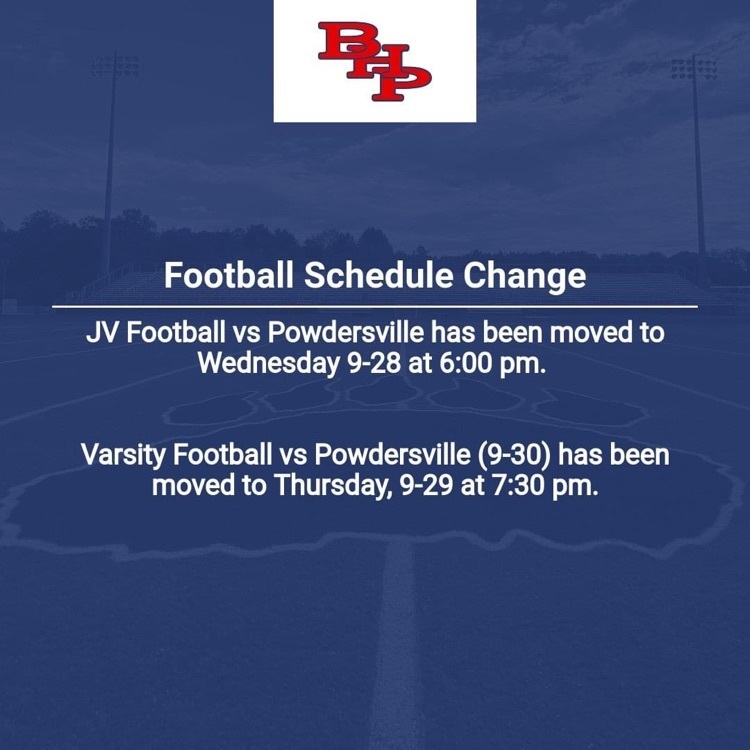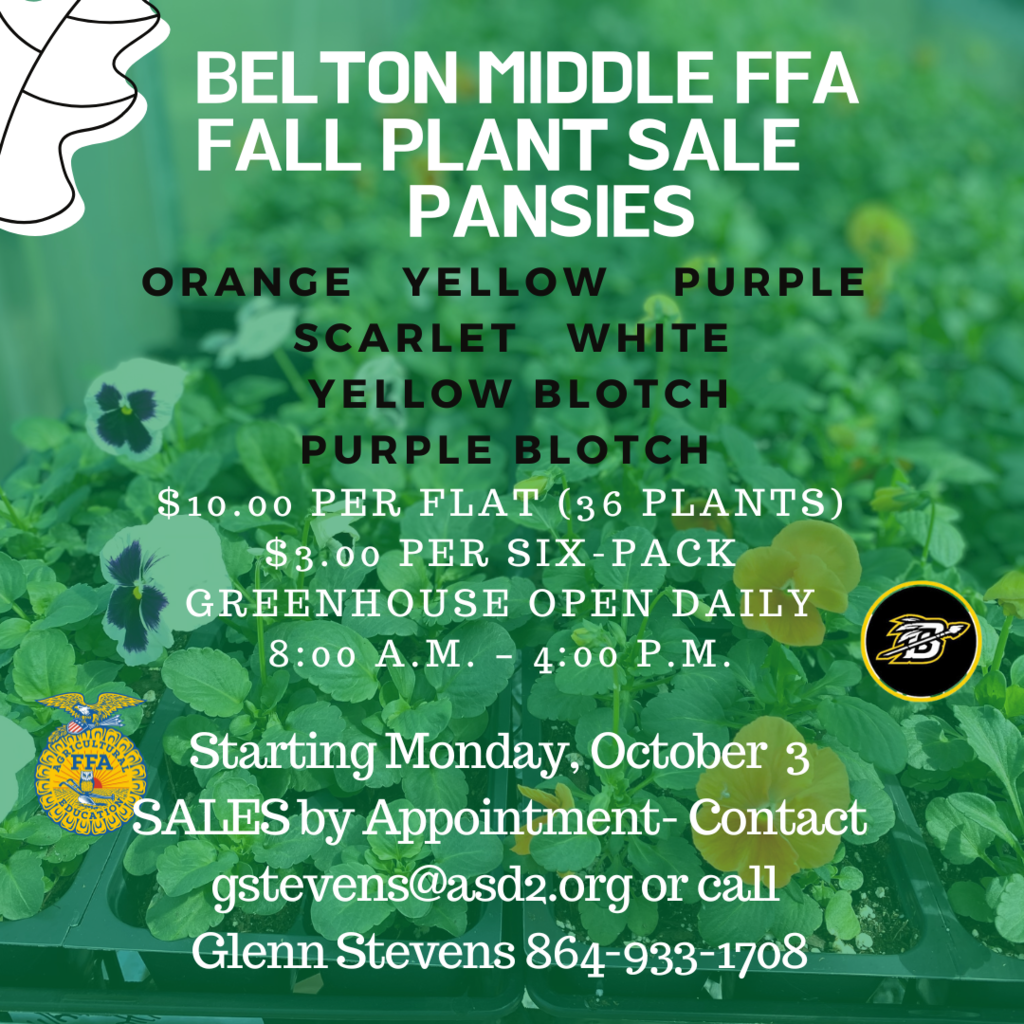 Join our ASD2 team!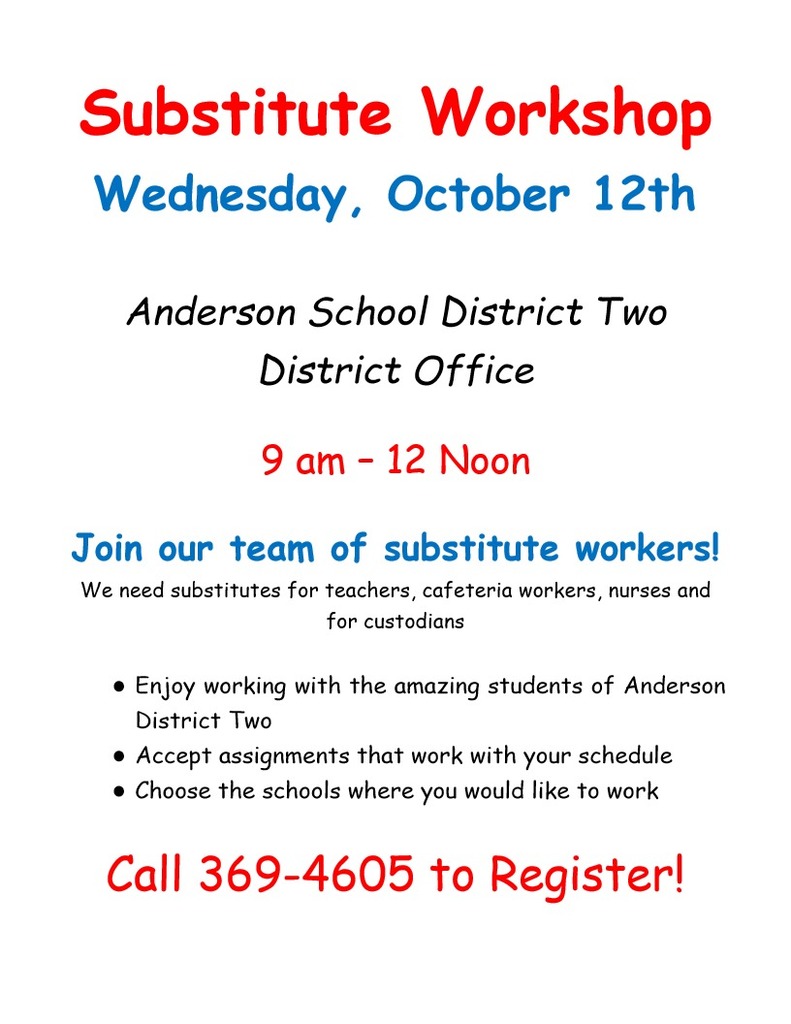 Anderson School District Two is currently hiring for certified and non-certified positions to work in after school programs. Please click on the link for more information and to apply.
https://forms.gle/cWPGkfp1C9niktUx8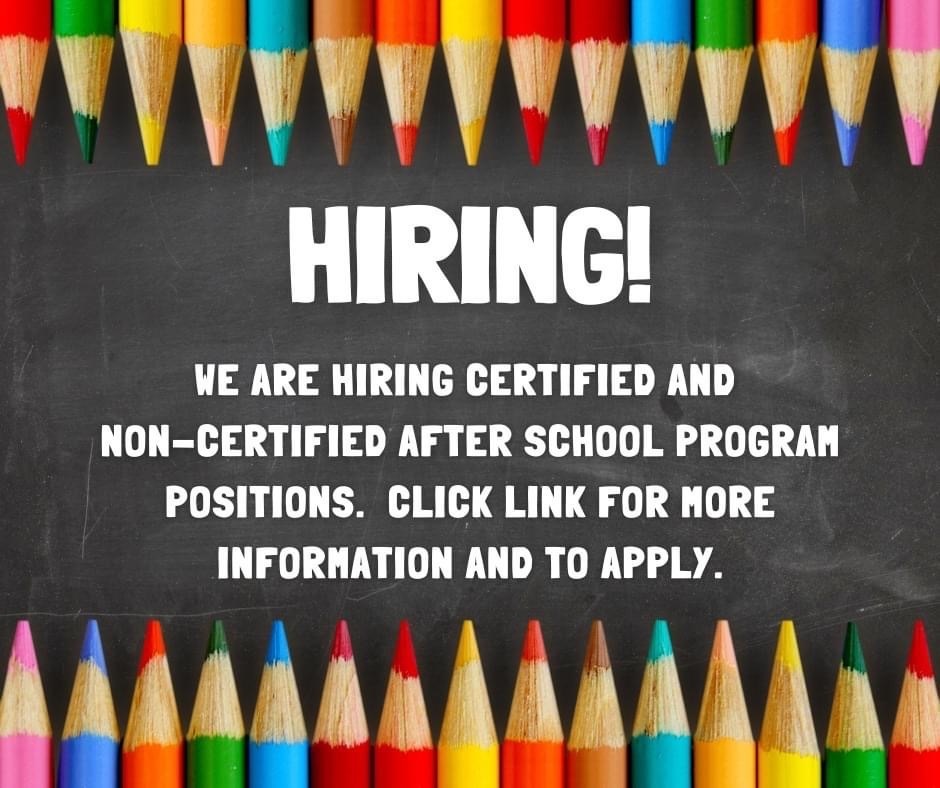 Come out and support the BEARS!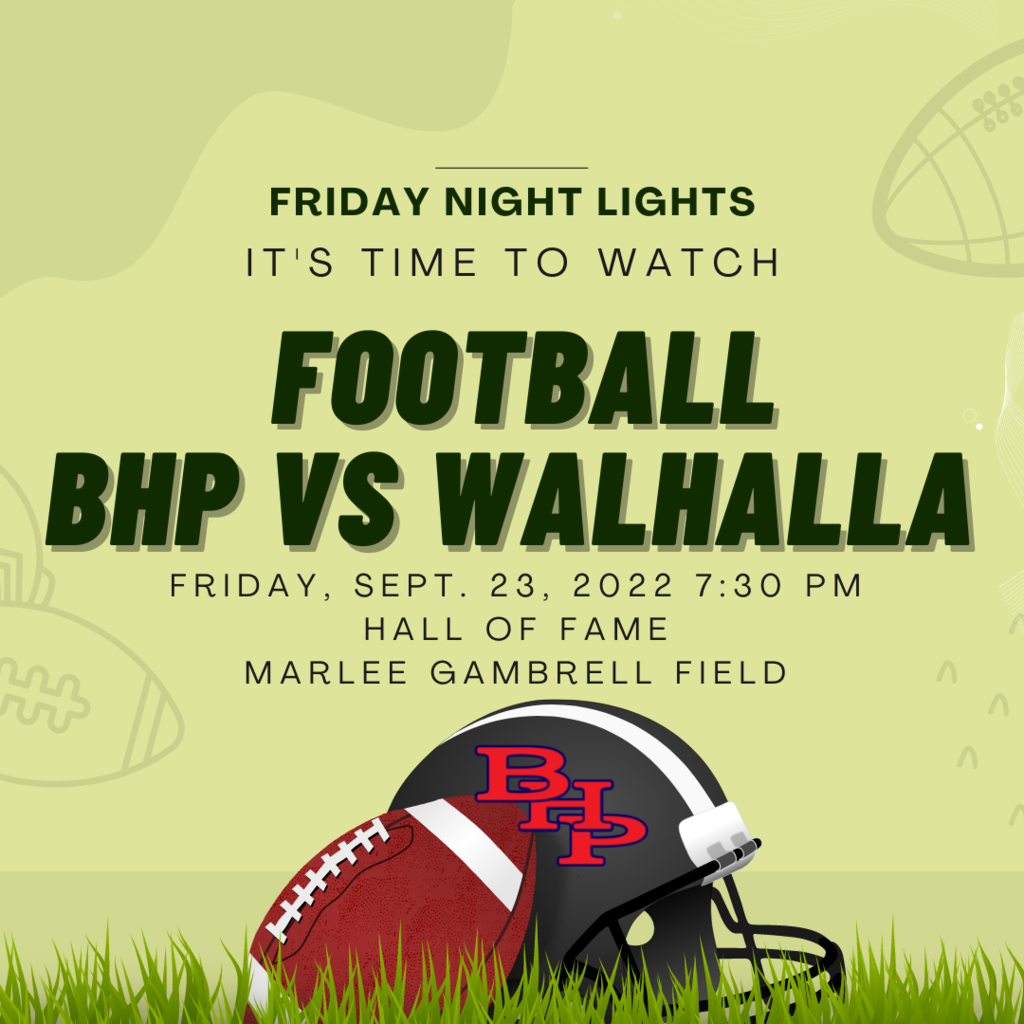 Mark your calendars for Fields of Faith hosted by BHP FCA on Wednesday, October 12, 2022! This is a peer-to-peer event where students invite their own classmates and teammates to hear students share their testimonies, be challenged to read the Word of God and follow Jesus Christ. We will meet on the BHP football Field from 6:30-8:00 and hope you and your youth group can join us. We will be serving food starting at 6:30. Contact Matt Wurst with any questions.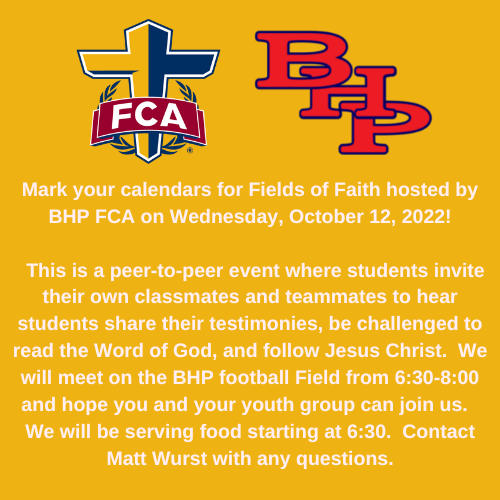 Come join A1 and A2 Adult Ed team!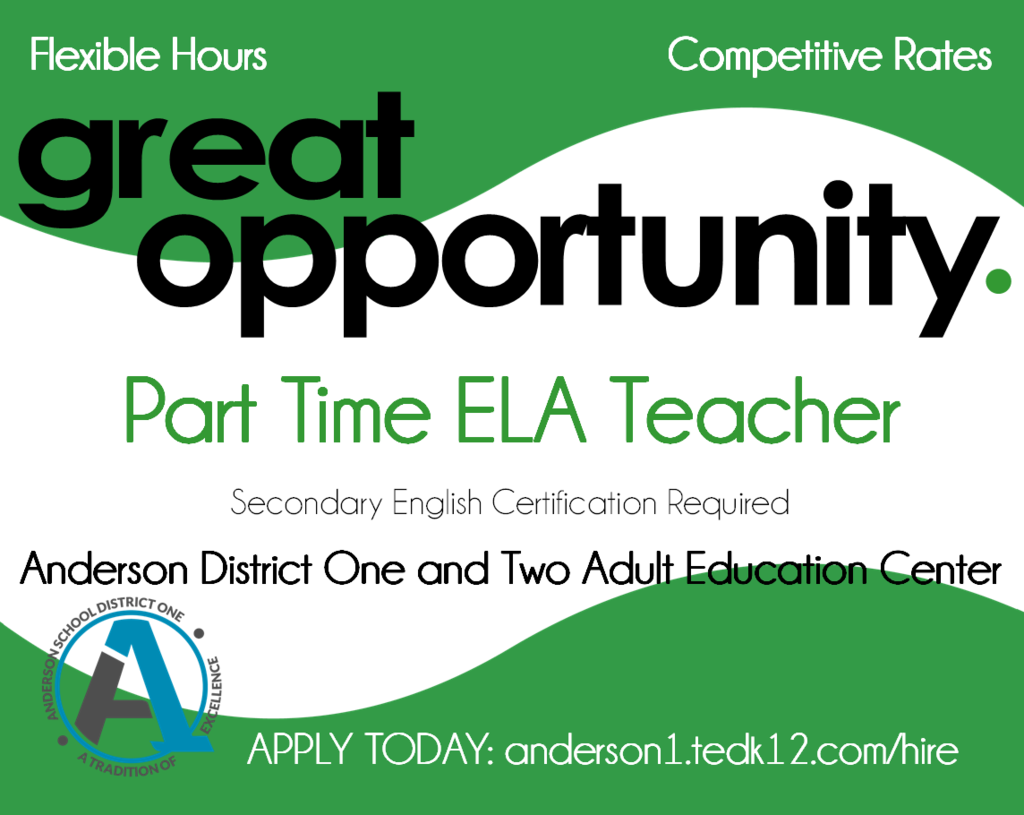 BHP Athletic Hall of Fame Ceremony happening, Friday, September 23 during halftime at the BHP vs Walhalla game.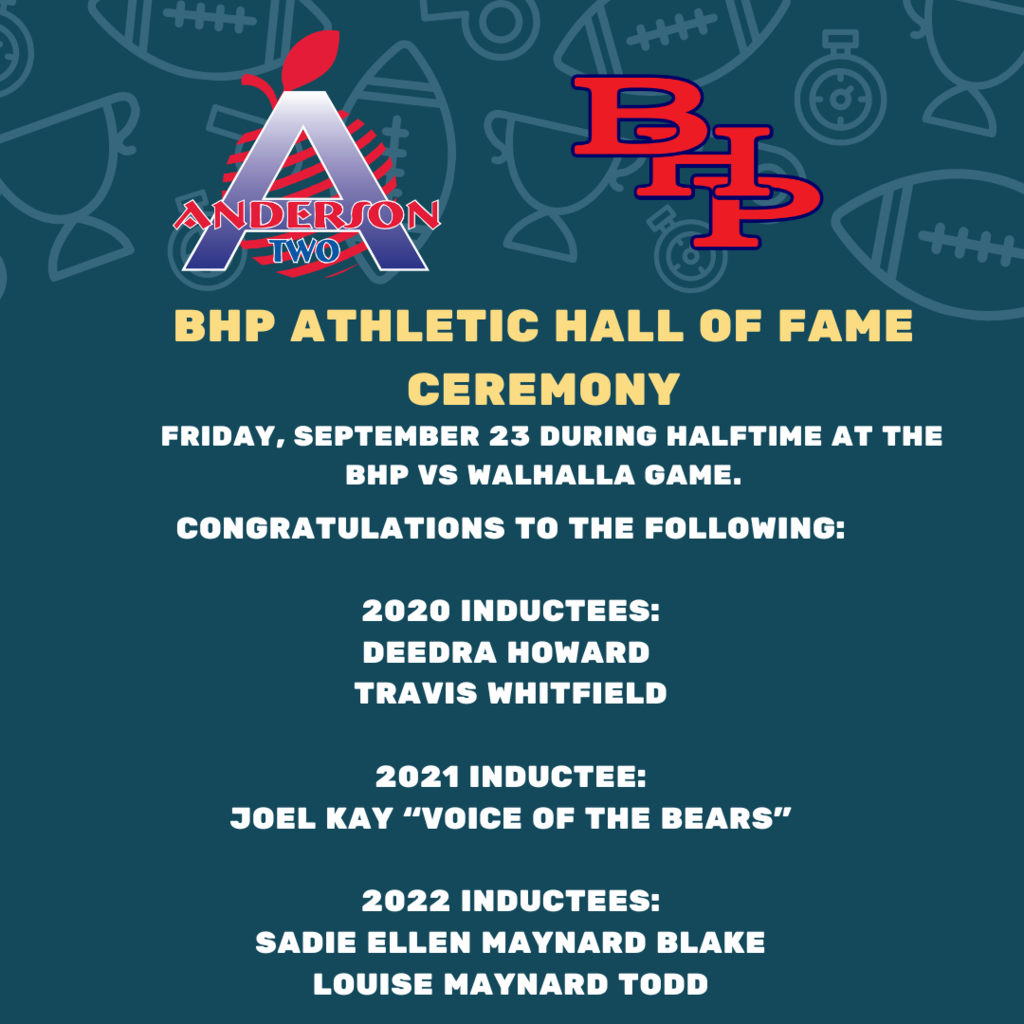 The Be Pro Be Proud Mobile Workshop Tour visited BHP today! The mobile workshop is an 18-wheeler that showcases a variety of workforce opportunities in video, virtual reality, and interactive settings. Traveling to different schools across the state, students gain a better understanding of the daily work done in fields such as construction, computer programming, equipment operators, commercial truck drivers, plumbers, electricians, machinists, welders, and HVAC or fiber optics technicians. Some of the jobs showcased in the mobile workshop can pay from $35,000-$95,000 annually.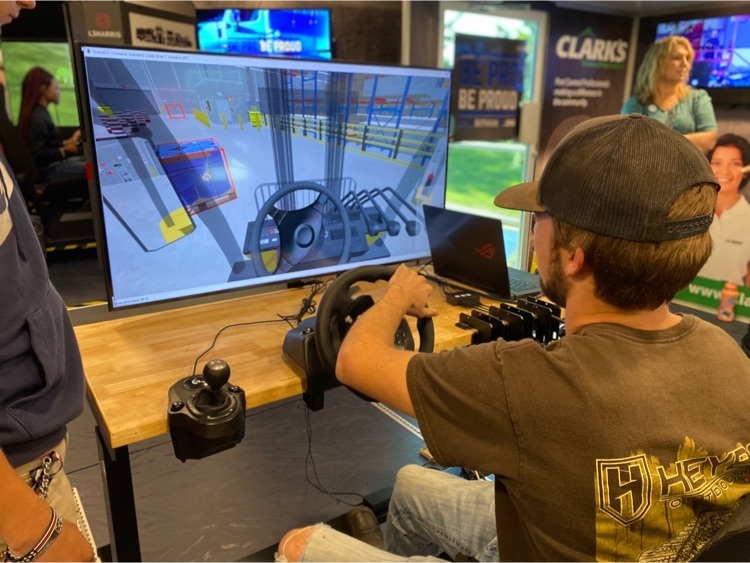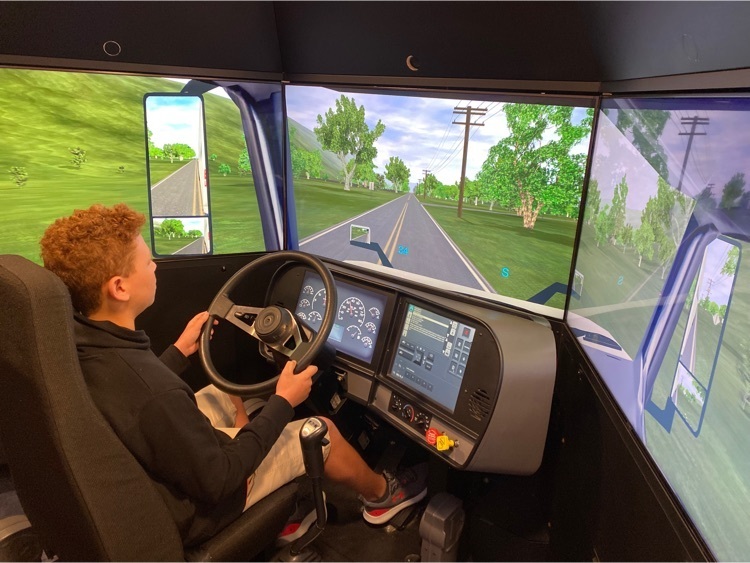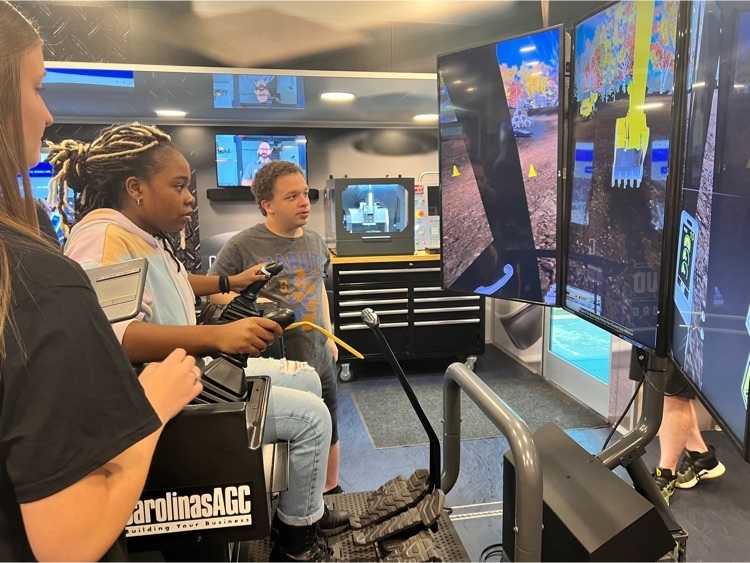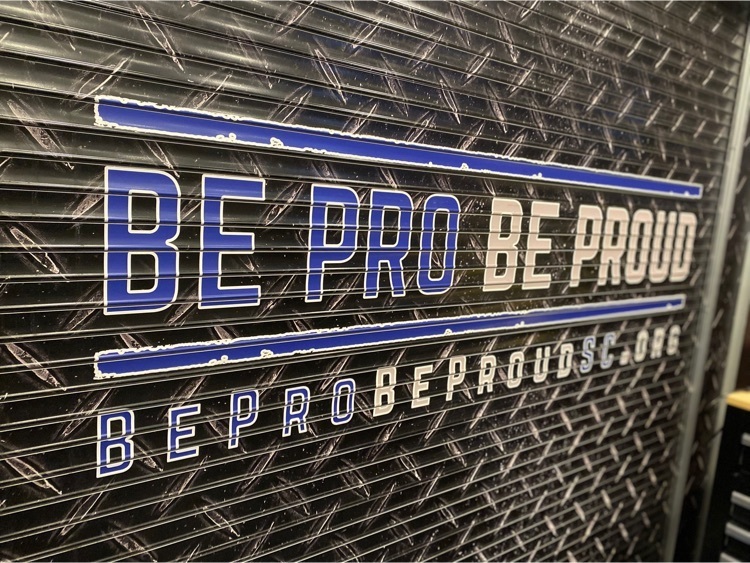 Happy IT Professionals Day to our dedicated and innovative technology team!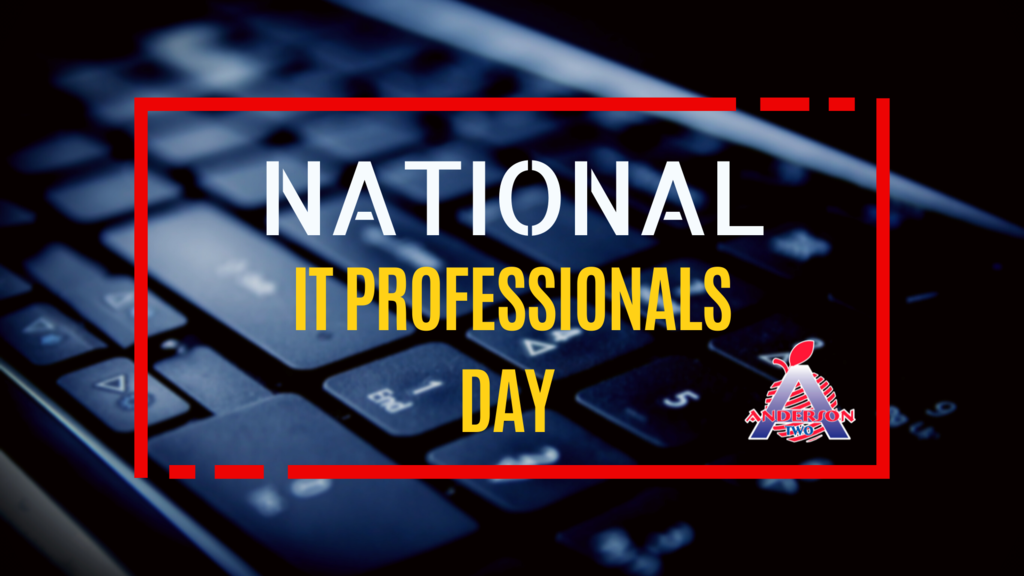 Message from the Superintendent: Every school in our district moved up in state rankings. As a district, we moved from 12th in the state to 6th. This is tremendous! While this is just one measure of achievement, it reflects the hard work of our teachers, staff, administrators, students and parents. Thank you for all that you do each and every day!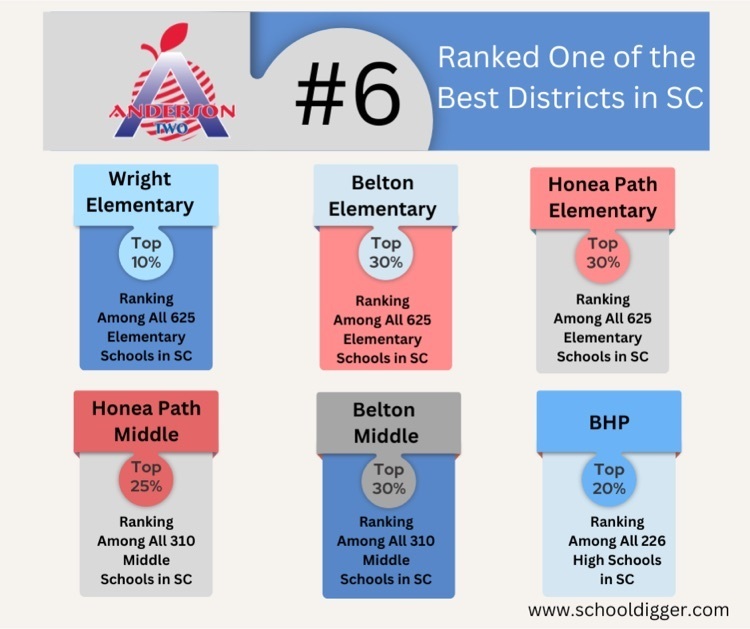 Come out and support the BEARS!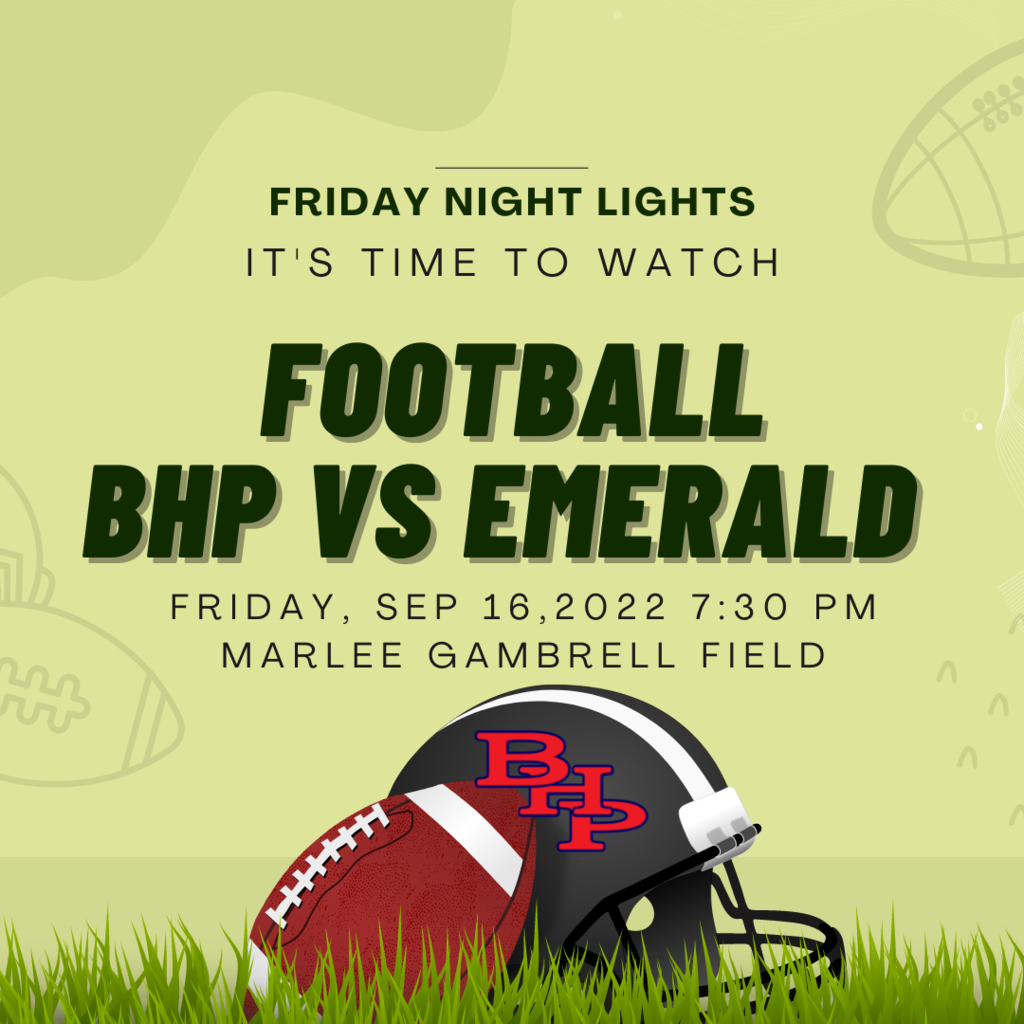 National Arts in Education Week is a time to celebrate the impact of the Arts in our schools and community. Anderson School District Two would like to recognize and thank our teachers in this field for their commitment to providing youth with the opportunity to use their imagination, access their creativity, and express their unique talents.