Dismissal and meal information for the last week of school.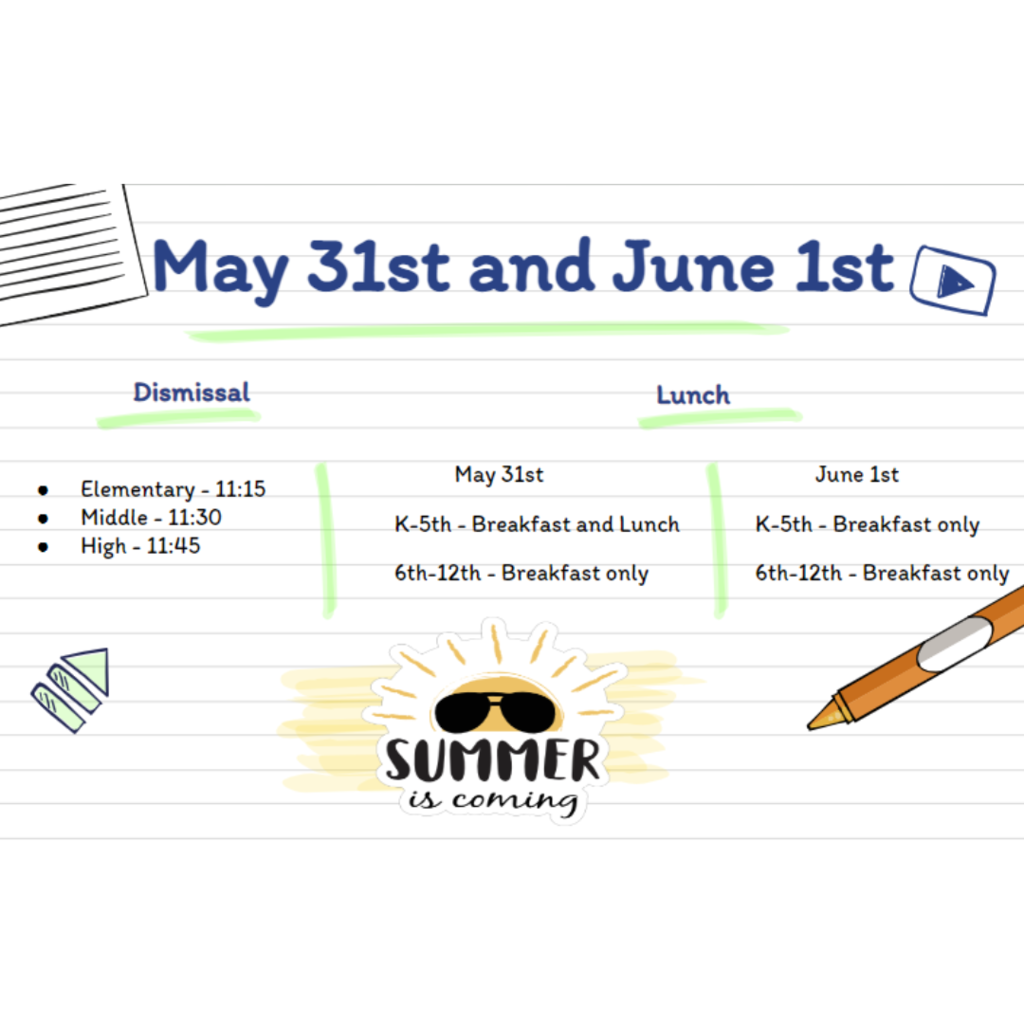 Join the ASD2 team!

Join the ASD2 team!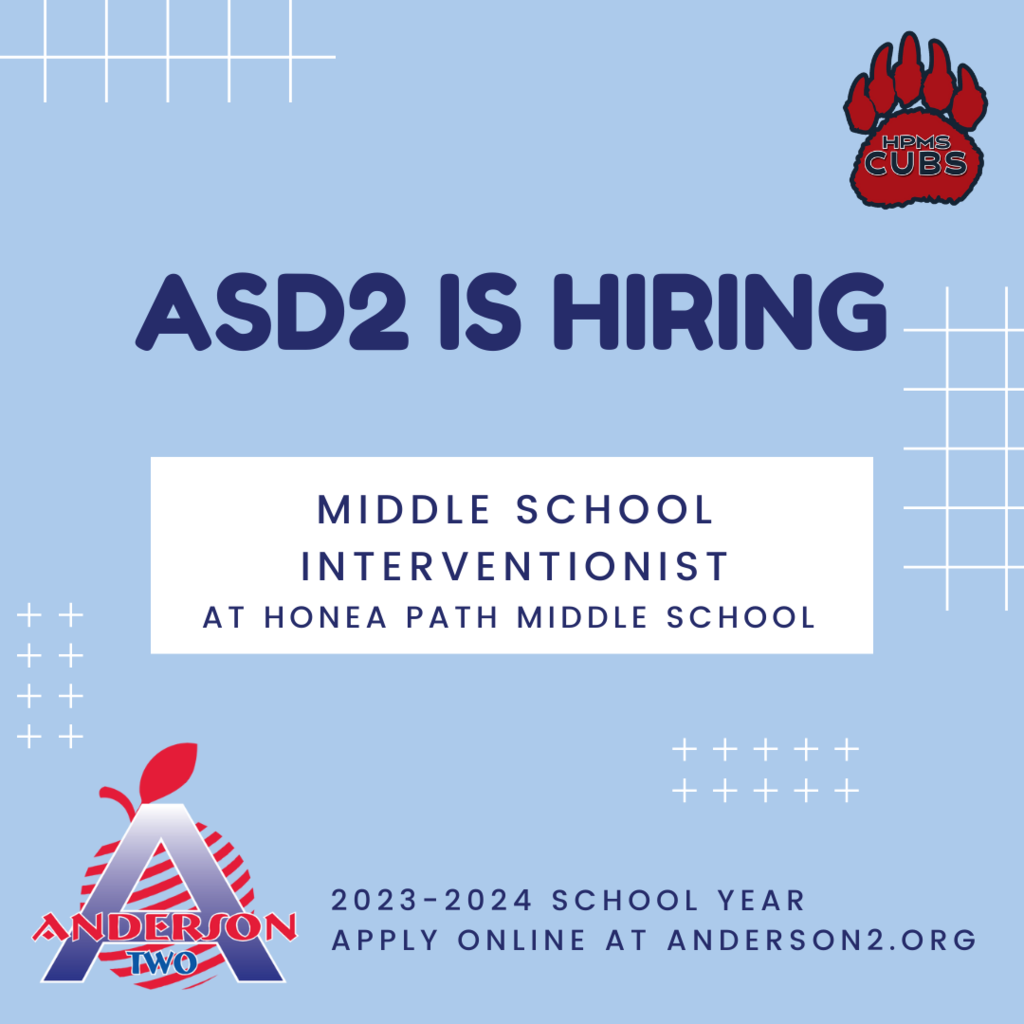 BHP Softball Summer Hitting Series Information!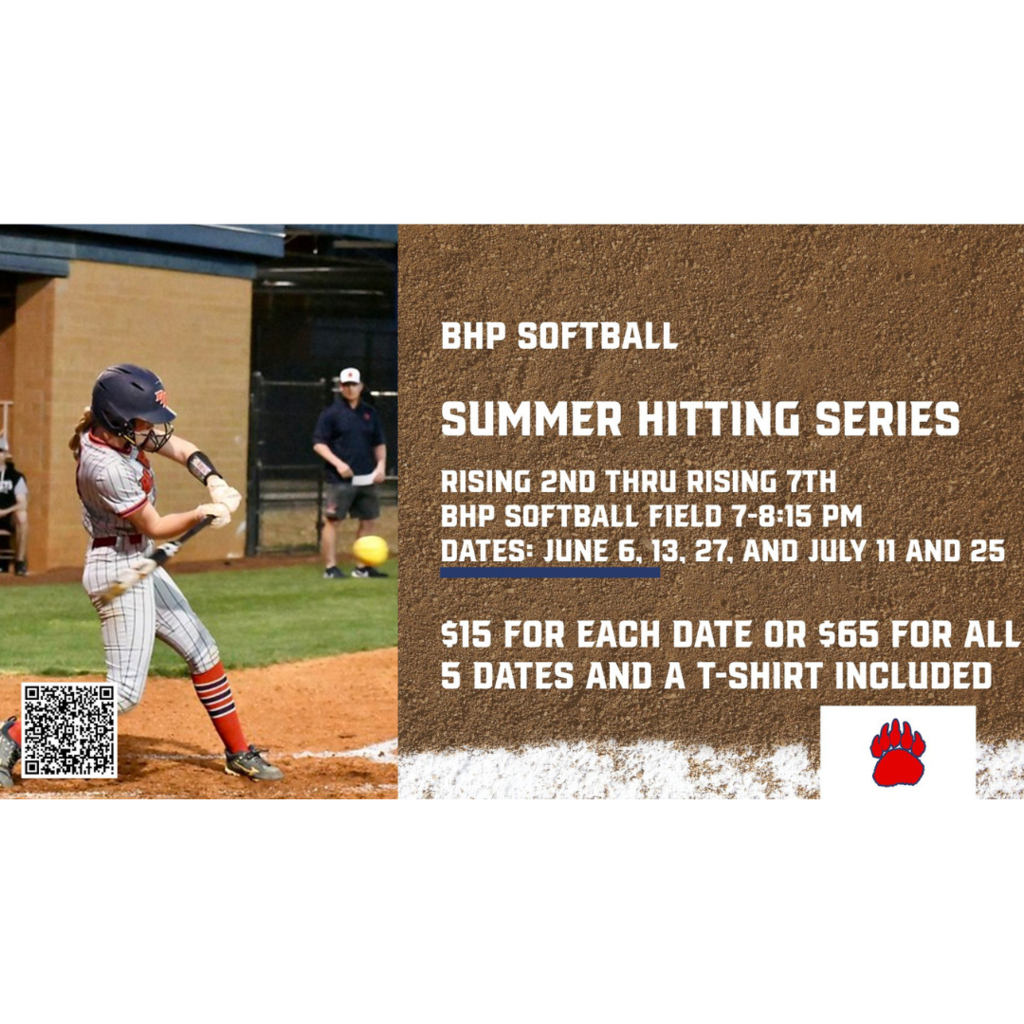 Great news! The Summer Meal Program is back!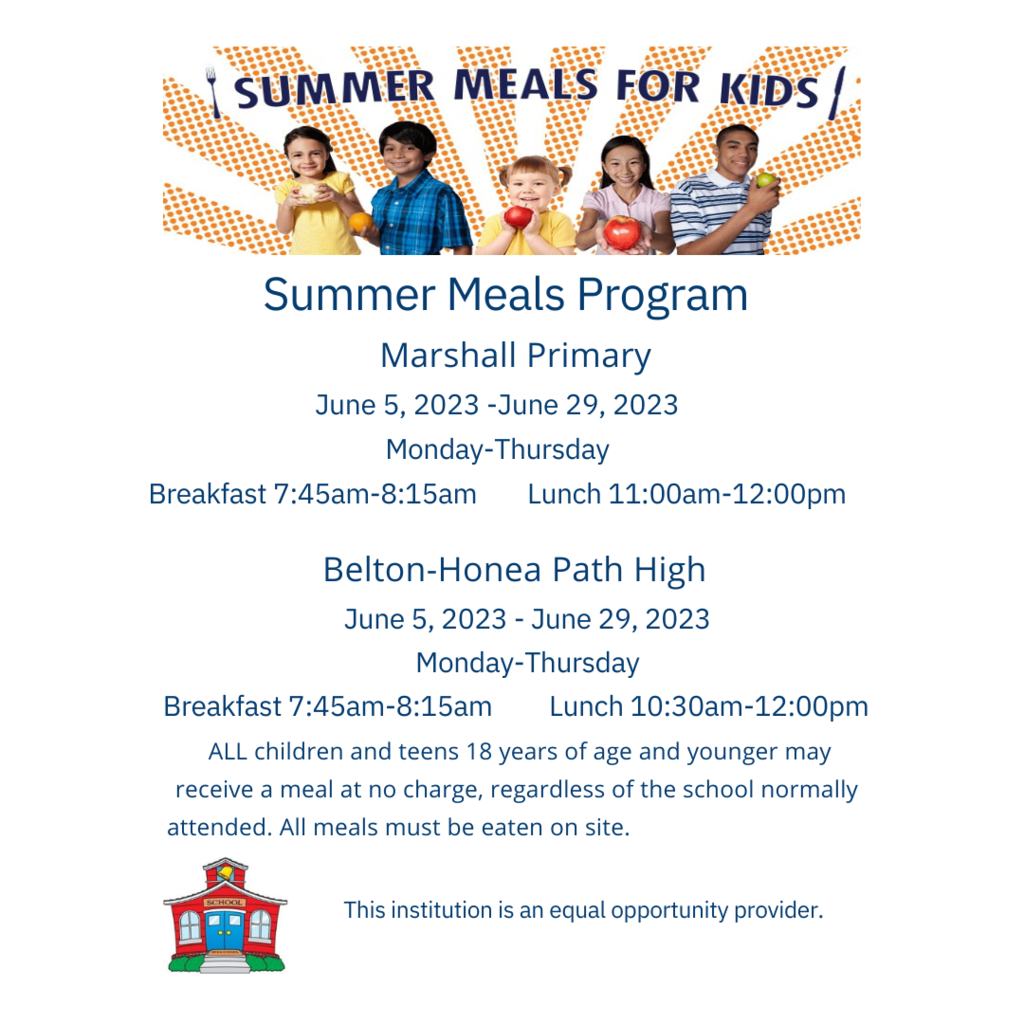 BES 4th grade students celebrated and shared books that they authored with their classmates.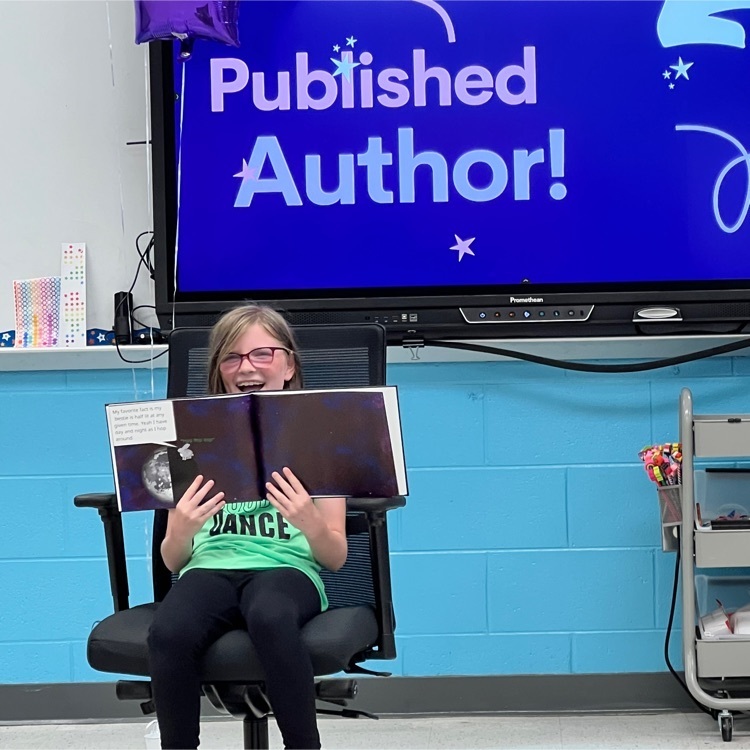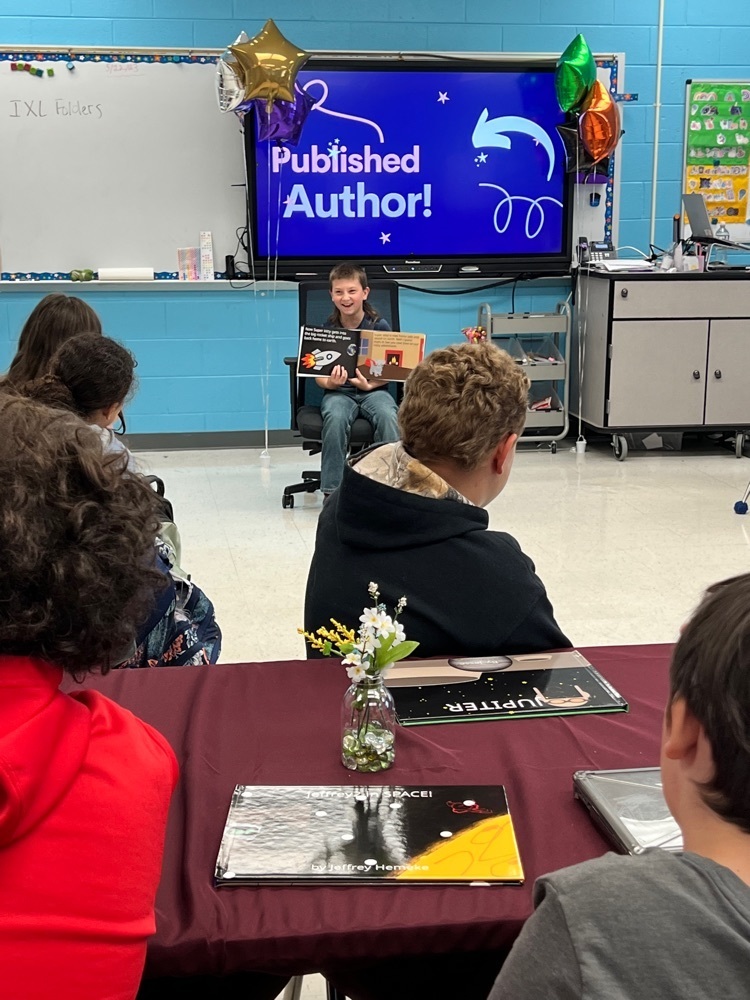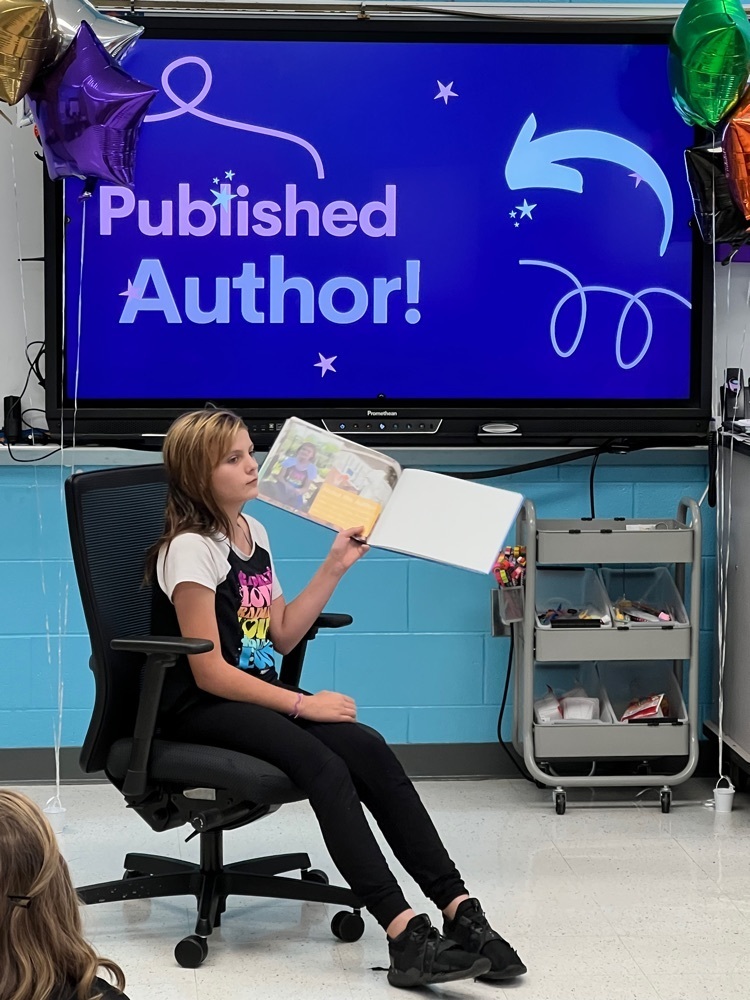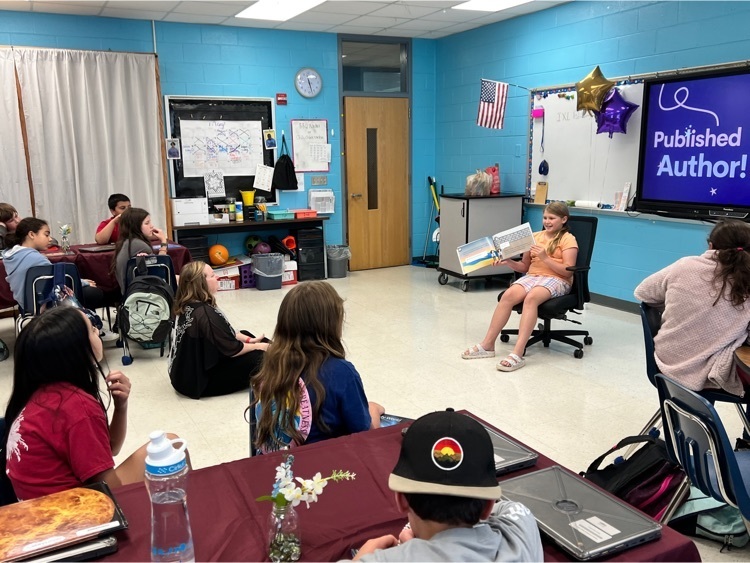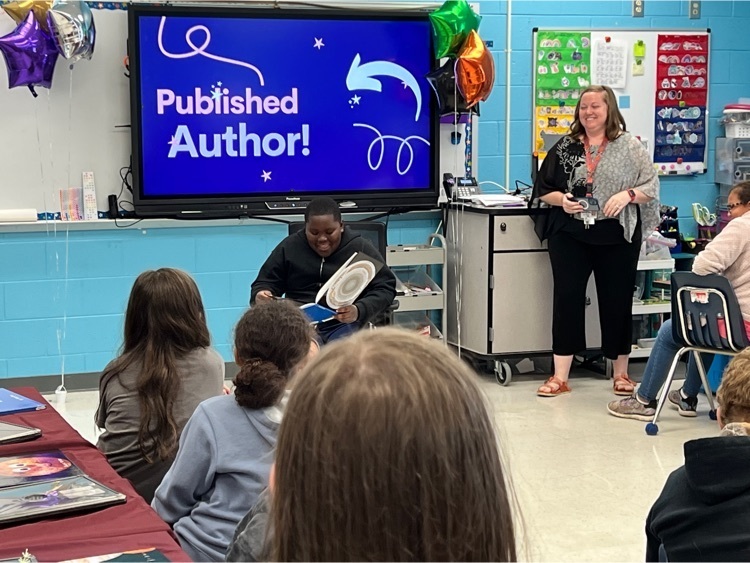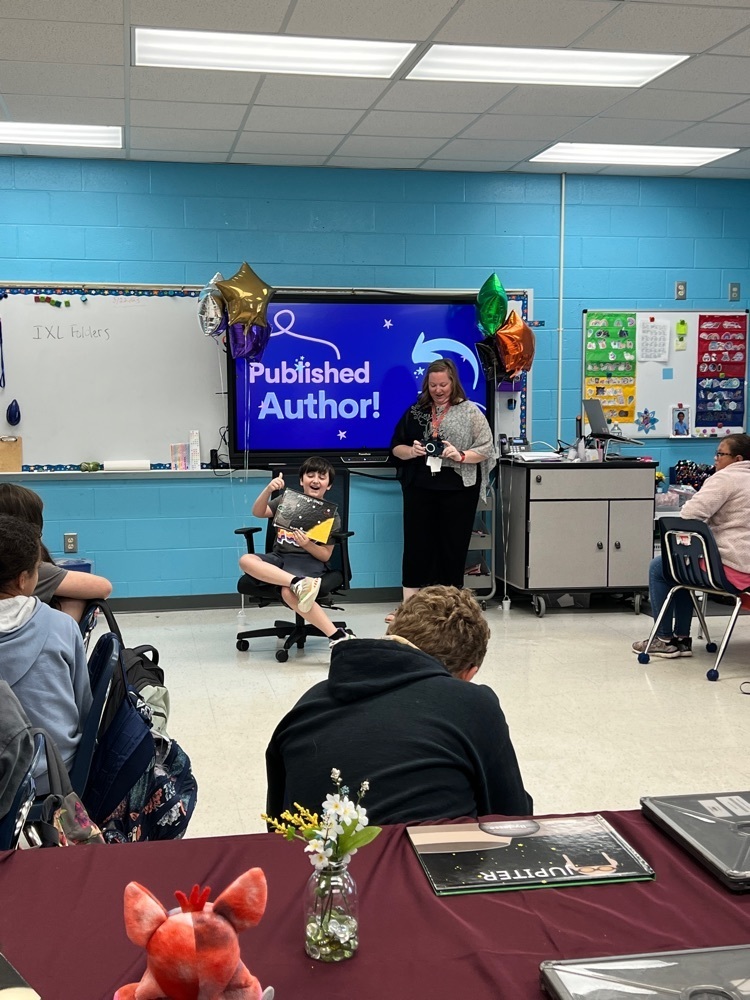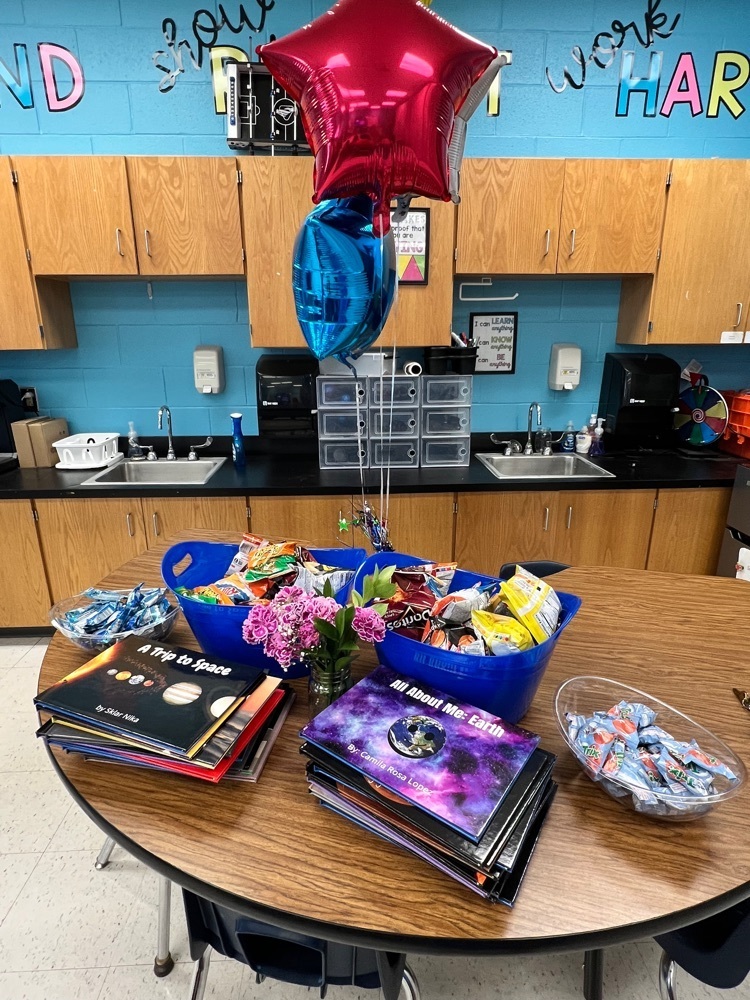 HPES 2nd graders and special education students had a great time exploring the Greenville Children's Museum on their field trips.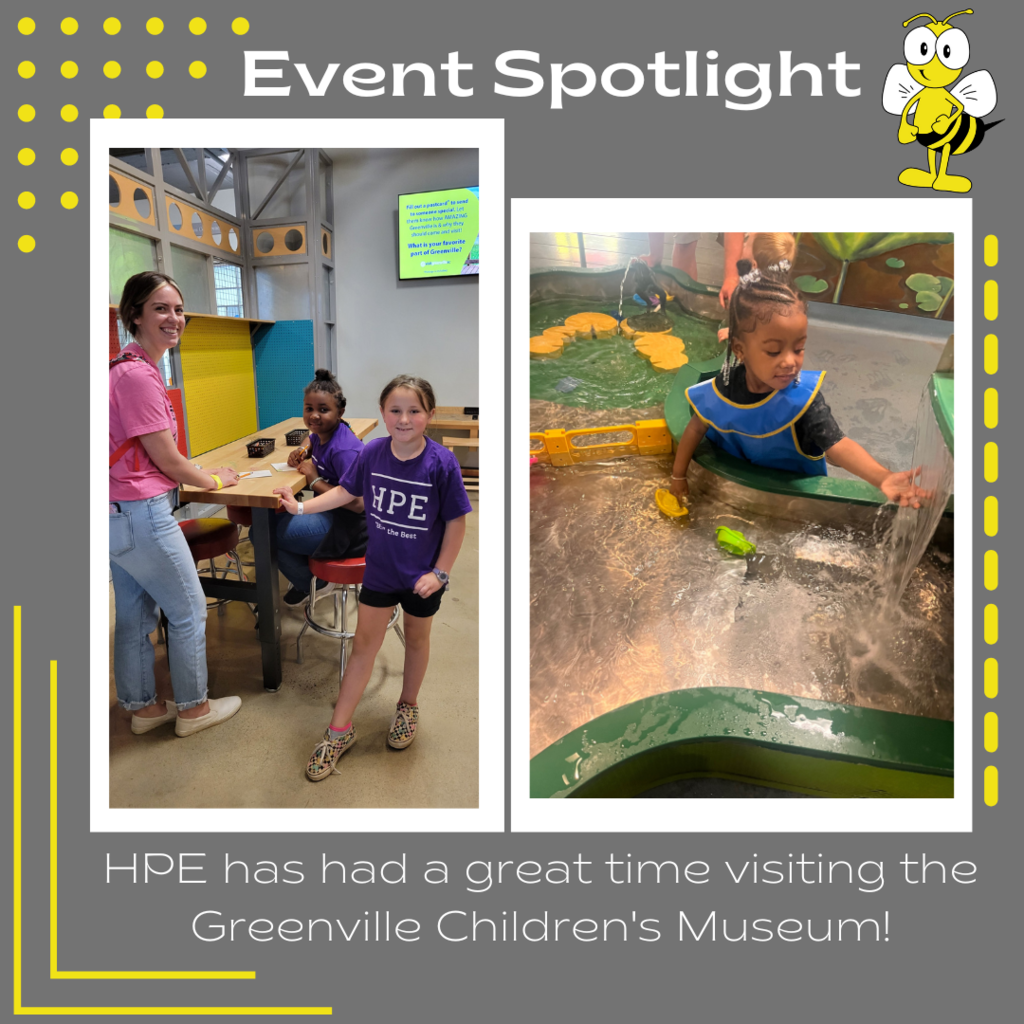 End of Year Information for ASD2!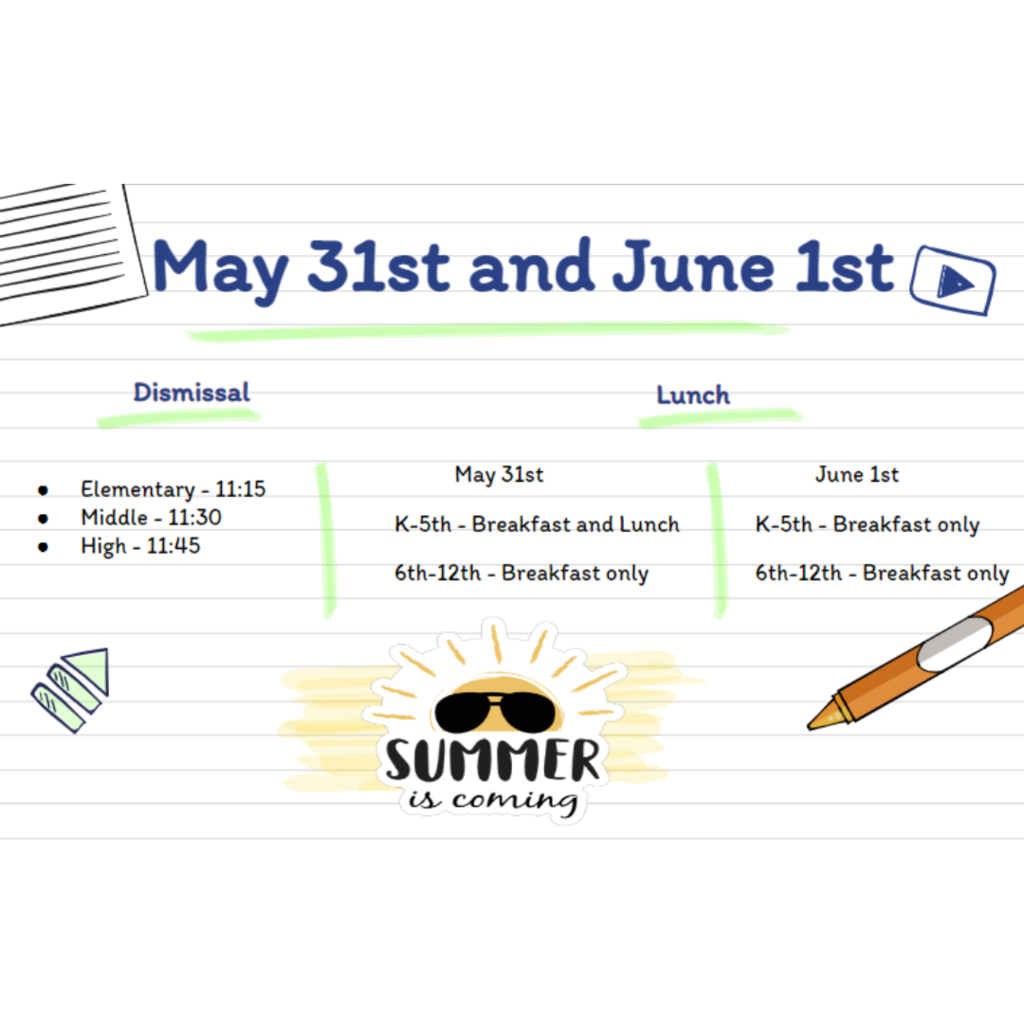 The Internet and phones are now working.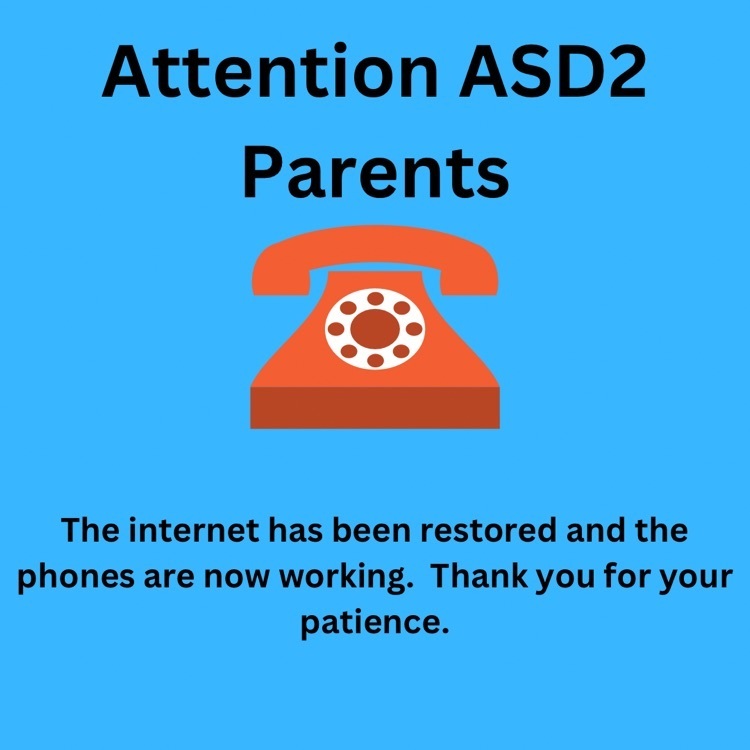 ASD2 is currently experiencing an Internet outage which impacts our phones across the district.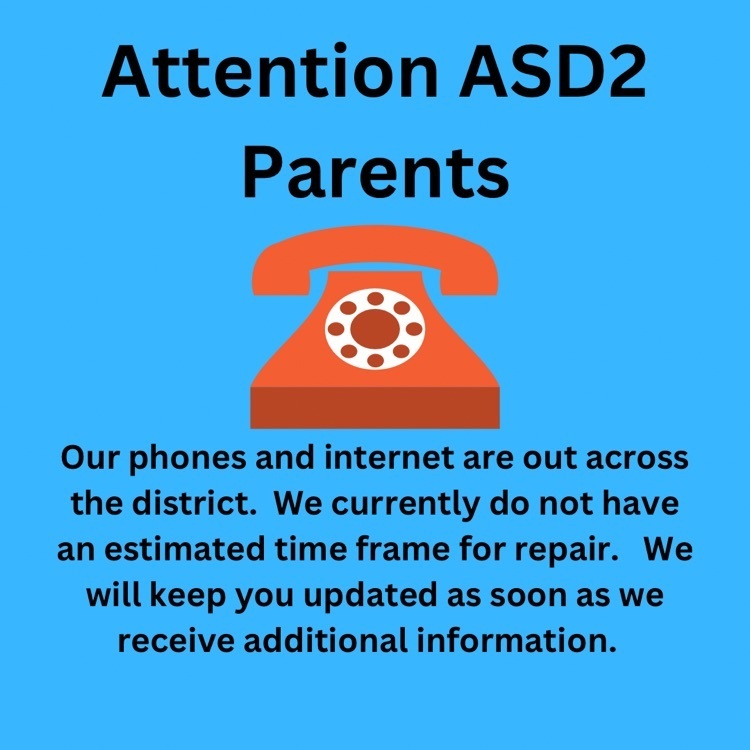 BES students had a little too much fun at water day dunking Superintendent Jason Johns.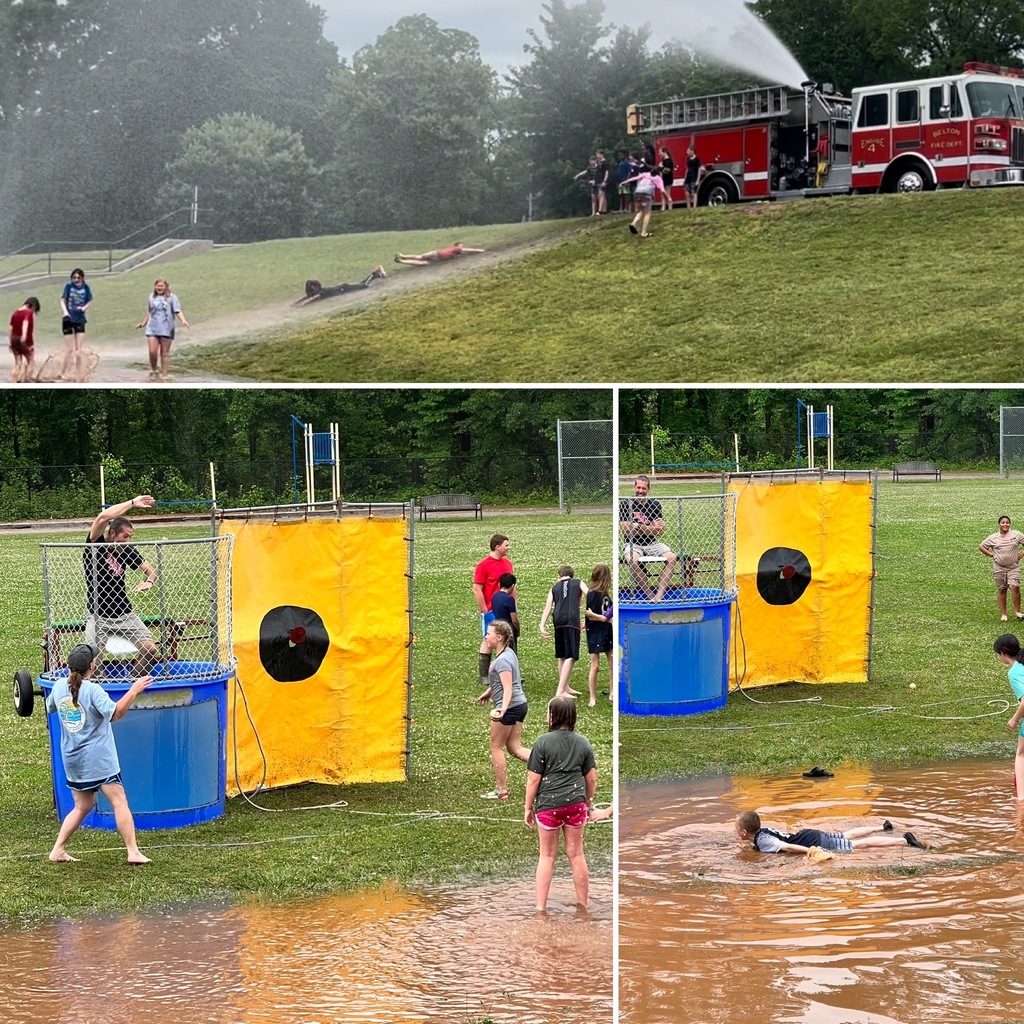 Join the ASD2 team!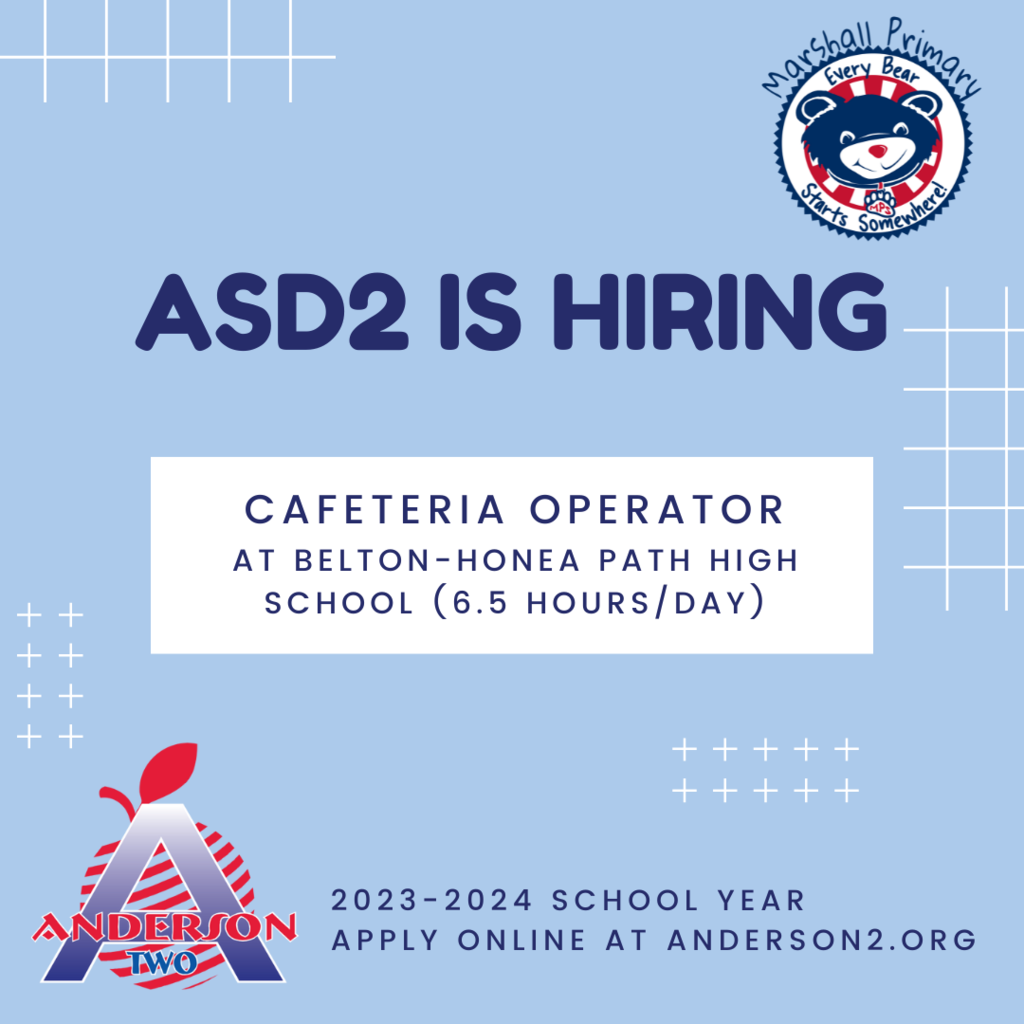 Honea Path CERDEP 4K students enjoyed a visit from Teddy Bear Mobile and were able to enjoy their new friends during a Teddy Bear Tea.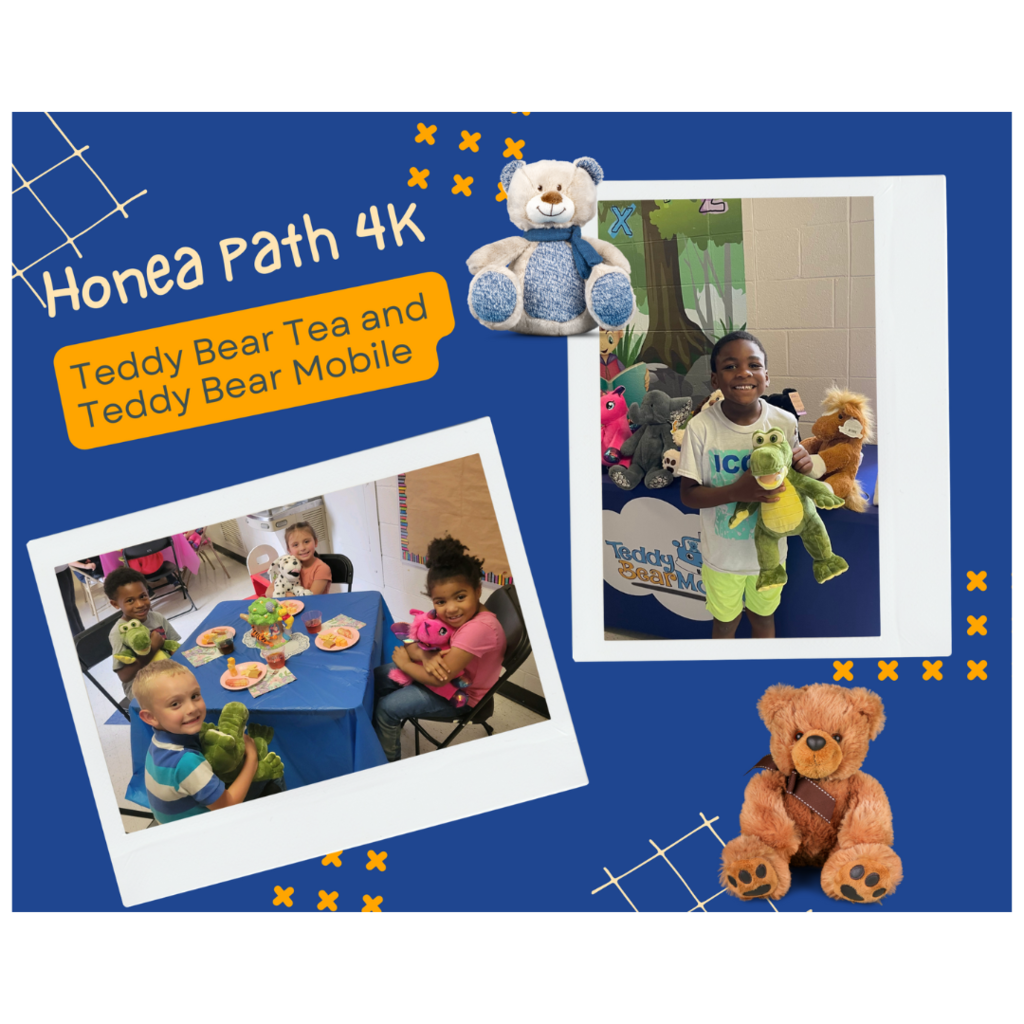 Check out what is coming to the ASD2 App!!!! Rooms, a parent/student/teacher messaging system that if fully integrated into our current ASD2 App will be available at both our middle schools and our high school. All communications will be sent via this app. Gone are the days of sending out codes to join classrooms or checking multiple communication systems. Coaches that conduct practice over the summer will begin using Rooms starting within the next week. Our secondary schools will begin using this system at the start of the 2023-2024 school year. Once you download the ASD2 App, you will soon receive an email invite from edurooms to gain access. Be on the lookout for this. The ASD2 app also allows you to stay updated on the lastest news and events. You can also view dining options and much more. Don't delay, download the ASD2 App today!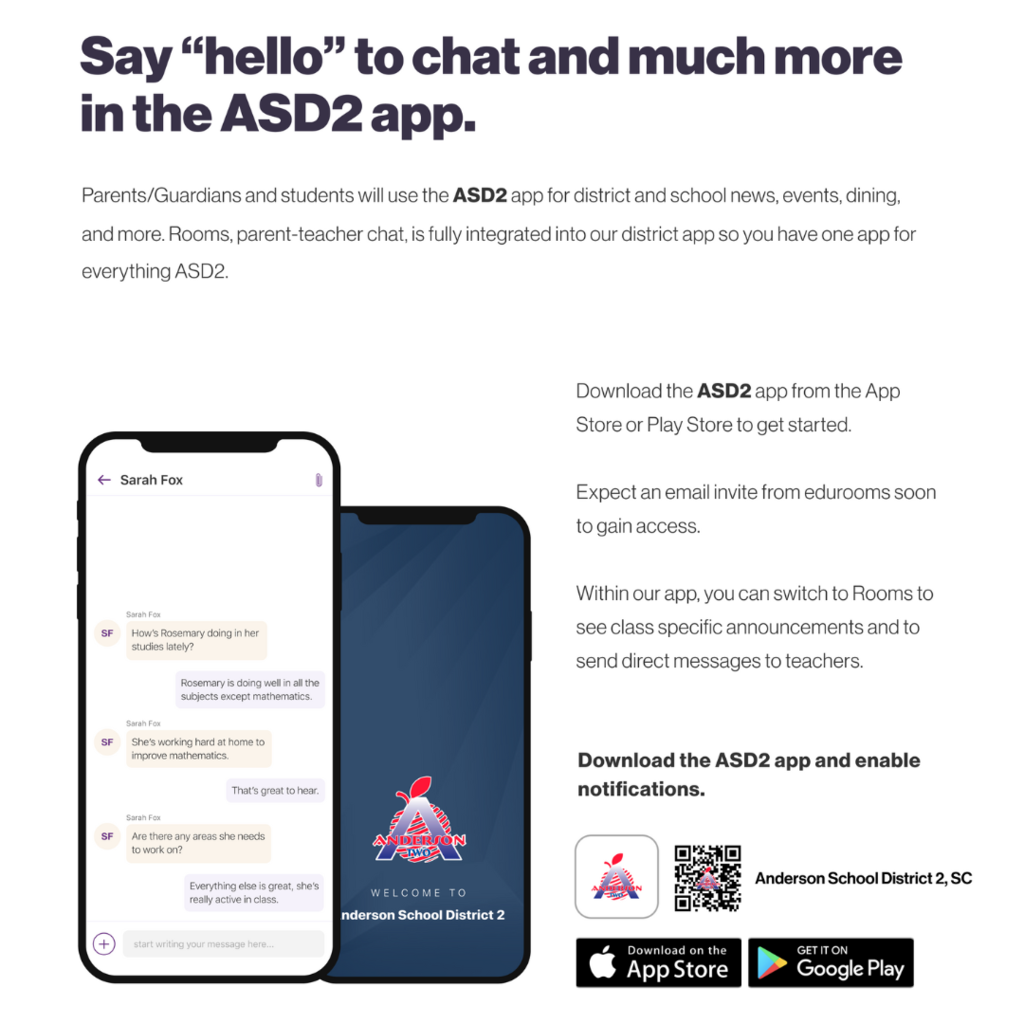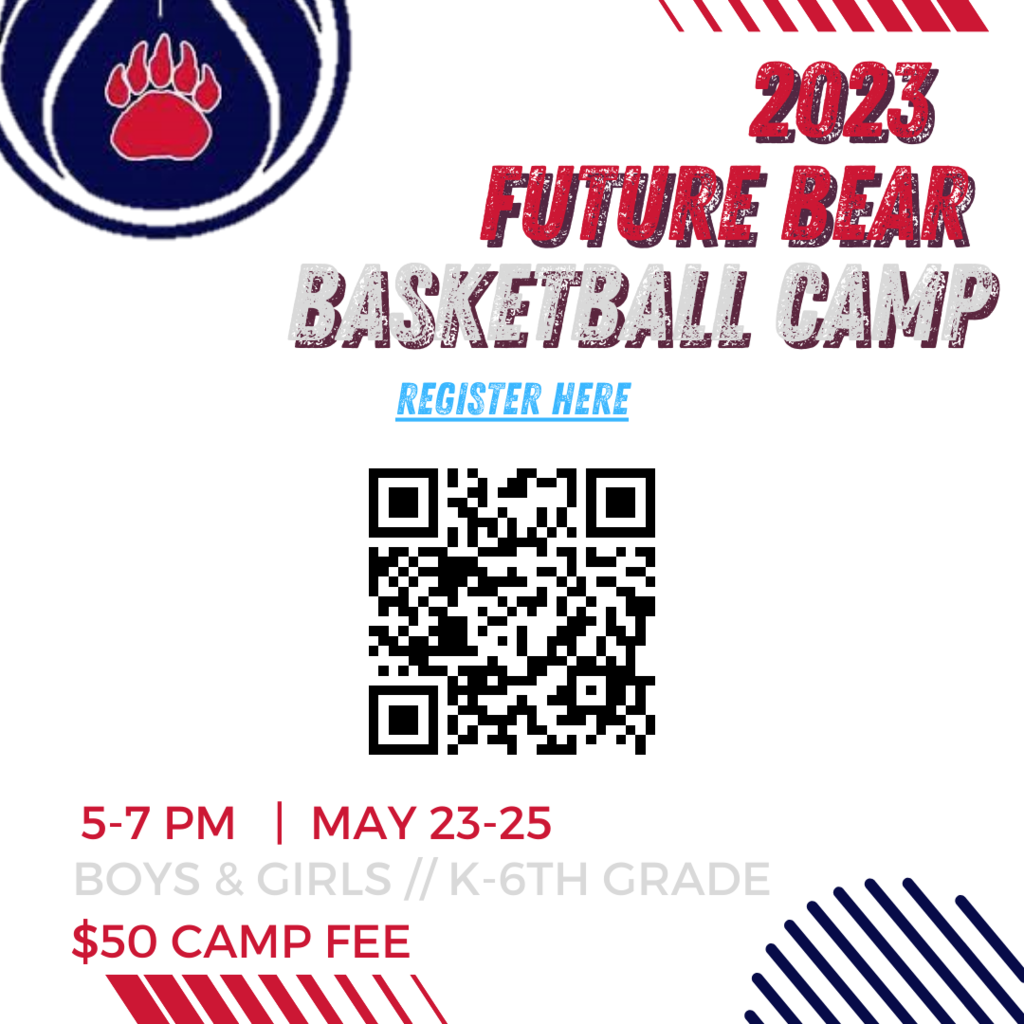 Join the ASD2 team!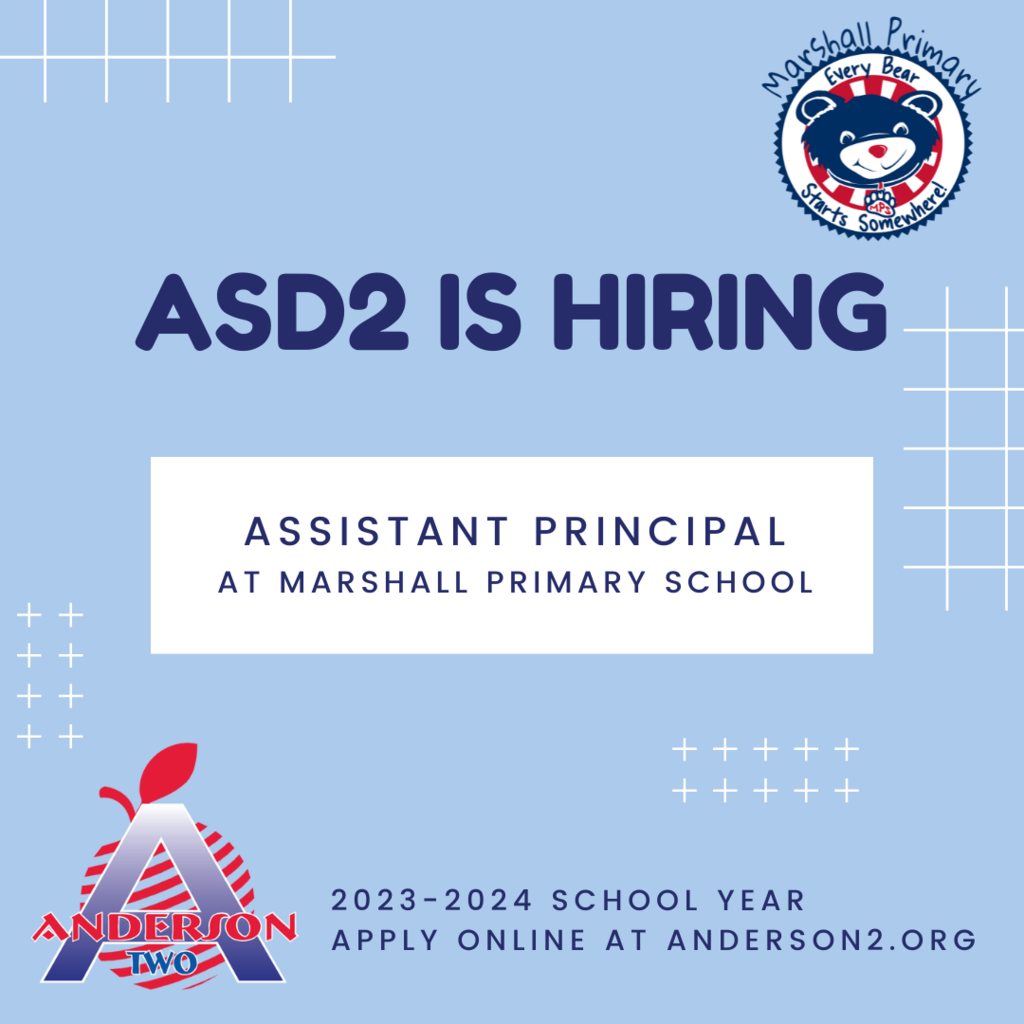 End of Year Information for ASD2!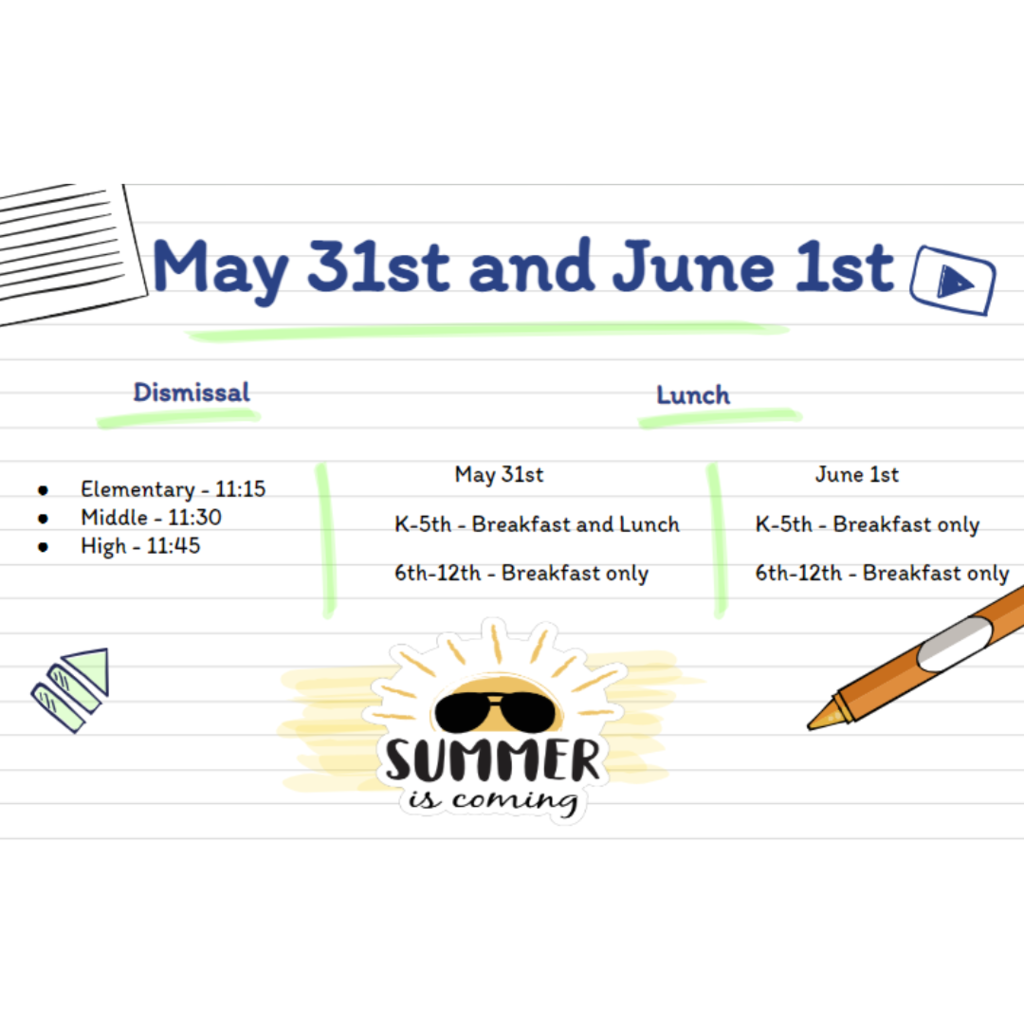 WES students enjoyed learning about different careers on Friday. Thanks to Ebenezer Fire Department, Pike Electric, Anderson County Sheriff's Department, Anderson County Library Bookmobile, MedShore Rescue, and SC Department of Natural Resources for bringing their vehicles and sharing about their jobs!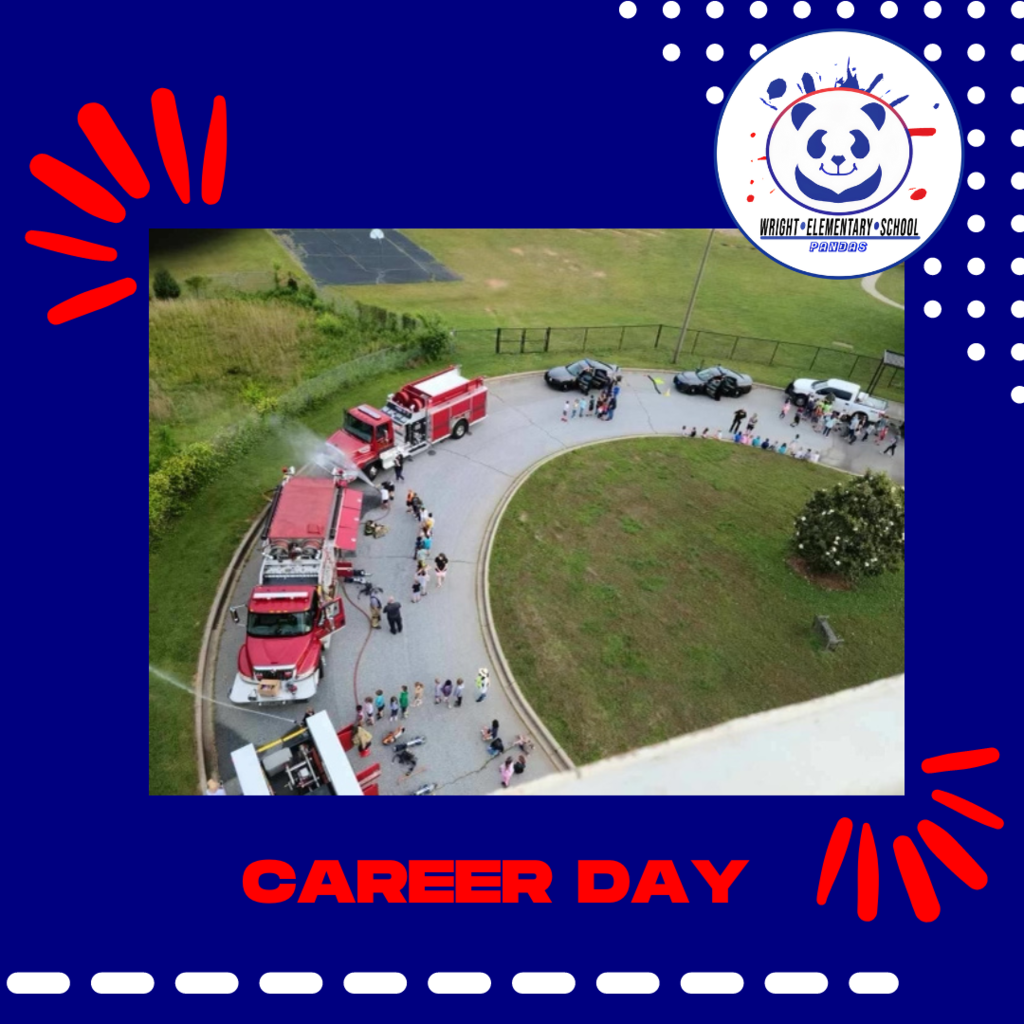 BES students wrapped up the After School Program for this school year. There were 50 students served snack, academic time, and activity time each day. In addition to receiving extra help with academics from their teachers, the After School students were able to do fun things like hold reptiles, visit the zoo, receive dance lessons, and have a foamtastic bath!

ASD2 is appreciative of the partnership with Anderson County Board and with the Department of Mental Health, as well as our district Mental Health Providers, who support our students' mental wellness!