Upcoming Board meeting!!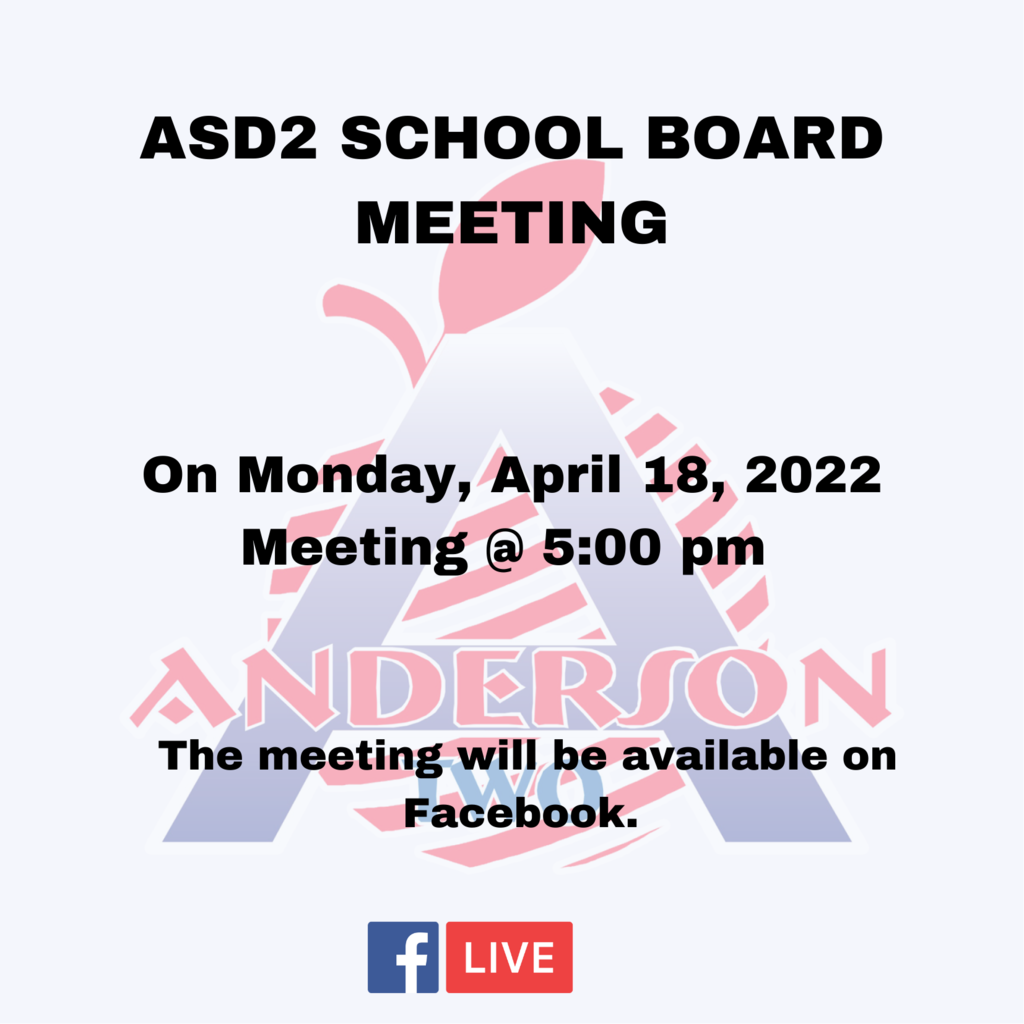 eLearning day on Monday April 18, 2022!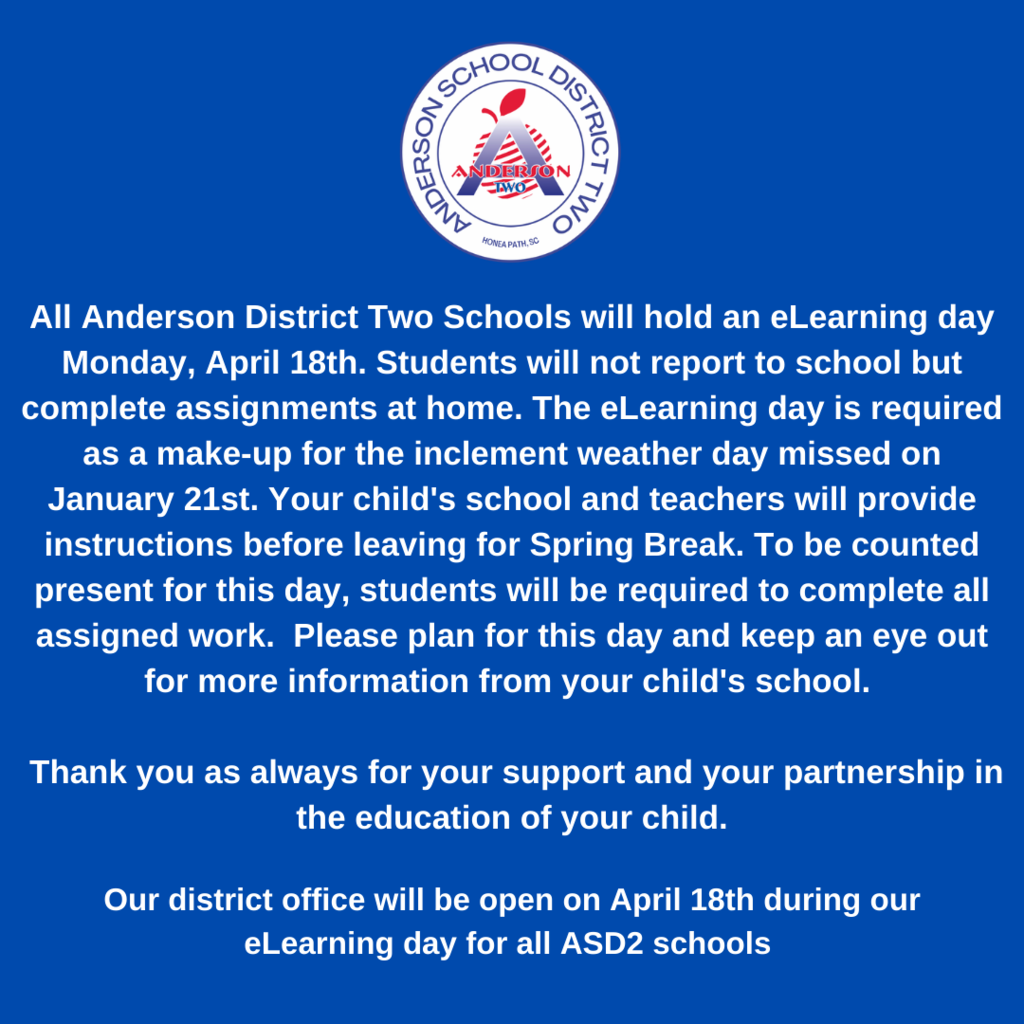 ASD2 will be closed April 11 – 15, 2022 for Spring Break. Enjoy this time with your family.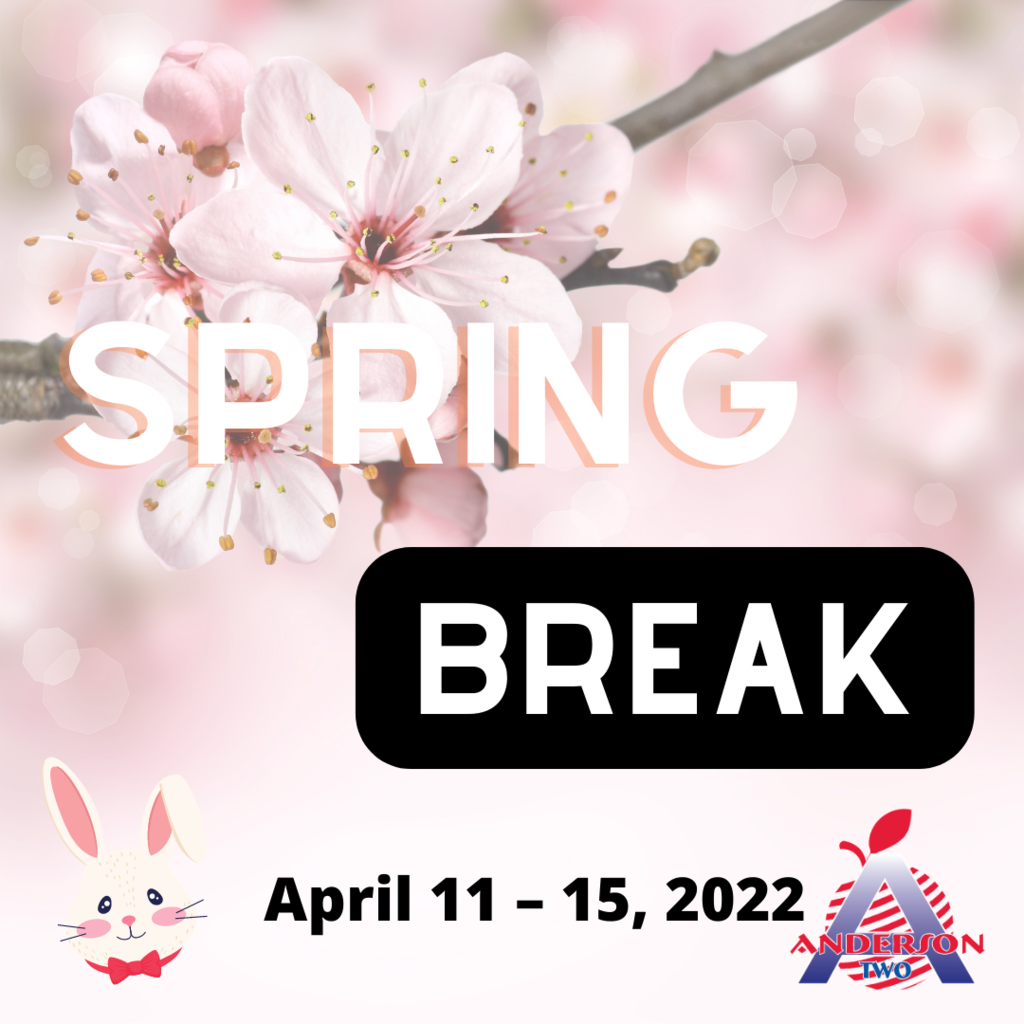 Anderson Two Superintendent Jason Johns and Anderson Four Superintendent Dee Christopher were inducted into the Rotary Club of Anderson SC. Rotary members believe that they have a shared responsibility to take action on our world's most persistent issues.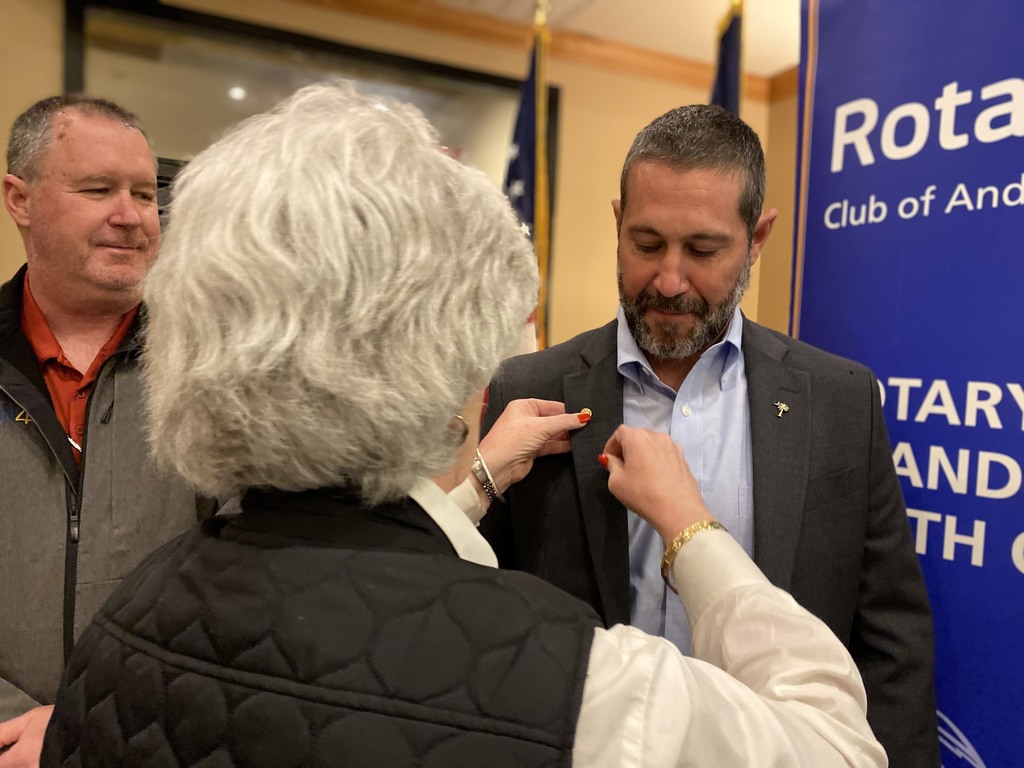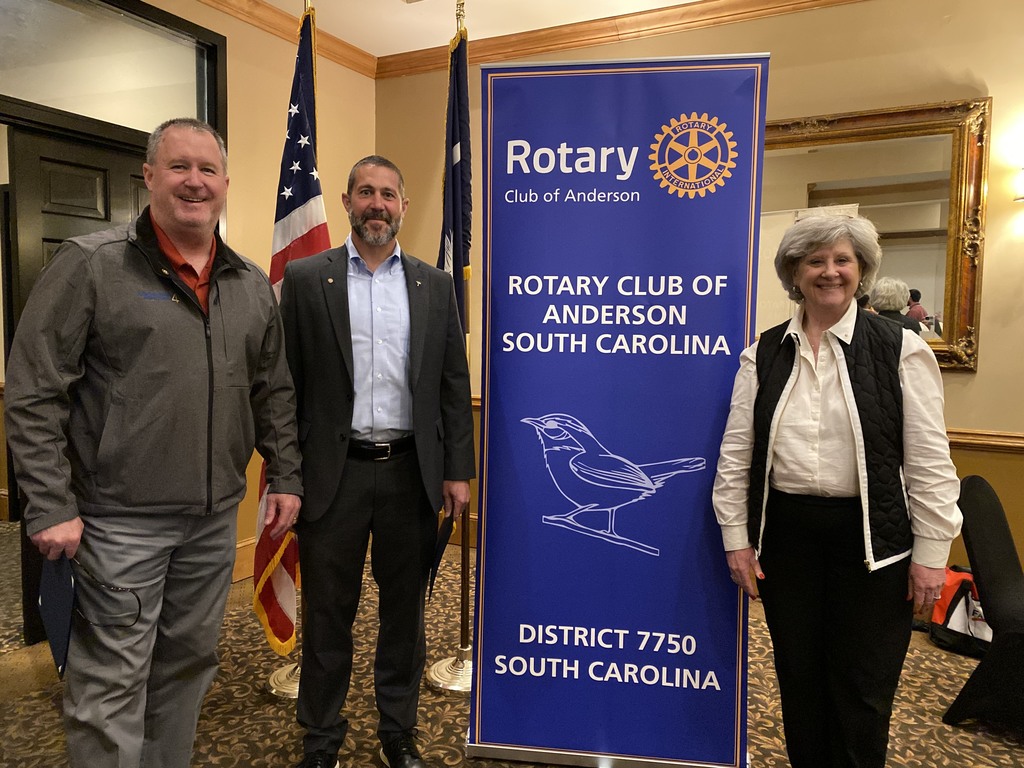 Save the Date-BMS rising 6th grade Parent Night!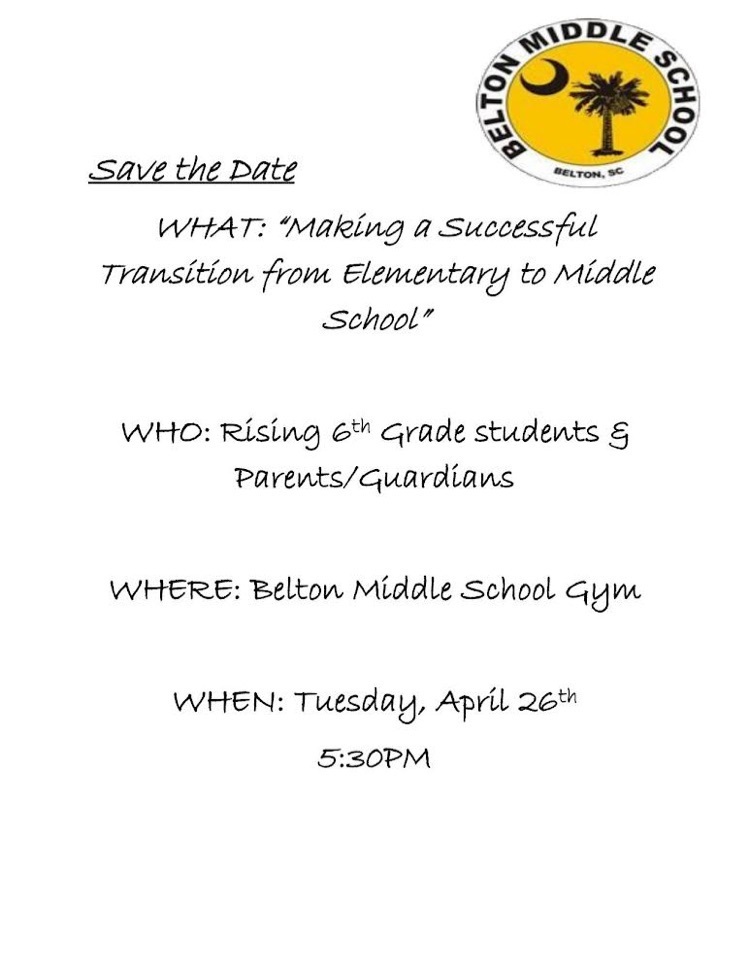 ASD2 has been approved by the state to provide an additional classroom to serve 20 more 4 year old students for the 2022-2023 school year. In order to receive the state funds, we need parents to apply for the 4K program by April 29th and to provide all the needed documentation noted below. The state supported full day CERDEP 4K program is available for FREE to students who qualify for income eligibility (see chart) or Medicaid services. Students must be 4 on or before September 1st. Applying parents must provide a copy of the child's birth certificate, immunization record, proof of income or Medicaid card, 2 proofs of residence and a copy of a parent driver's license. Parents may apply using this link or visit Marshall Primary or Honea Path Elementary for help in completing the application.
https://andersoncountysdsc.sites.thrillshare.com/page/registration-information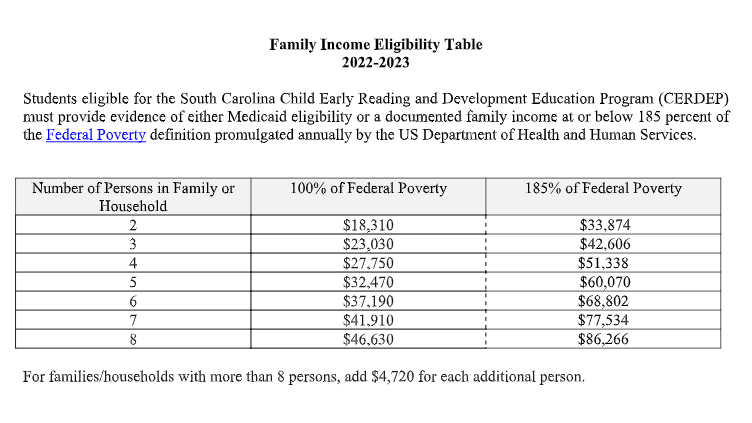 ASD2 is celebrating National Assistant Principals Week. We would like to recognize the significant roles our assistant principals play in the overall academic achievement and success of our students.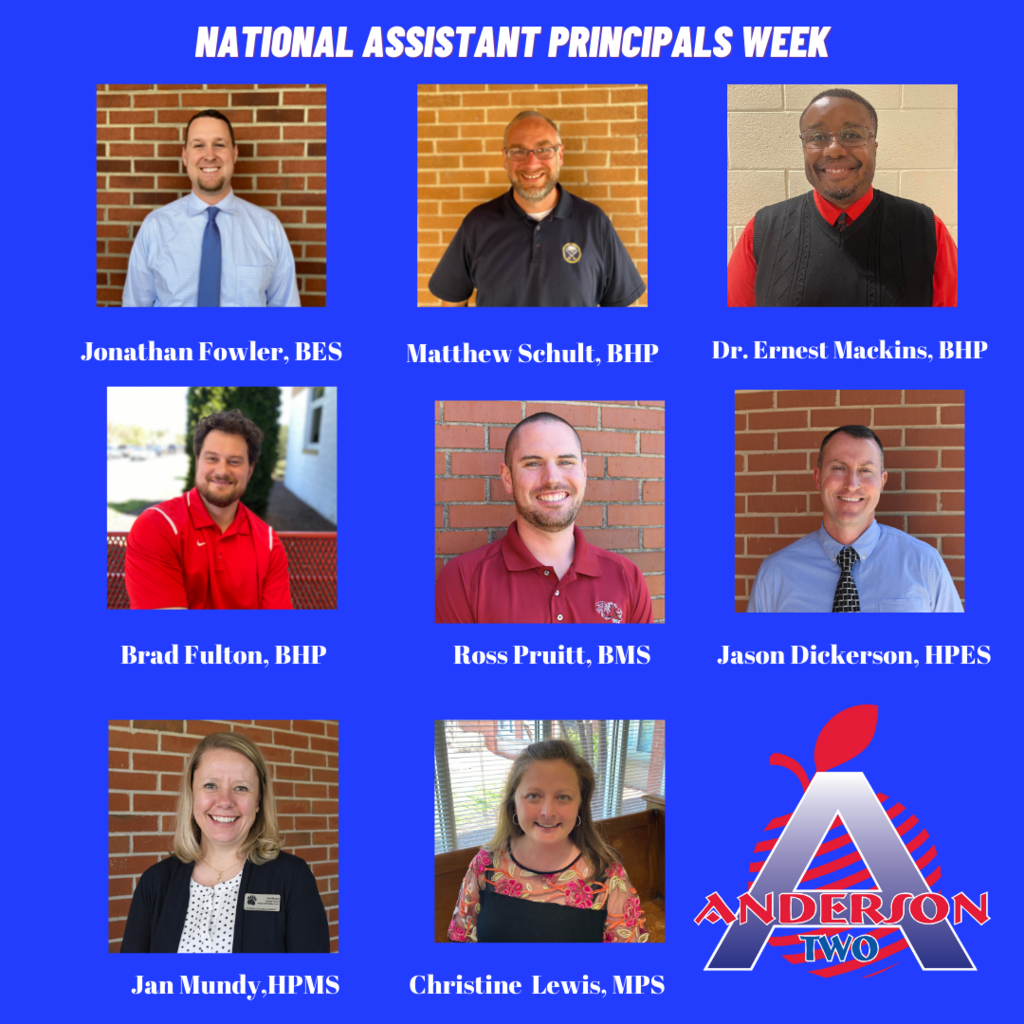 We are so thankful for our school librarians who inspire our students, staff, and community to develop a love of reading. Happy National Librarian Appreciation Day!

Anderson School District Two is keeping our friends in Greenville County School District and the Tanglewood Community in our thoughts and prayers! #TanglewoodStrong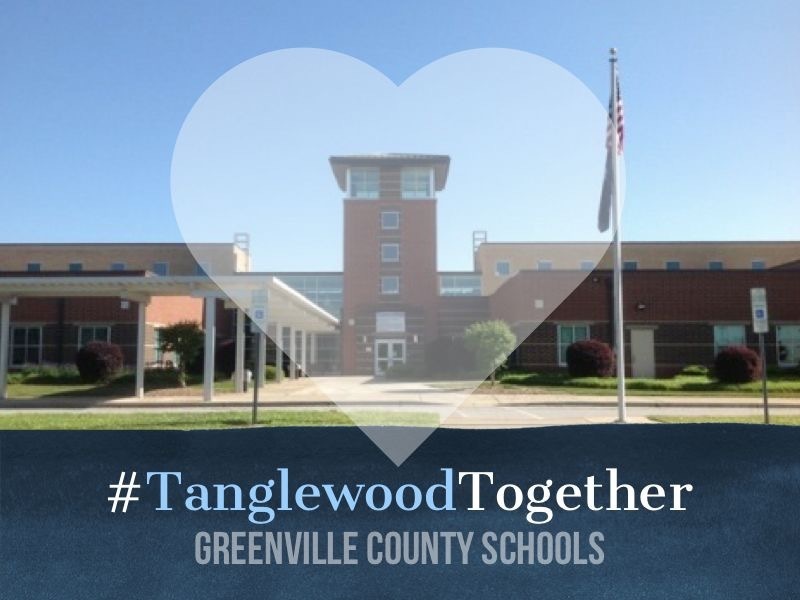 On Wednesday, March 30 the Belton-Honea Path High School Concert Choir traveled to Spartanburg High School to participate in the South Carolina Music Educators Association's Choral Performance Assessment. The choir sang two prepared pieces on stage for three adjudicators and sight-read a piece for one judge. The judges awarded the BHP Concert Choir a Superior with Distinction after their performance. Concert Choir's selections this year were "When the Trumpet Sounds" by Andre Thomas and "Omnia Sol" by Z. Randall Stroope. Choral Performance Assessment was judged by Anthony Bernarducci from Clemson University, Robert Taylor from College of Charleston, and Aaron Harp from Wofford College. Richard Williamson from Anderson University was the sight-reading judge this year. The Chamber Singers, Lyric Choir, Choraleers, and BEARitones (Barbershop Quartet) will give their Spring Concert on Thursday, May 5 at 7:00 p.m. for the community. This is a free event. We are very proud of all of the performing groups that participated in the state's spring assessment offerings (BHP Band, BMS and HPMS Bands, and BHP Choir). All performing ensembles from Anderson School District Two received Superiors with Distinction this year! Way to go ASD2 Performing Arts!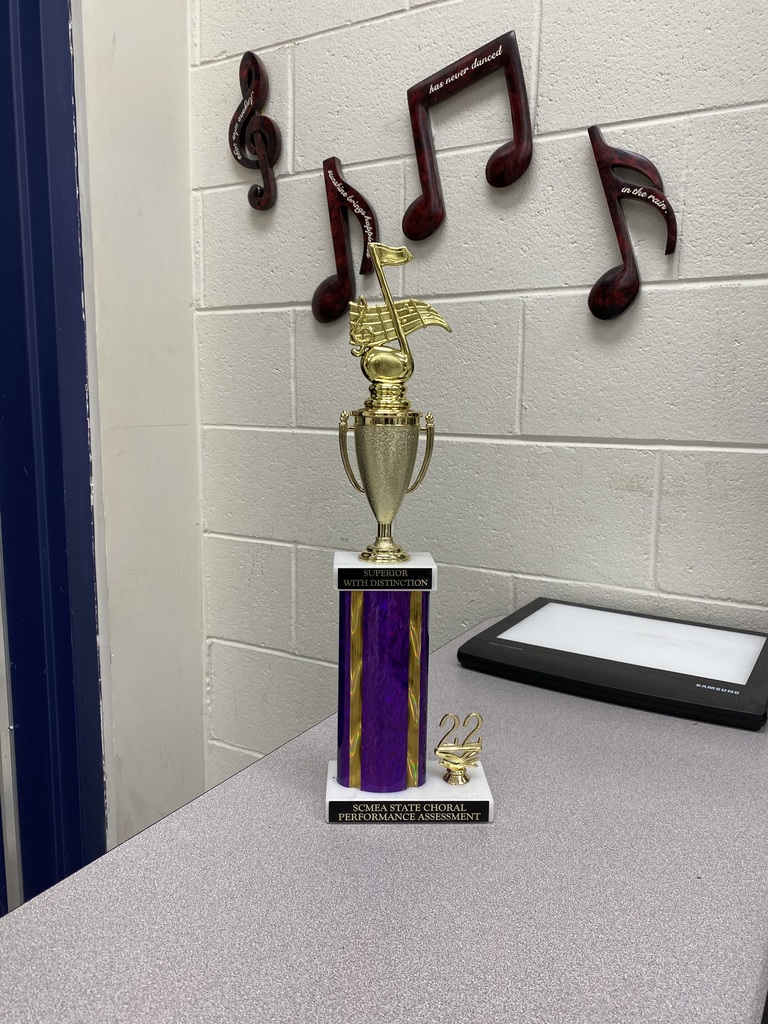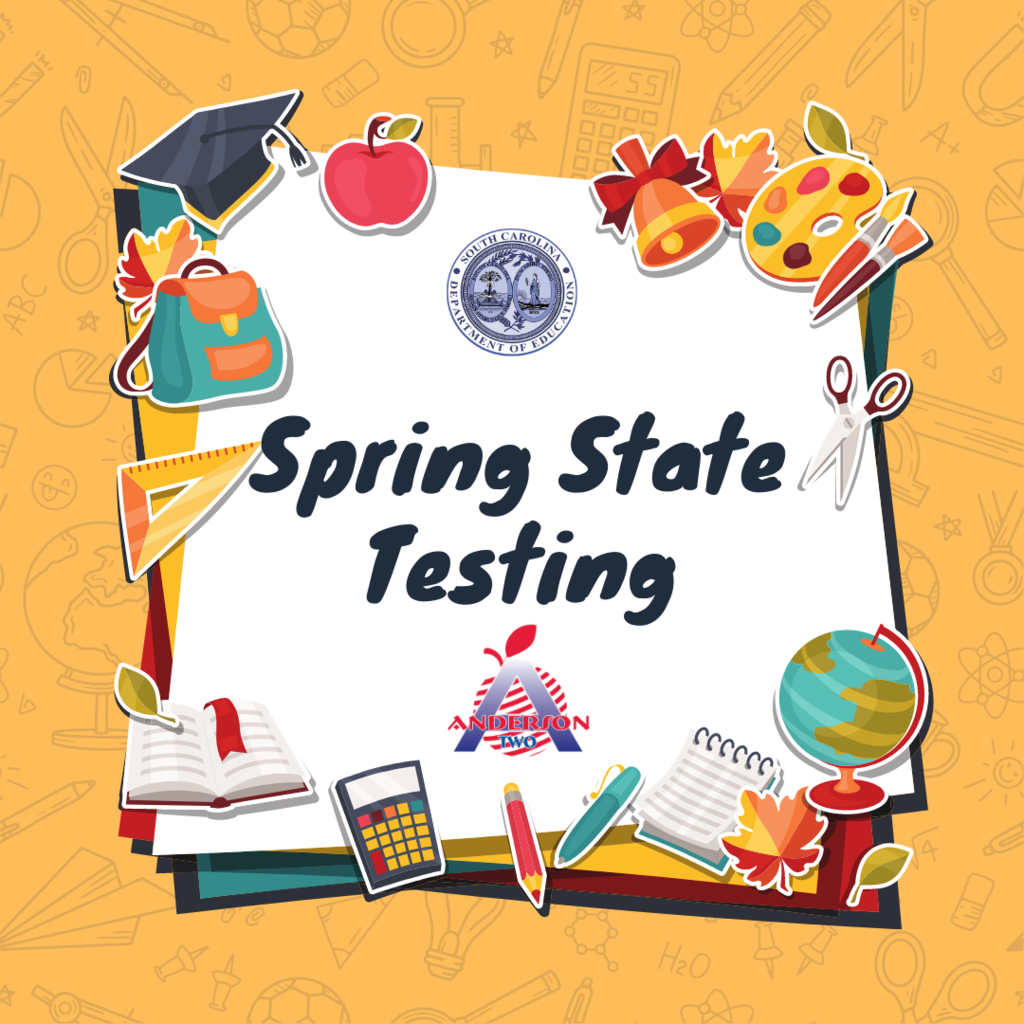 Come join our team!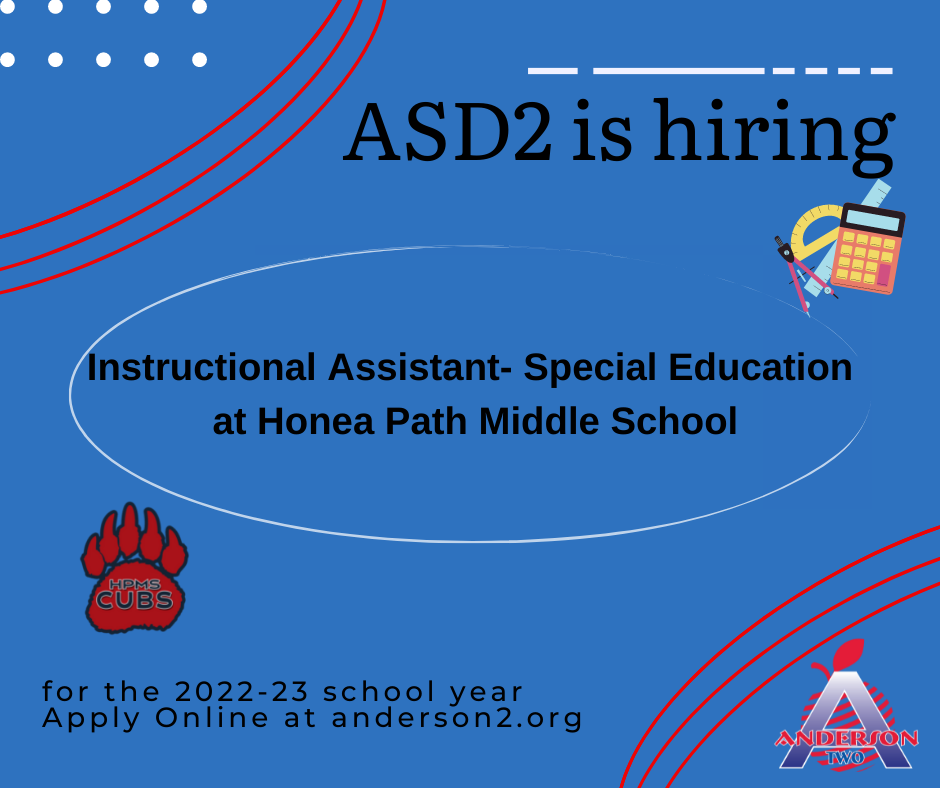 Come join our team!!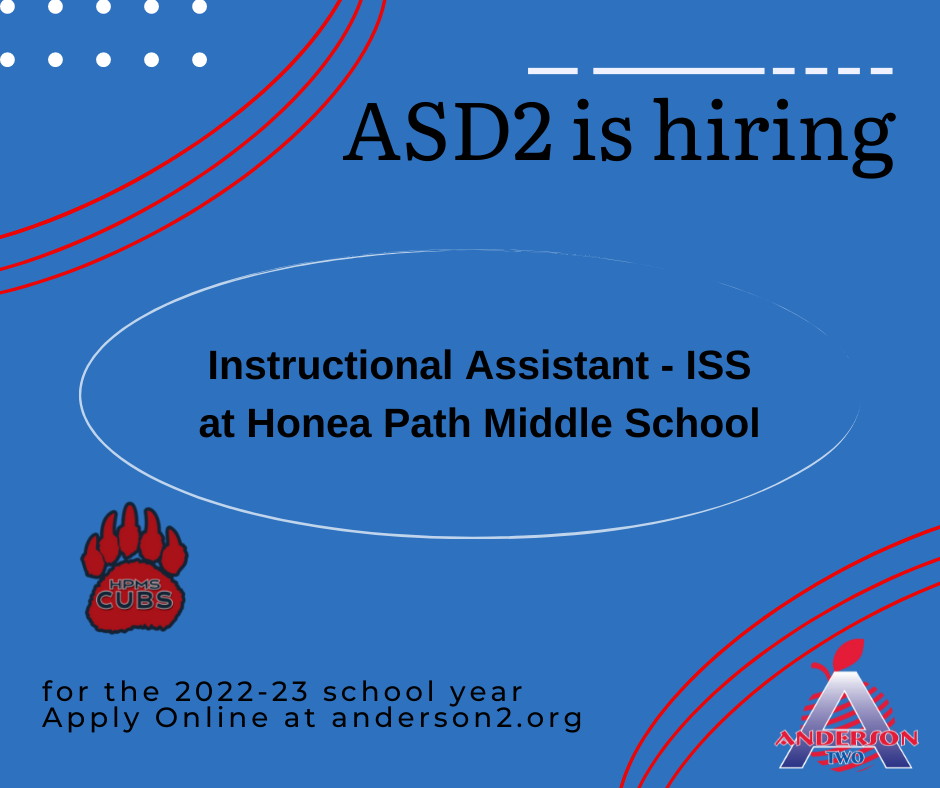 Come join our team!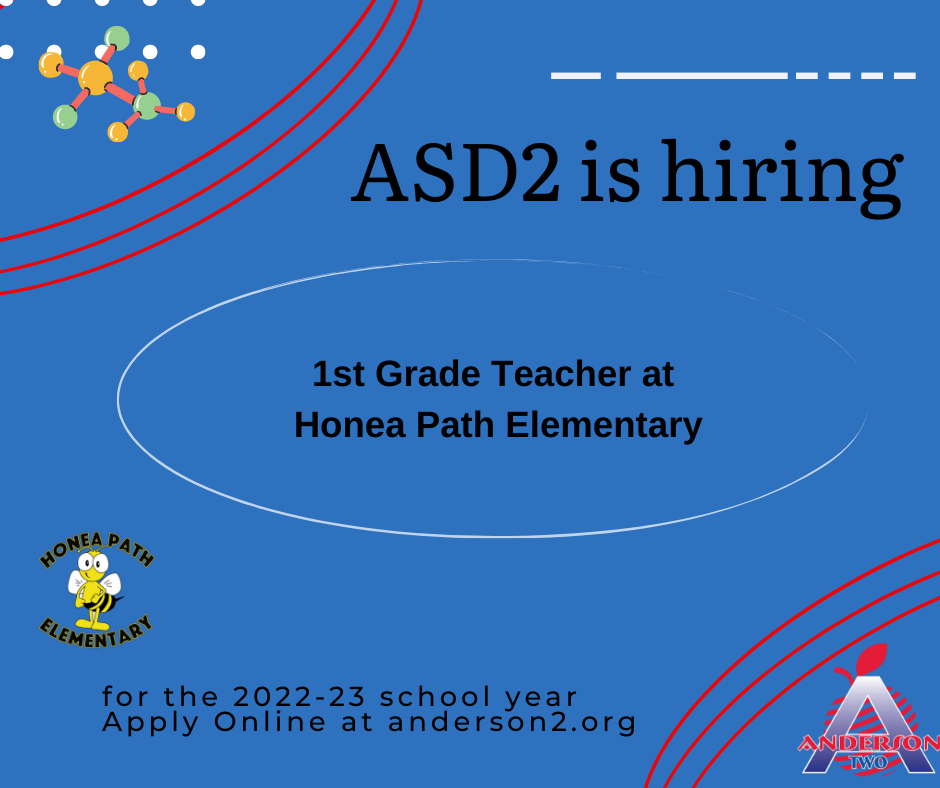 Come join our team!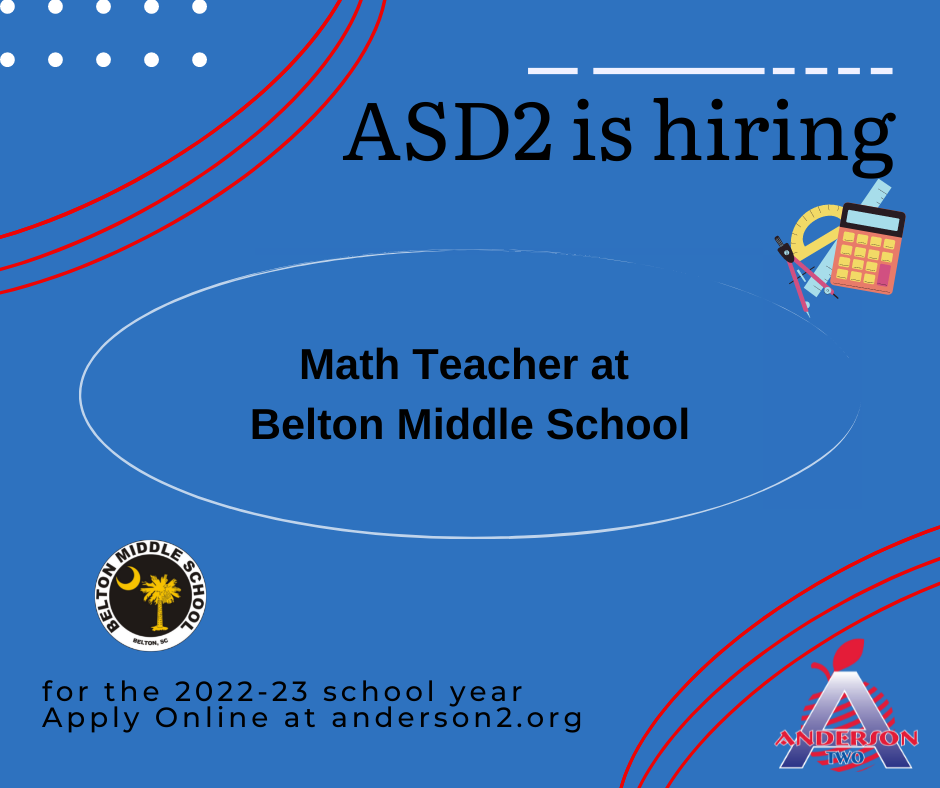 BHP '22 Annual Spring Plant Sale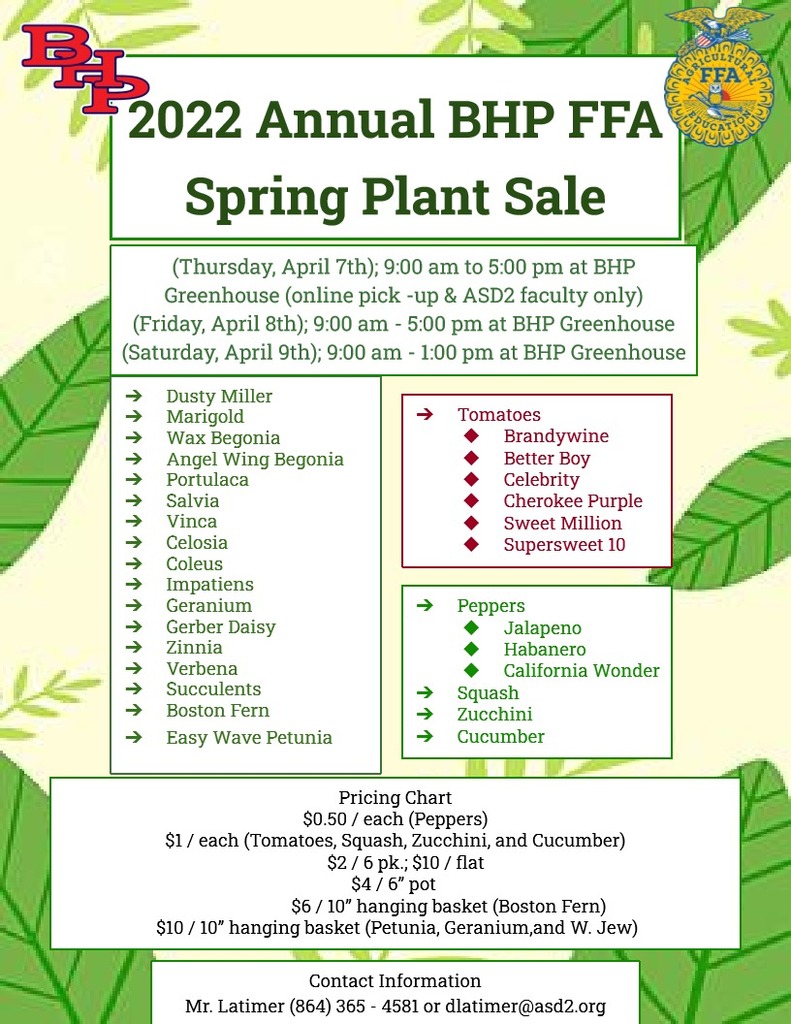 Earlier this month, ASD2 hosted a 1/2 day PLC summit for our teachers. Our own teachers/admin presented and shared their knowledge with other teachers across our district. What a great day of learning at BHP!

Congratulations to the BHP Wind Symphony on their performance yesterday at Spartanburg HS at the SC Concert Performance Assessment. They received Superior with Distinction - the highest rating a band can earn. They earned 3 superiors from the stage judges, and 2 superiors from the judges in the sight reading room. This rating also gives them an invitation to perform at the South Carolina State Concert Festival on May 7! We are proud of all of these students!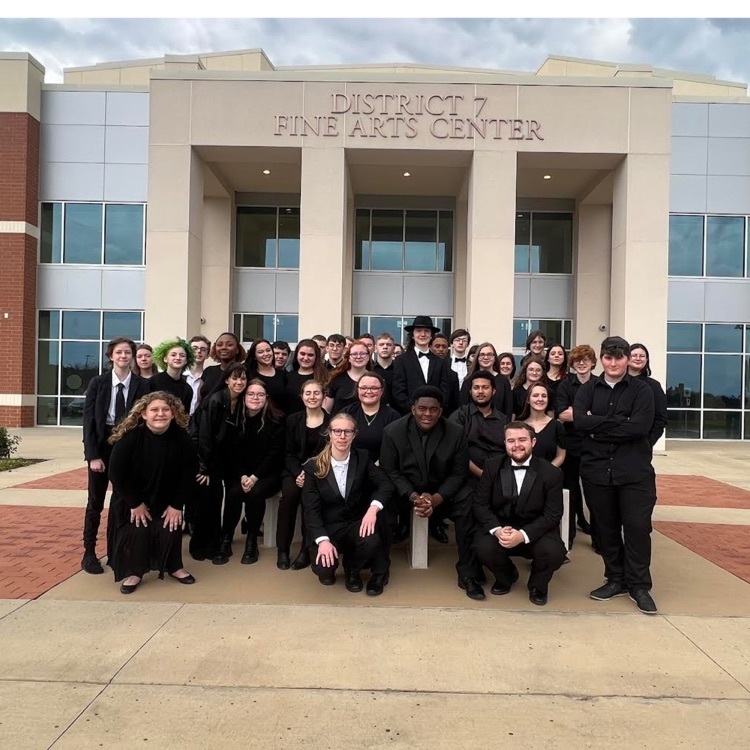 Congratulations to the following BHP Juniors for being selected to participate in the 2022 session of American Legion Auxiliary Palmetto Girls State and American Legion Boys State: Julia Gilreath and Elizabeth Brice; Jordan Frady, Andrew Dickerson and Barrett Gambrell. During the summer, these students will participate in a week of learning about government, citizenship, and leadership. It is a prestigious honor to be selected as a Palmetto State Delegate!